Oregon Ducks Extend Contract For Dana Altman Through 2023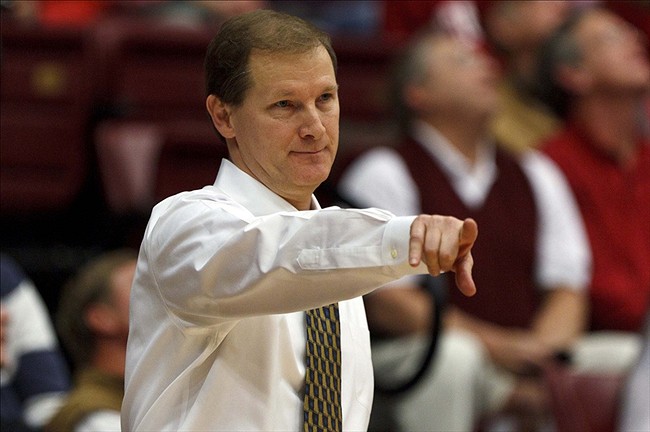 Oregon Ducks Extend Head Coach Dana Altman Through 2023.
The University of Oregon announced a contract extension for Men's Basketball Coach Dana Altman on Friday, before the team took the court against Army to start the season.
The extension includes a big bump in salary for a coach who has made the postseason in each of his first seven seasons with the Ducks. He will make $1.8 million this season which is his current contract without incentives and adds a cool $250,000 if his Oregon Ducks win the National Championship. An advancement to the Final Four this season will bring Altman $100,000.
Interested in @GoDucks contract for Dana Altman? Big-time raise/extension through 2023. $250k bonus for winning nat'l title. #goducks pic.twitter.com/BrTz8N48tE

— Andrew Theen (@andrewtheen) November 11, 2016
Next season Altman will make $2.5 million. Altman is 154-64 through his first six seasons with the University of Oregon. In 2023 if he remains with Oregon he will make over $3 million a year.
Oregon tips off the 2016 regular season on Friday night hosting Army at Matthew Knight Arena. (8pm PT, Pac-12 Network)
This article originally appeared on