One Big East player named in 60 best NBA Draft prospects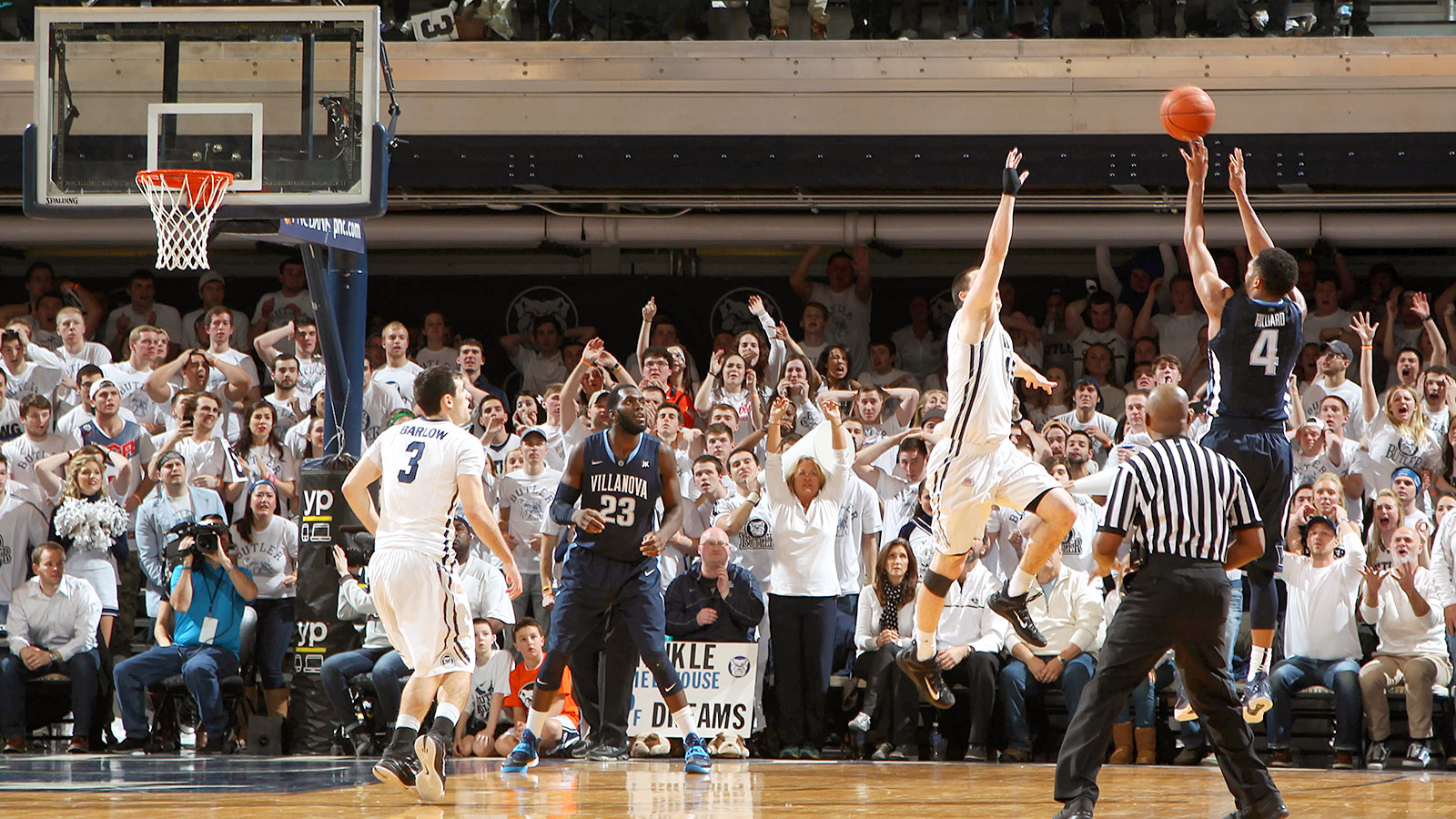 The NCAA Tournament committee was kind to the Big East this season. Six of the ten teams in the conference went dancing, and they were one of the best leagues in all of college basketball.
However, college success doesn't always translate to the NBA. SB Nation came out with a list of the 60 best NBA prospects for the 2015 Draft, and just one Big East player was named.
That player was Darrun Hilliard, who was a key cog in Villanova's dynamite season in 2014-15. He comes in at No. 55 on the list. His blurb states that he is 'an excellent shooter who lacks NBA athleticism.'
(h/t SB Nation)