Ole Miss Thankful For Win Over Montana Grizzlies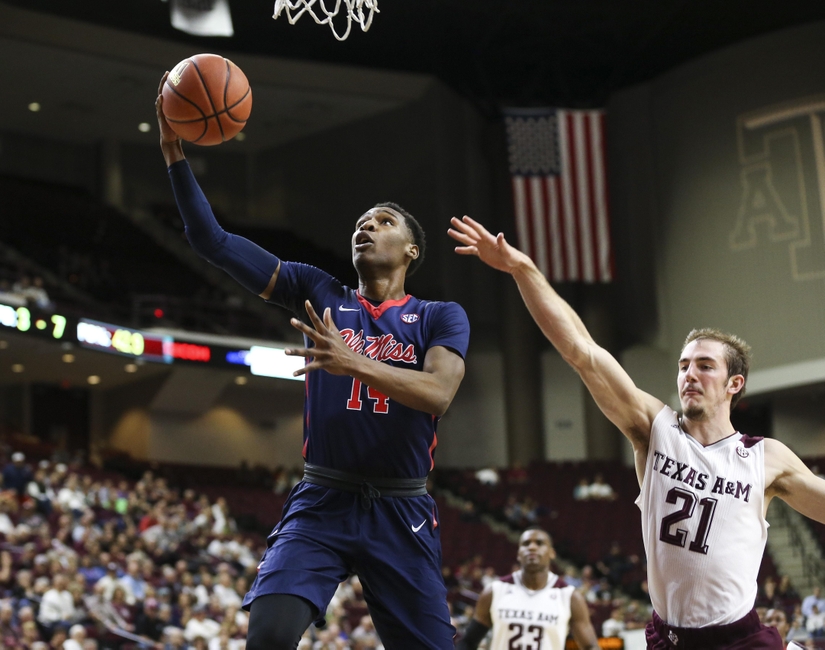 The Ole Miss basketball team defeated the Montana Grizzlies on Thursday, 86-81.
Ole Miss hosted a free basketball game on Thanksgiving against the Montana Grizzlies. The Rebels allowed fans in for free with a canned food donation on turkey day.
The win was the 5th of the season for the Rebels. Ole Miss is currently 5-1, with the only loss coming at the hands of #12 Creighton in the Paradise Jam.
Ole Miss took an early lead against the Grizzlies, outscoring Montana 41-29 in the first half. Montana would scare the Rebels by scoring 52 in the 2nd half, compared to the 45 Ole Miss scored.
The leading scorer for the Rebels was SG Deandre Burnett who scored 21 points against the Grizzlies.
Burnett was followed by Cullen Neal, who scored 19, and Sebastian Saiz, who scored 17.
Ole Miss really needed to win today against the Grizzlies, considering Montana will be an RPI hit.
The Grizzlies, who are 1-5, defeated Oral Roberts in the Paradise Jam after Ole Miss defeated Oral Roberts.
Ole Miss will take on Middle Tennessee State on November 30th at The Pavilion in Oxford.
Using a KenPom simulation machine, Ole Miss is projected to defeat the Middle Tennessee team 82-74.
Middle Tennessee defeated #2 seed Michigan State last season in the NCAA tournament.
Ole Miss looks to rack up some more out-of-conference wins as they play Middle Tennessee and Memphis in the next two games.
More from Ole Hotty Toddy
This article originally appeared on