Ole Miss Basketball Releases Schedule for 2016-17 Season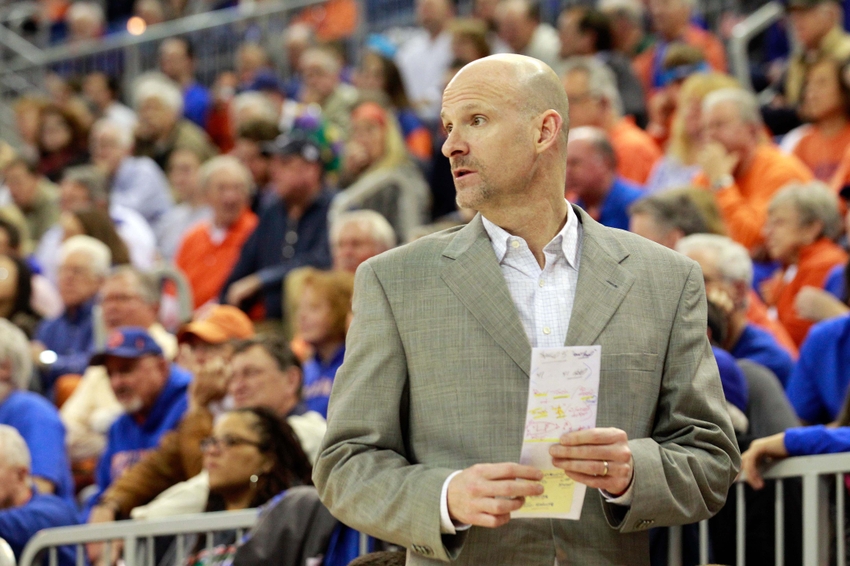 Ole Miss basketball released it's schedule for the 2016-17 season on Tuesday.
The SEC released the conference schedule on Tuesday to help fill out the rest of the Ole Miss Basketball schedule. The Rebels will play all non-conference games at home in The Pavilion except for a trip to Virginia Tech and to the Virgin Islands for the Paradise Jam.
Some of the highlights of the schedule include home games against Baylor, in the SEC vs. Big 12 challenge, as well as Memphis making their first trip to The Pavilion.
Ole Miss will also entertain John Calipari and the Kentucky Wildcats for the first time in The Pavilion on December 29 to open up conference play.
Andy Kennedy enters his 11th season at the helm of the Rebels. Kennedy has compiled a career record of 212-125 at Ole Miss. He has reached the NCAA Tournament twice, including a SEC Tournament championship in 2013.
November 5              Morehouse College (Exhibition)
November 11            UT-Martin
November14            UMass
November 18            Oral Roberts (Paradise Jam)
November 19            Loyola/Saint Joseph's (Paradise Jam)
November 21            Game 3 of Paradise Jam
November 24            Montana
November 30            Middle Tennessee
December 3              Memphis
December 11            at Virginia Tech
December 15            Murray State
December 19            Bradley
December 22            South Alabama
December 29            Kentucky
January 3              at Florida
January 7              at Auburn
January 11            Georgia
January 14            at South Carolina
January 17            Tennessee
January 21            at Missouri
January 25            Texas A&M
January 28            Baylor
January 31            Mississippi State
February 4             at Vanderbilt
February 8             at Tennessee
February 11           Auburn
February 14           LSU
February 18           at Arkansas
February 21           at Mississippi State
February 25           Missouri
March 1          at Alabama
March 4          South Carolina
March 8-12     SEC Tournament
Ole Miss returns key players in Sebastian Saiz, Rasheed Brooks, Marcanvis Hymon, Donte Fitzpatrick Dorsey. Cullen Neal and Deandre Burnett are two key transfers that will play for the Rebels this season along with other new signees.
More from Ole Hotty Toddy
This article originally appeared on