Oklahoma Basketball: Where Do Sooners Fall in Early-Season 'Bracketology'?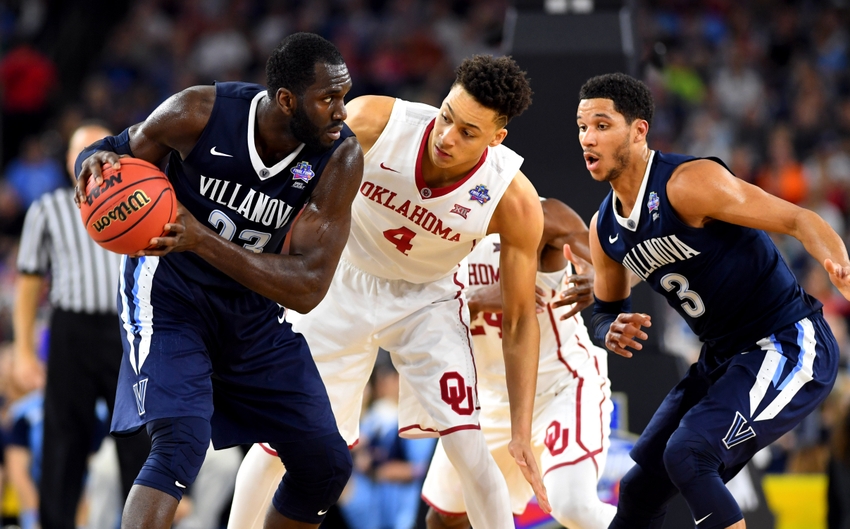 It may be too early for most of us to look ahead to March Madness, but not for "Bracketology" guru Joe Lunardi. Where does he see Oklahoma basketball come March – in or out of the NCAA postseason tournament?
The season is only one or two games old, but the drama and anticipation has already begun over which teams will be among the selected 64 (68 counting the play-in games) that will play on into March as part of the madness known as the NCAA Basketball Championship.
As soon as the calendar turned to November, ESPN's professor of Bracketology was hard at it building brackets and offering initial seed projections.
Lunardi has the Oklahoma Sooners, the No. 2 seed in the West Region and the eventual champions of the West Region last season, as a projected 10 seed in the NCAA Tournament to start off the 2016-17 season.
It gets a little better if you go with the latest projections by USA Today Sports contributor Shelby Mast. Mast has the Sooners as a No. 8 seed, again in the West Region.
Both Lunardi and Mast project six Big 12 teams getting into the 2017 NCAA Tournament, led by perpetual Big 12 champion Kansas, which both experts have as a projected No. 1 seed in the Midwest.
Other Big 12 schools that Lunardi projects at this early date to make it into the tournament and their prospective seeds are West Virginia (5), Iowa State (7), Texas (7) and Baylor (8).
Mast has the same six teams earning an NCAA Tournament bid, but seeded slightly different at this very early date. He has Kansas as a No. 1, West Virginia and Iowa State both as No. 4 seeds, Texas at No. 7, Oklahoma as an 8 seed and Baylor as a 10 seed.
More from Stormin in Norman
This article originally appeared on