Oklahoma Basketball: Numbers & Notables From Sooners' Fortunate Fourth Win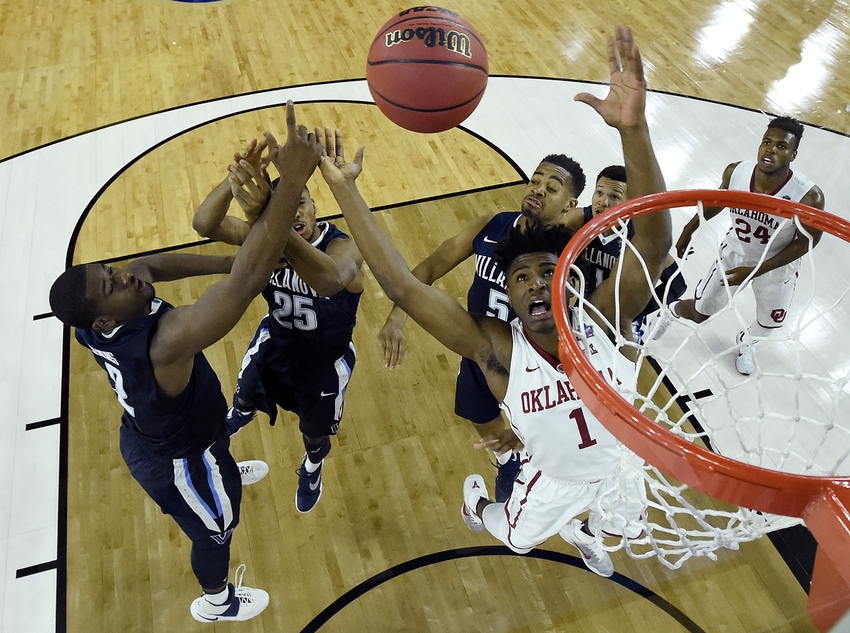 Not every win is a pretty one, and the Oklahoma basketball win over a scrappy Abilene Christian team was one of those.
Lon Kruger's guys were coming off a 70-64 win over Clemson and a third-place finish in the Tire Pros Invitational last weekend and came out extremely sluggish in the first half against a Abilene Christian team that is just completing its three-year transition to NCAA Division I from Division II.
The Sooners' eventually prevailed at home against the Wildcats of Abilene Christian, but it took a late second-half rally to get the job done and give Oklahoma its fourth win of the season against one loss.
Oklahoma shot just 30 percent in the opening 20 minutes and found itself down  by four, 30-26, at the intermission. The game was tied 39-39 with six minutes gone in the second half.
Over the next nine minutes, the Sooners opened up an 11-point advantage, outscoring Abilene Christian 22-11 behind the offensive spark of Jordan Woodard and Rashard Odomes.
An 8-0 Oklahoma run late in the game put the Sooners up 72-59 and sealed the Wildcats' fate. The Sooners won despite shooting just 36 percent for the game, their worst shooting percentage of the season.
Numbers and notables from the game:
46 – Oklahoma was awarded 46 foul shots in the game and made 29 of them. Abilene Christian had 27 fewer free throws in the game. The difference in points from the free-throw line was 20 points in favor of the Sooners, and that pretty much was the difference in the game.
16 – OU's Jordan Woodard was the high-point man in the game with 16 points (eight in each half); Rashard Odomes added 13 for the Sooners.
Khadeem Lattin had nine points and nine rebounds and also delivered two blocked shots.
23 – Abilene Christian trailed for only 23 seconds in the first half.
The Sooners were 3 of 14 from the three-point line; Woodard was 2 of 5 from long range. OU's 21 percent on the three ball was its lowest in quite some time.
Oklahoma was outrebounded by the smaller group from Abilene Christian (42-40).
OU won the turnover battle, forcing 22 turnovers while committing 14.
Oklahoma won for the 58th time in its last 60 nonconference games.
More from Stormin in Norman
This article originally appeared on