Northern Iowa radio voice delivers brilliant call of game-winner over Texas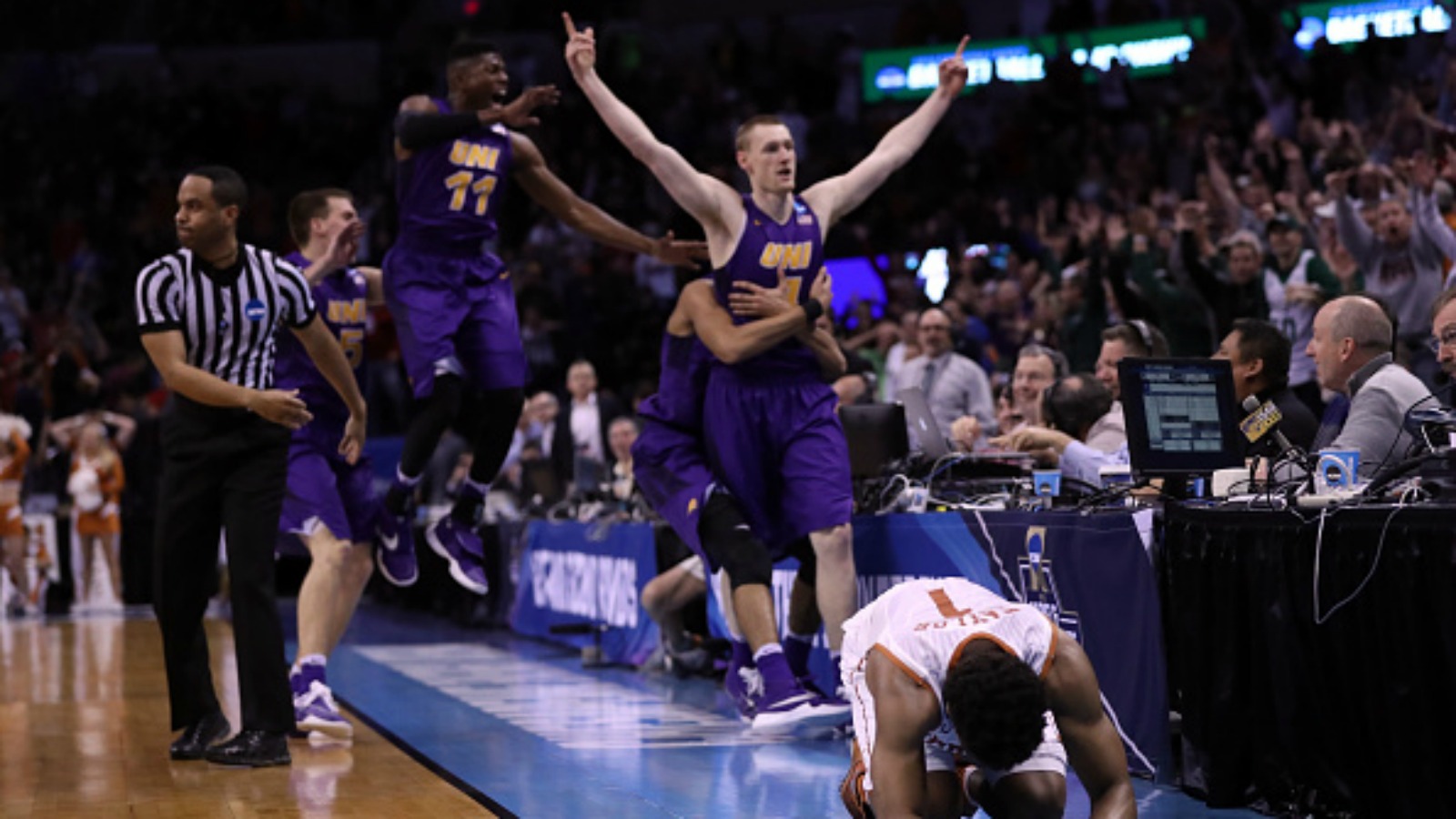 The shot of a lifetime led to the opportunity for a call of a lifetime.
Paul Jesperson's buzzer-beater from halfcourt will go down in NCAA tournament — heck, sports — history.
And radio announcer Gary Rima made the most of his chance to deliver a great call of the miracle finish that gave Northern Iowa a 75-72 victory over Texas on Friday.
Give a listen: