Thursday's 2016 NCAA tournament television channel guide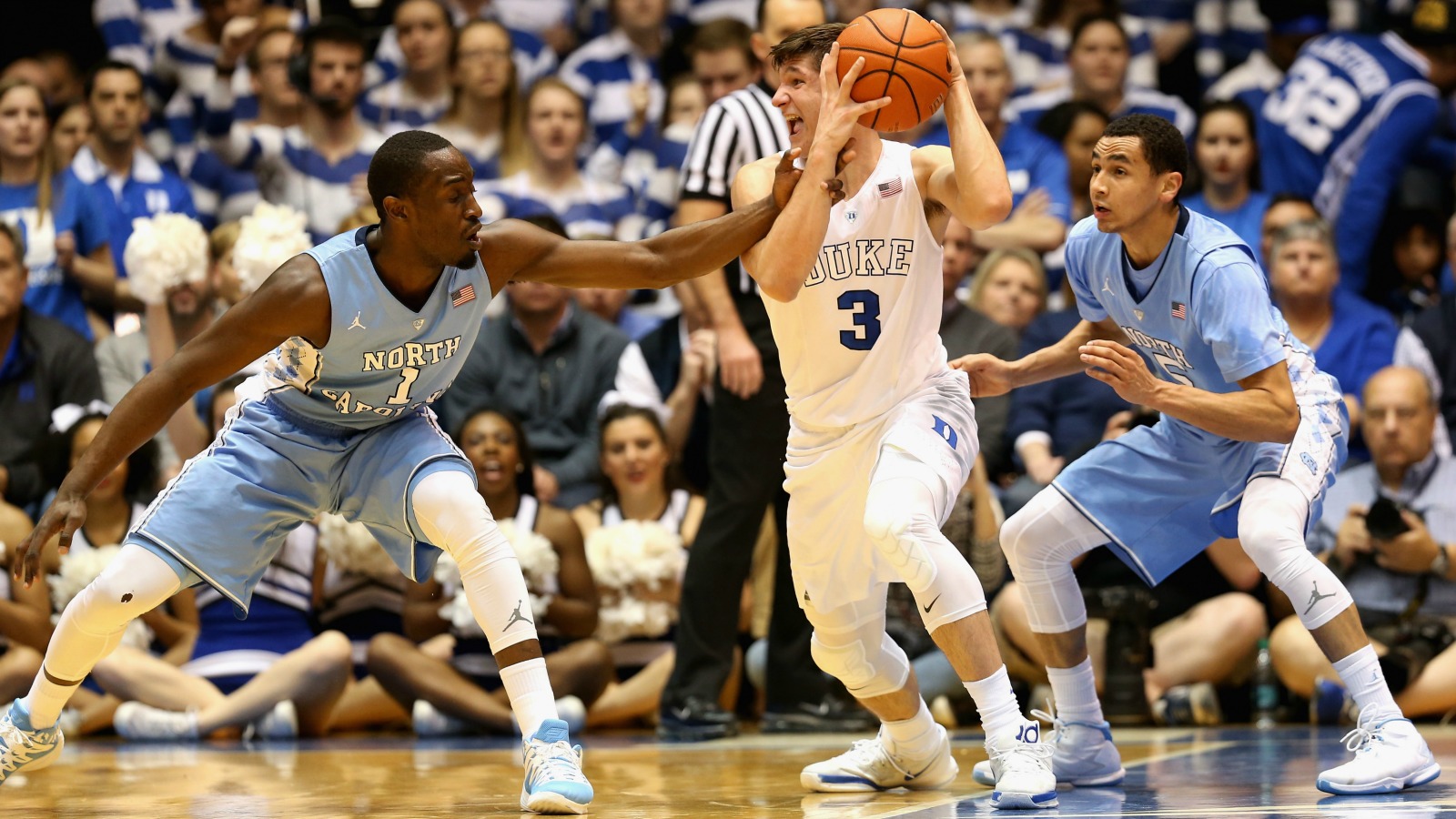 The NCAA tournament's first round kicks off Thursday with 16 games spread across four different networks. Here's everything you need to know to catch all the games on TV. You can also stream all of the games online (find out how here).
All times listed are ET.
12:15 p.m.: Duke vs. UNC-Wilmington – CBS
12:40 p.m.: Texas Tech vs. Butler – truTV
1:30 p.m.: Colorado vs. UConn – TNT
2:00 p.m.: Iowa State vs. Iona – TBS
2:45 p.m.: Baylor vs. Yale – CBS
3:10 p.m.: Virginia vs. Hampton – truTV
4:00 p.m.: Kansas vs. Austin Peay – TNT
4:30 p.m.: Purdue vs. Arkansas-Little Rock – TBS
6:50 p.m.: Miami vs. Buffalo – TNT
7:10 p.m.: Indiana vs. Chattanooga – CBS
7:20 p.m. North Carolina vs. FGCU – TBS
7:27 p.m.: Utah vs. Fresno State – truTV
9:20 p.m.: Arizona vs. Wichita State – TNT
9:40 p.m.: Kentucky vs. Stony Brook – CBS
9:50 p.m.: USC vs. Providence – TBS
9:57 p.m.: Seton Hall vs. Gonzaga – truTV