It sure sounds like the Selection Sunday show will be cut back down to size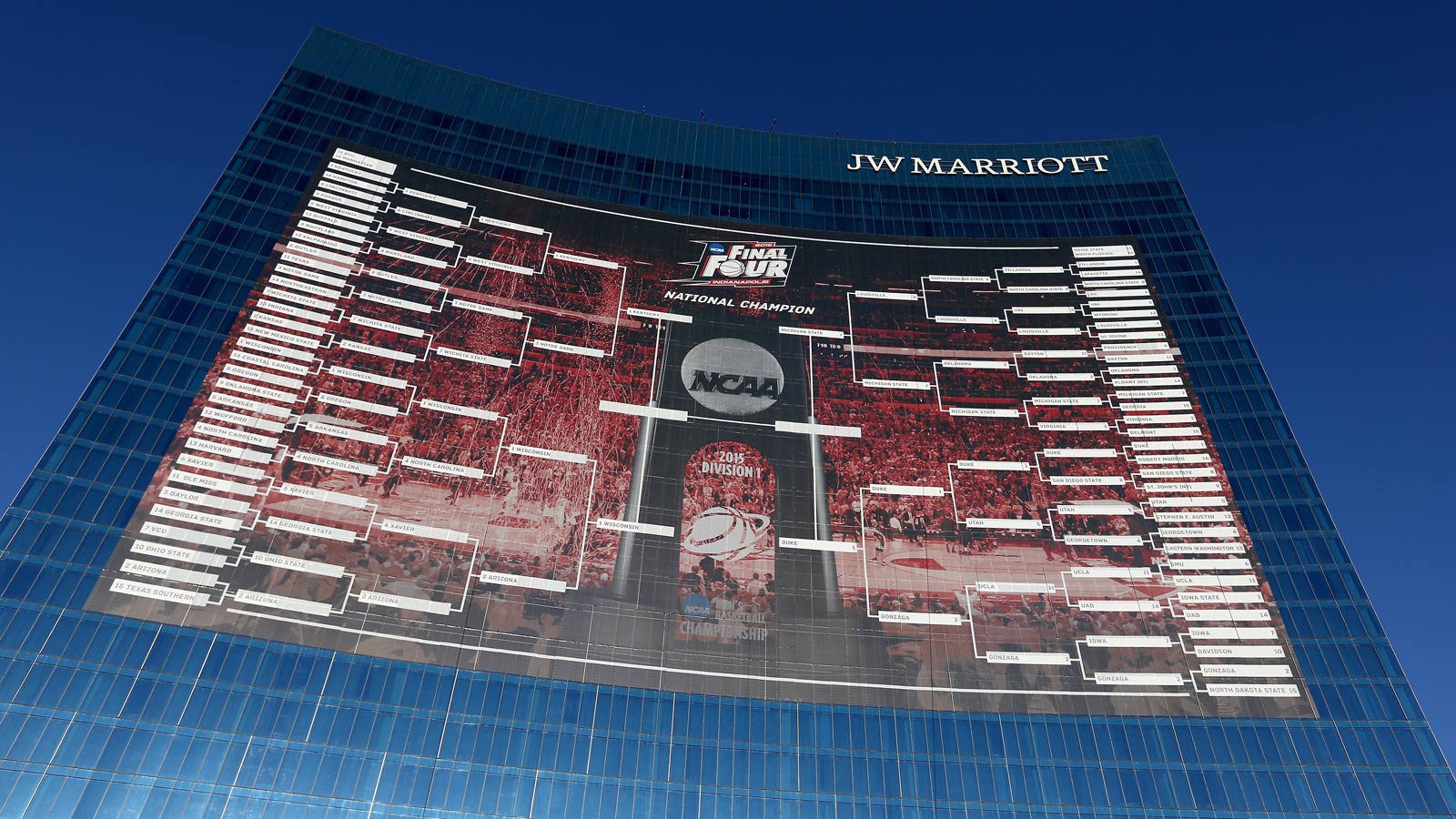 The big news from the NCAA on Tuesday was that it has extended its broadcast rights deal with CBS and Turner Sports by eight years, through 2032.
NCAA extends contract with CBS & Turner for @MarchMadness. More than 90% of revenue continues to benefit athletes: https://t.co/o0pGlbsp8w

— NCAA (@NCAA) April 12, 2016
But you already knew that because Deadspin reported it a week ago. The long and the short of it is the networks will pay $8.8 billion to extend a 14-year deal that had them paying $10.8 billion through 2024. But the real news for fans was buried in the final paragraph of an SI.com interview with CBS Sports chairman Sean McManus: He has heard your complaints about puffing up the Selection Sunday show from one hour to two in March and is planning to do something about it.
As this year's expanded show dragged on, the full bracket leaked on social media, leaving fans to slowly realize how completely accurate it was before the CBS crew could officially finish the job 77 minutes into its live show. Instead of enhancing Selection Sunday drama, the longer show was roundly criticized for sucking the life out of it.
"We haven't had any specific discussions, but I think we all agree it would serve all of us well including the fan to release the brackets in a little more timely manner," McManus told SI.com.
Translation: Expect CBS to get to the point more quickly in 2017.