Indiana, UNC meet 35 years after Reagan shooting jeopardized title game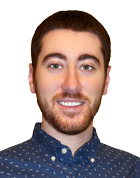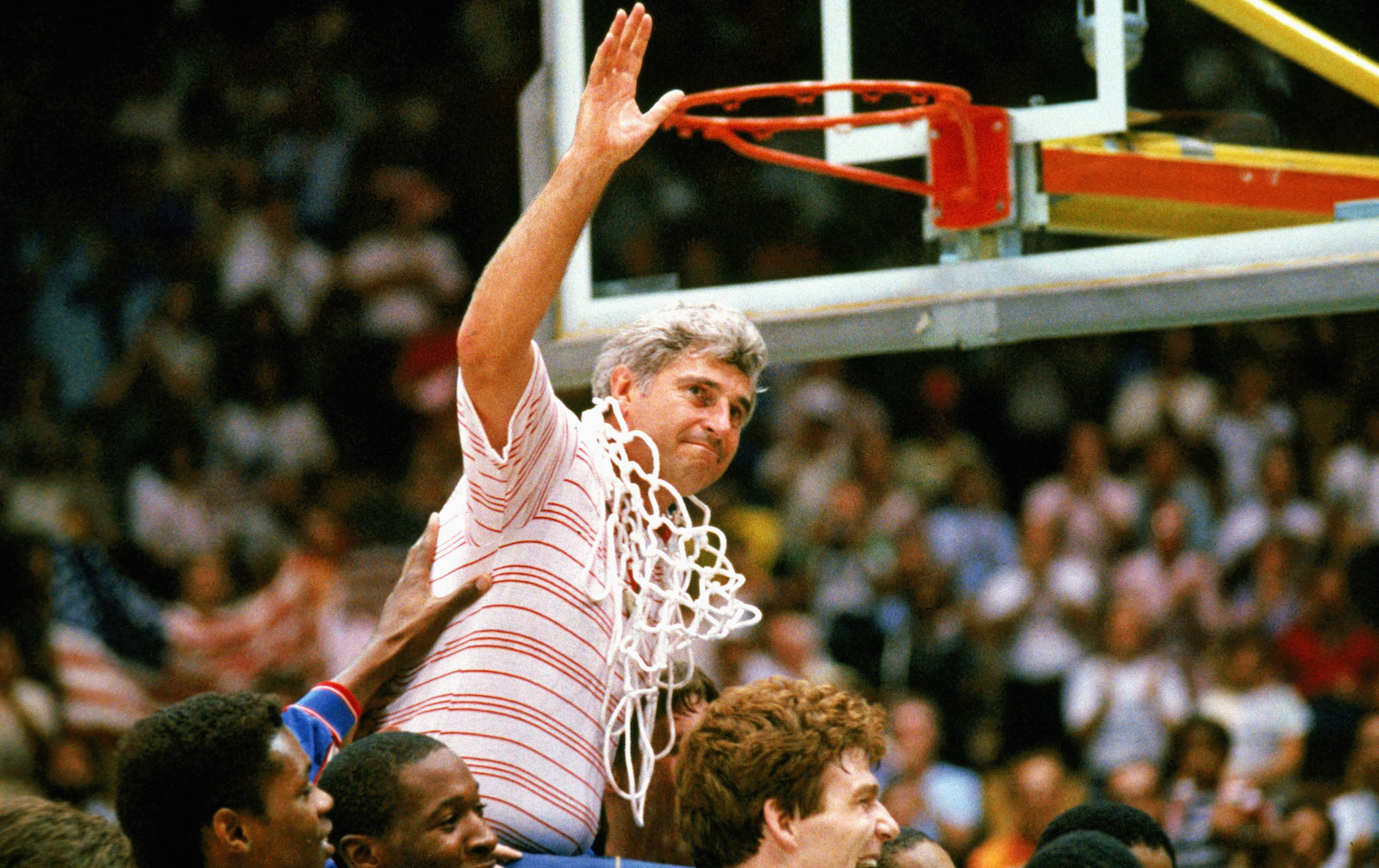 Indiana and North Carolina are two of the most decorated and iconic programs in college basketball. They've each won five national championships, tied for third-most in NCAA history.
As historic as both schools are, the meetings between them have been few and far between — particularly in the big dance. In fact, they've only squared off twice in the NCAA tournament: once in 1984 and once in 1981. That's it.
The Hoosiers and Tar Heels will clash for a third time on Friday in the Sweet 16 in Philadelphia. While this duel will certainly be one to watch, it won't match the unforgettable game they played for a national title in 1981 in the City of Brotherly Love — one that almost didn't happen due to a national crisis.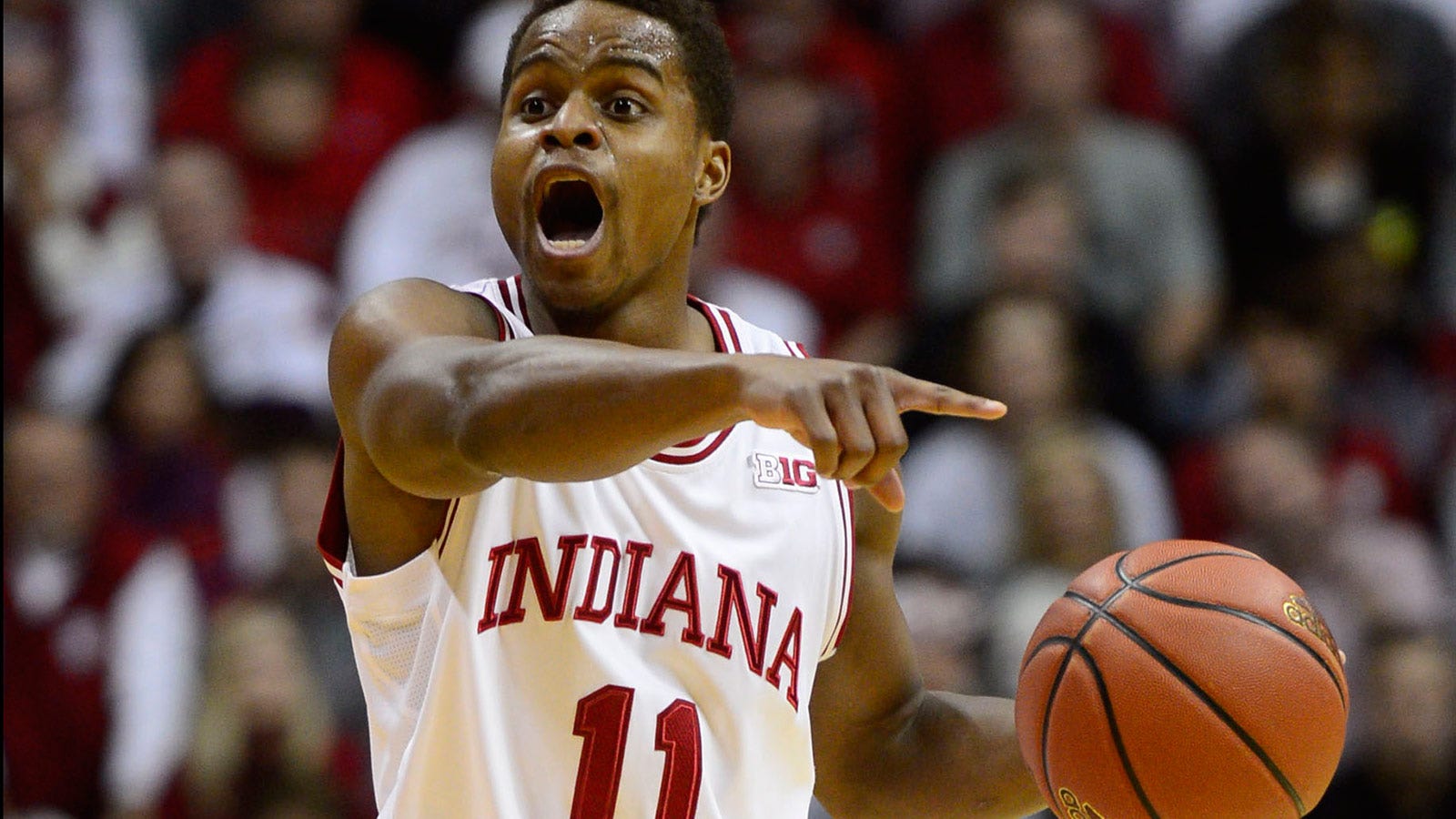 At 2:27 p.m. on March 30, 1981, hours before tip-off, there was an assassination attempt on Ronald Reagan in Washington D.C. John Hinckley, Jr. fired six rounds at the president in under two seconds, one of which struck Reagan.
The bullet hit President Reagan in the chest, puncturing his lung and causing severe internal bleeding. His condition was initially unknown, which caused the horrifying event to set off somewhat of a panic across the country.
Meanwhile, 150 miles northeast of D.C., Indiana and North Carolina were preparing and waiting to play for a ring at the Spectrum. Given the unforeseen circumstances, it's easy to understand why the game may not have taken place. And at the time of the shooting, no one knew when, or if, it would be played.
Players weren't given much information, so it was a matter of playing a game of wait-and-see. Indiana power forward Ray Tolbert recounts the events leading up to the game, and the uncertainty that surrounded it.
"I wasn't watching TV at all that day, so I wasn't aware," Tolbert told FOX Sports recently. "We didn't hear about it until we got on the bus to go to the Spectrum."
Even when players on both sides became mindful of the assassination attempt, information was hard to come by, and it was hard to determine what was to believed and what wasn't. For Tolbert, he remembers being told one thing, and one thing only.
"They claimed he was doing well but at the time he was not. They didn't want anyone to panic or have an upheaval. We were told he was OK. That was it," he said. "They said 'The president's OK, he's been shot but he's going to survive.'"
Upon hearing that positive news, Indiana was ready to play the game. The word "survive" essentially gave the team a reason to believe they would indeed be playing against North Carolina that night for a national championship.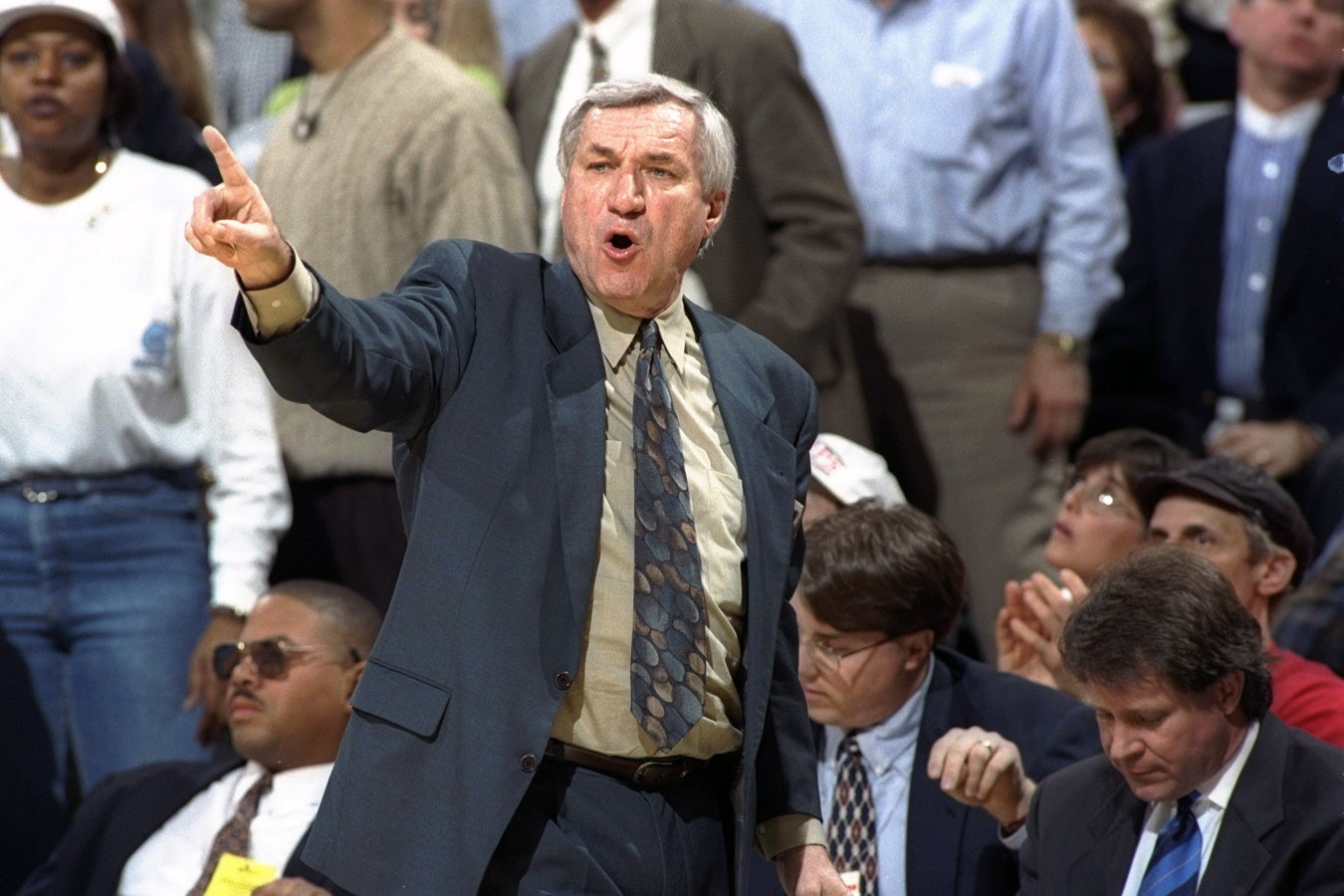 "Once we heard survive, we said 'alright let's play.' If he was shot and he died, the would have canceled the game, of course," Tolbert continued. "But you just don't know what could have happened in the next few days had they postponed it."
Upon arriving to the arena in Philly, the teams went through their normal shoot-around routine. Both squads were prepared for whatever would happen, so warming up beforehand was a must for every player.
Then came the waiting part. Indiana and North Carolina went back to their respective locker rooms, waiting on a final decision. It didn't come quickly, though.
"We went out and shot for minute, went back in and kind of waited around," Tolbert said. "Coach [Bobby] Knight told us to just relax. He didn't want us back on our feet. It was just normal locker room character, cracking jokes here and there, trying to stay loose."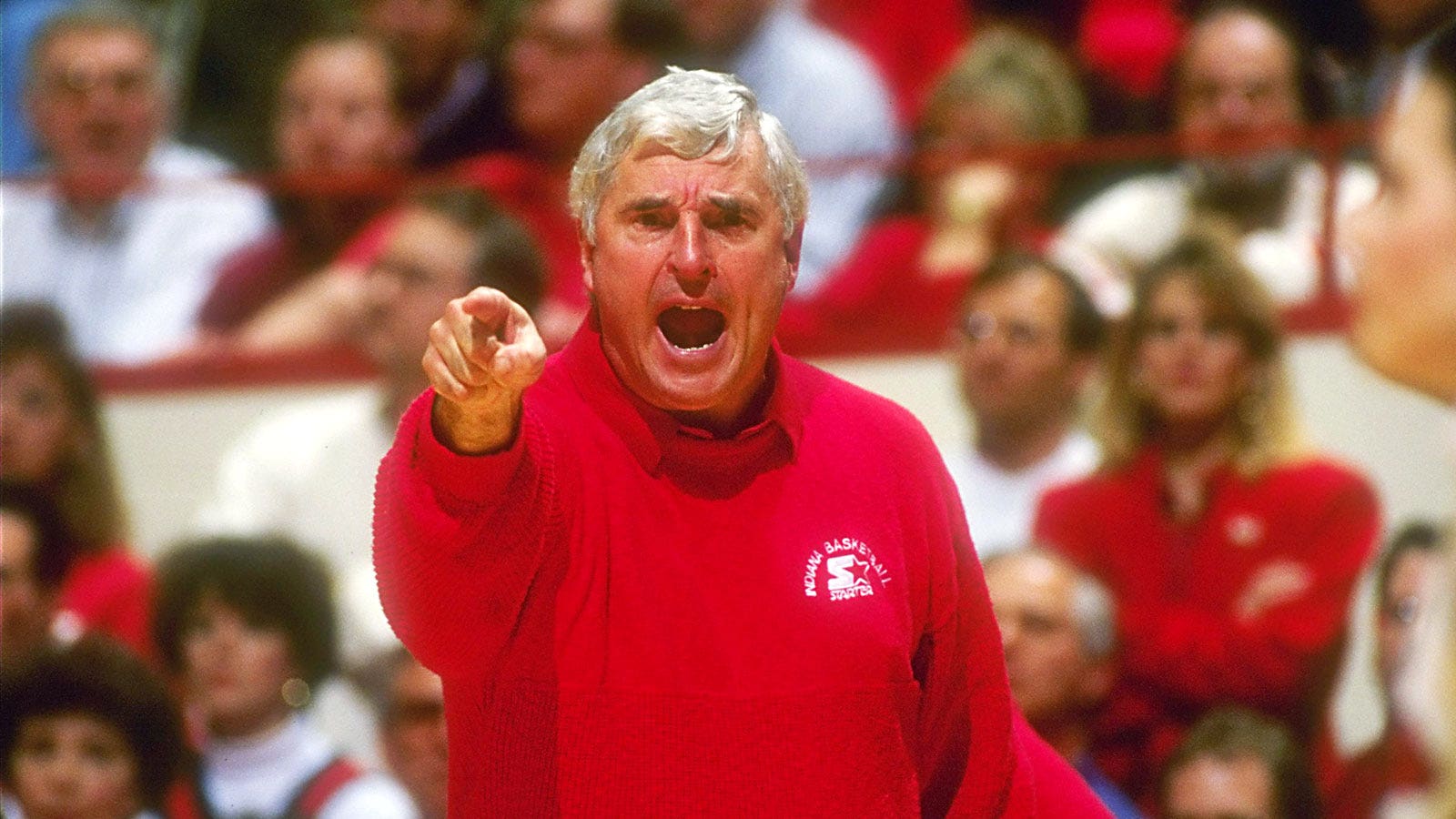 Knight and North Carolina coach Dean Smith were among thosee to weigh the options of whether to play the game, along with an NCAA committee.
Everyone wanted the game to be played, but there were several factors that played a role. President Reagan's prognosis sounded positive initially, which was encouraging at the time. However, complications always have to be taken into account. And that led to a long debate and a last-minute call.
It wasn't three hours before tip-off that players knew it was on. It wasn't an hour beforehand. It was 10 minutes prior.
"We probably knew about 10 minutes before the game," Tolbert recalled. "We were just sitting in the locker room. We didn't know if we were going to play or not. We were prepared for whatever. Then Coach Knight busted through the door and said 'OK boys, get ready to play.' After that, we had about 10 minutes to get warmed up again."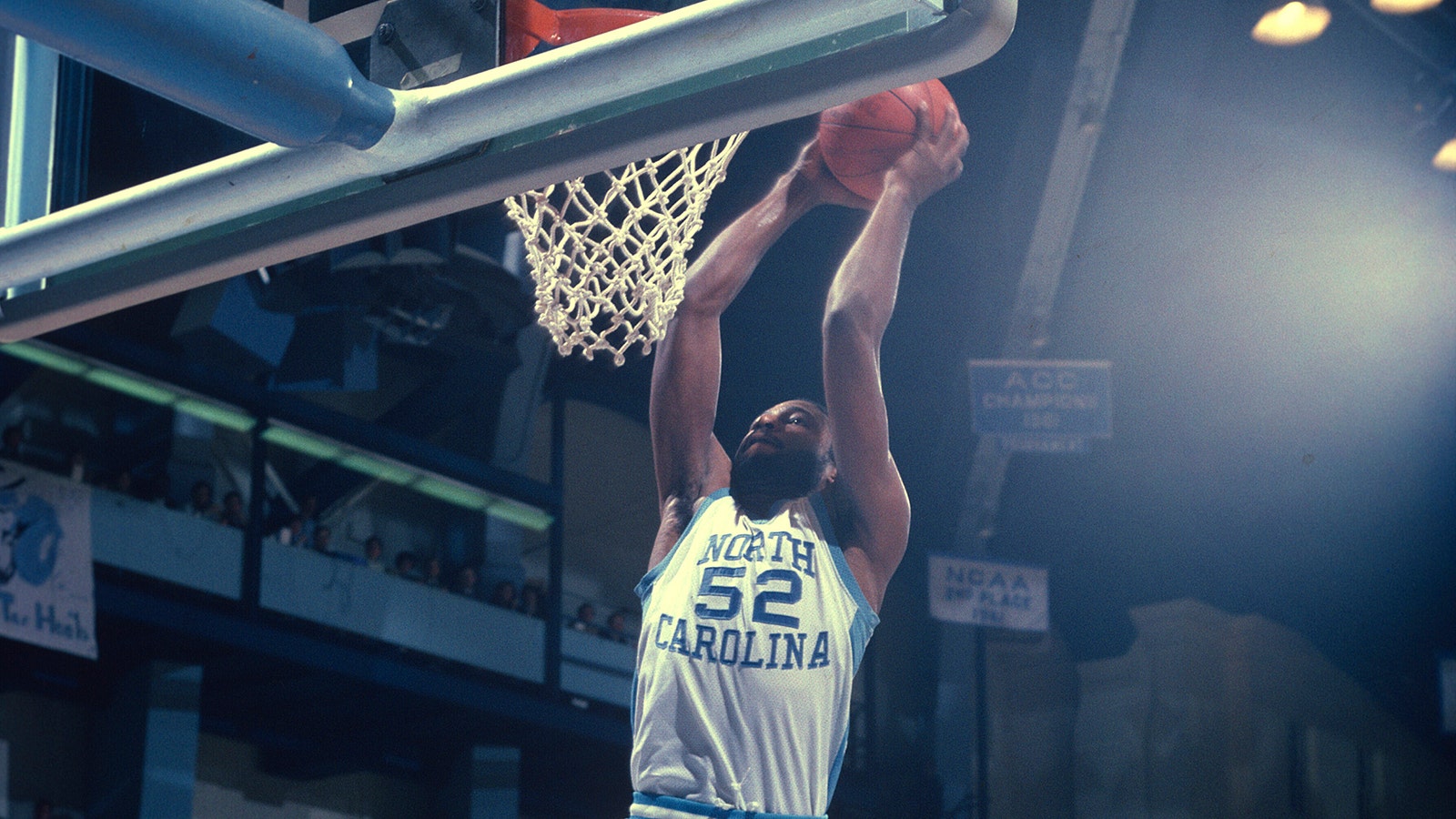 When it came time to actually play. each team's players were forced to block out the events that had occurred. Being young and focused on winning a national title made that easier for the Hoosiers and Tar Heels. That's not to say President Reagan wasn't in the back of everyone's minds, but once the ball was tipped, it was all about winning a ring.
"Coach Knight was very concerned about the President's status," Tolbert said. "We were too, but we were young so didn't realize the seriousness of what Reagan was going through at the time. I knew the man got shot, I knew he would be ok, so I tried to block it out. My focus was how to stop James Worthy, slow down Al Wood, and contain Sam Perkins. I considered it a challenge."
Tolbert played all 40 minutes, as did his teammates Isiah Thomas and Randy Wittman. He finished with five points and 11 rebounds, helping the Hoosiers to a 63-50 win.
It was the 5-foot-11 Thomas that led the way with 23 points, though. His performance as a sophomore was one to remember.
"What everyone remembers most about the game from a basketball standpoint is how well Isiah played as a sophomore," Tolbert said. "Isiah in the second half made two or three steals in a row, which were key. We caught them sleeping for a minute in the second half, so it was huge for us."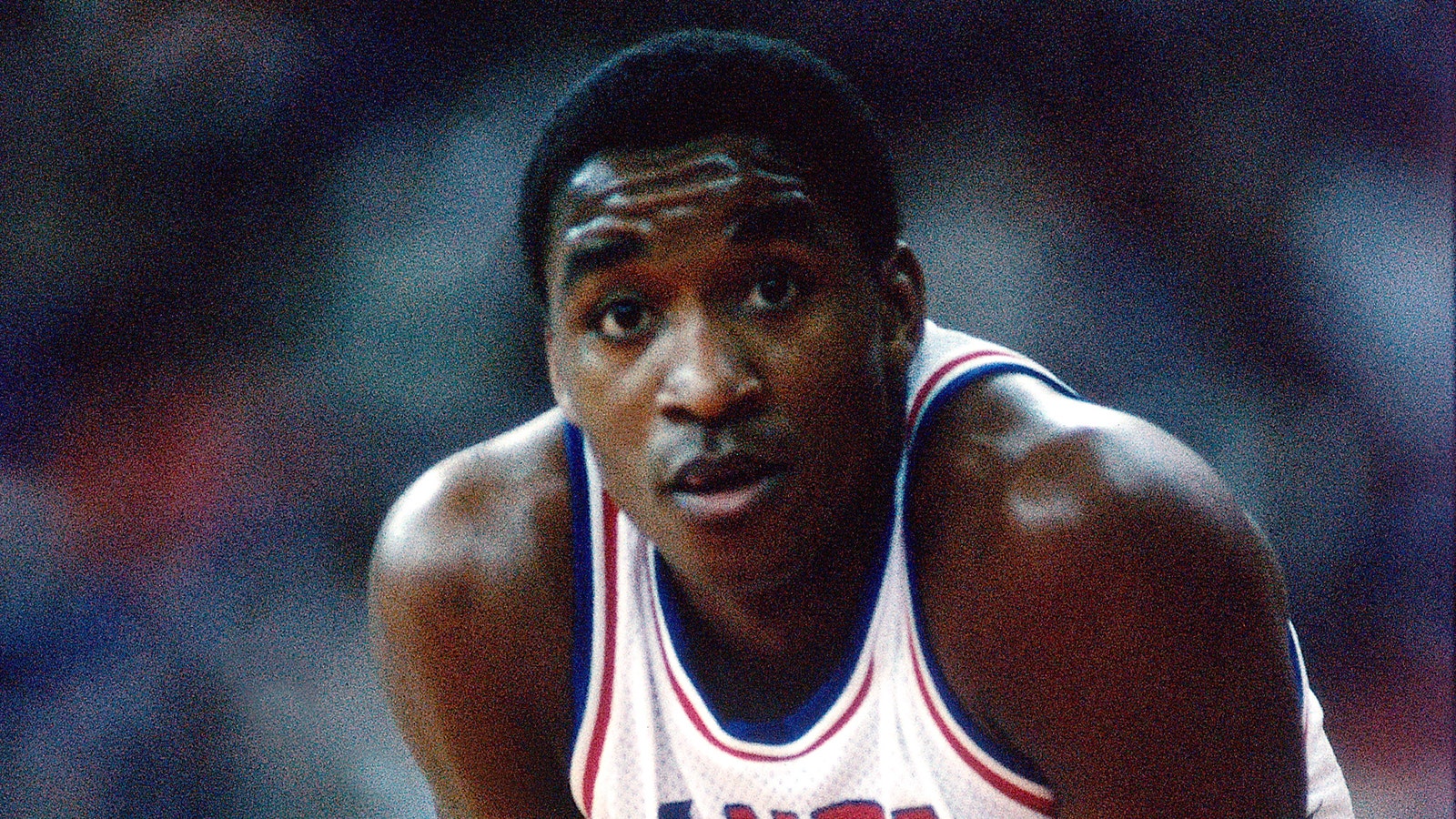 The celebration in Philadelphia after Indiana's win wasn't terribly exciting, and there's a reason for that. Many fans weren't able to get downtown because of a strike in the city of Philadelphia that shut down most public transportation.
"There was a traffic strike that week so we could not get around without buses," Tolbert explained. "The only thing we could get were cabs. Because of that, a lot of people didn't come downtown, so the celebration was kinda mild mannered. Once we got back to Bloomington, though, it was a party."
Now 35 years later, it's North Carolina's turn to get revenge. Indiana has won the only two matchups between the school in the NCAA tournament, most recently in 1984 when the Hoosiers beat Michael Jordan's Tar Heels.
Although this meeting doesn't come with a national championship on the line, it will be forever linked to the game that almost wasn't from 1981.