Bracket Watch: Big 12 could send eight teams to March Madness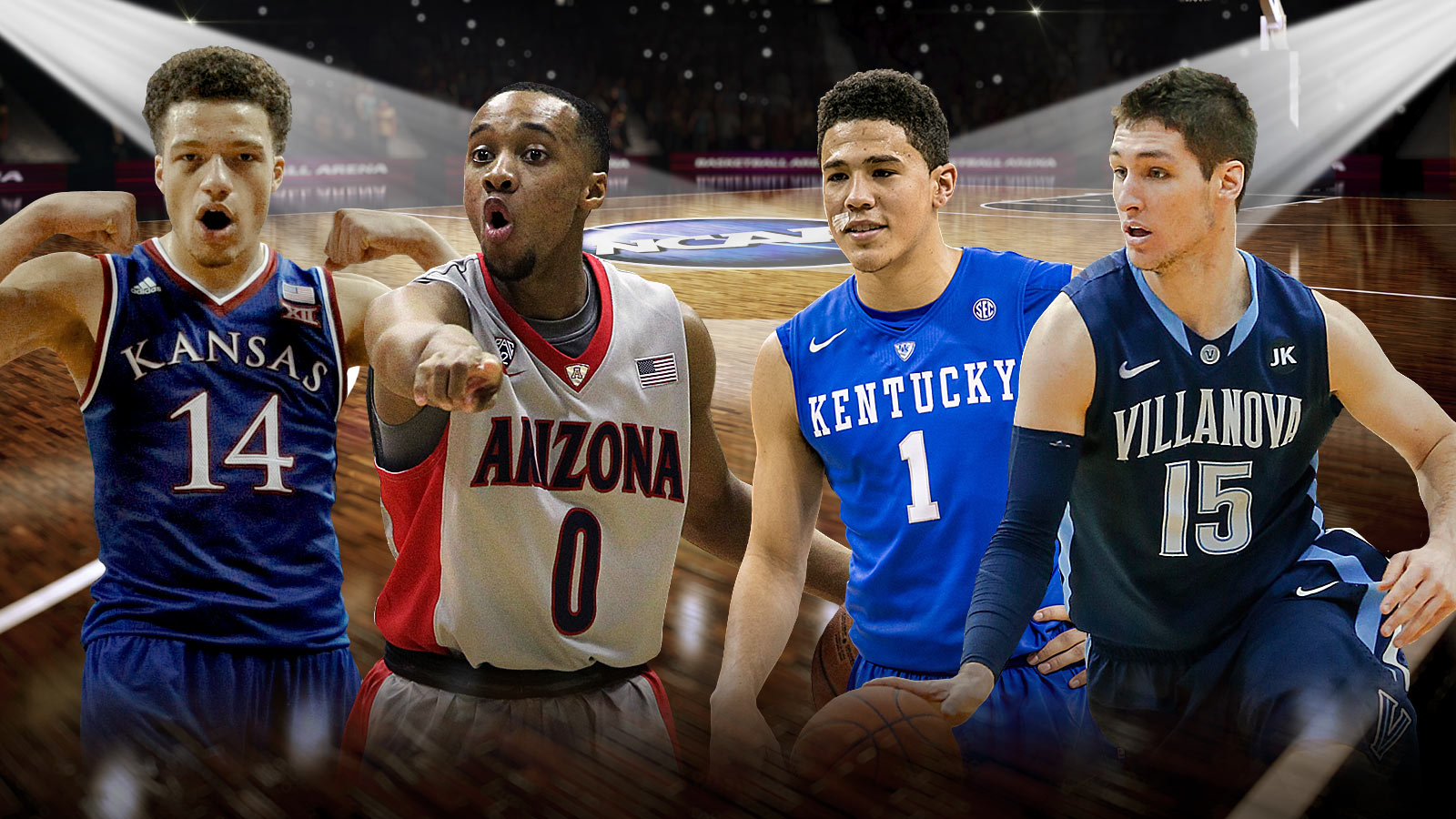 The Big 12 continues to hold the No. 1 spot in the conference RPI ratings, and the league's depth is exceptional. I currently have seven of the league's 10 teams in my 68-team field, and an eighth, Kansas State, is knocking on the door.
The 12-8 Wildcats struggled in their non-conference schedule but have started off 5-2 in league play, tied for second place. Meanwhile, over the weekend, last-place Texas Tech knocked off a top-10 Iowa State team and TCU gave ranked West Virginia all it could handle.
The Red Raiders and Horned Frogs are the only Big 12 teams with no realistic NCAA at-large shot.
But don't mistake the league's depth for an abundance of Final Four-caliber teams. Texas and Oklahoma, both ranked fairly high early, have slumped of late. Baylor and Oklahoma State are inconsistent as well.
As a result, only two of those seven projected tourney teams, Kansas and Iowa State, sit on one of the top four seed lines. Everyone else is a No. 5 seed or lower as of today.
This bracket is based on games played through Jan. 26. Projected automatic berths (*) go to the current first-place team in each conference (in cases of first-place ties, I used the higher-rated RPI team).
***
Editor's note: The bracket sets up as East vs. South, Midwest vs. West.
Selection Sunday is March 15.
East Region (Syracuse)

Seed

Team

Location

1

Virginia*

at Charlotte

16

Robert Morris*/Bucknell*

8

Seton Hall

9

LSU

4

Maryland

at Pittsburgh

13

Northeastern*

5

West Virginia

12

Stephen F. Austin*

6

Arkansas

at Omaha

11

Wyoming*

3

Iowa State

14

Iona*

7

Northern Iowa

at Pittsburgh

10

NC State

2

Villanova

15

Sacramento State*