NCAA post-graduate transfers proliferating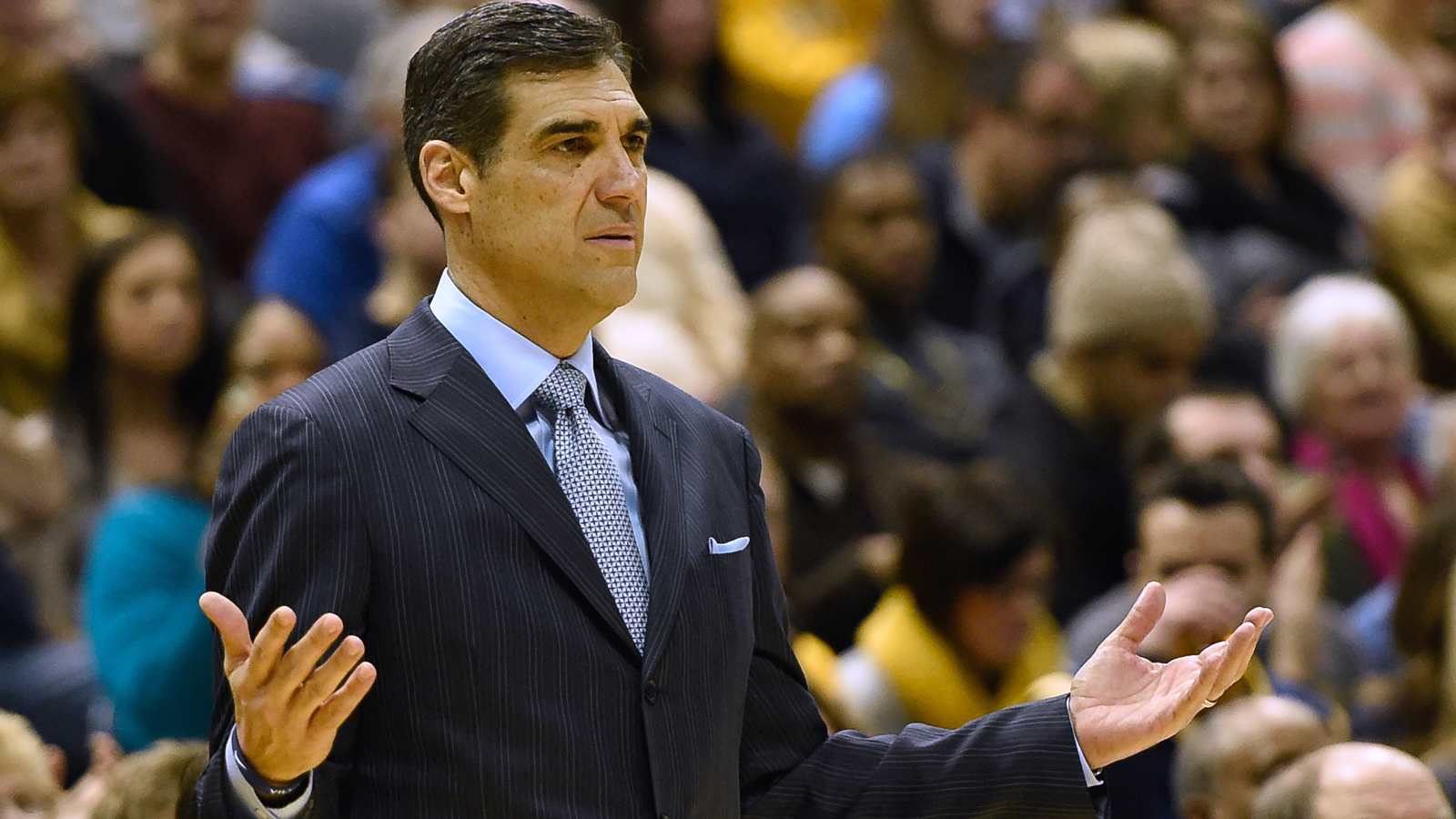 As often as 10 times a year, graduated players with basketball eligibility remaining would contact Jay Wright to see whether a final season at Villanova might make sense.
"You never say never in this business," the head coach told the Philadelphia Inquirer, "but we haven't felt like those players would fit our culture."
So, suffice it to say Wright was shocked when former guard Dylan Ennis decided to turn the tables and transfer to Oregon for the 2015-16 season.
Duke's Mike Krzyzewski has labeled the rule a "farce," while other coaches, like Wright, have grudgingly come to believe it can be a useful tool for some athletes.
"As a person trying to build a team and a culture, I don't like the rule," Wright said. "The fifth-year guy coming in and wanting to play right away, it's never really fit for us. But when you look at someone like Dylan Ennis and what's really best for the student-athlete, it's probably a fair rule.
"Dylan had done everything Villanova asked of him. He was a great student. He graduated. He was a leader on a Big East championship team. And he felt like this was the best way to help his professional aspirations. You owe it to him to allow him to do that."
(h/t Philadelphia Inquirer)