NCAA ordered to pay nearly $46 million in Ed O'Bannon case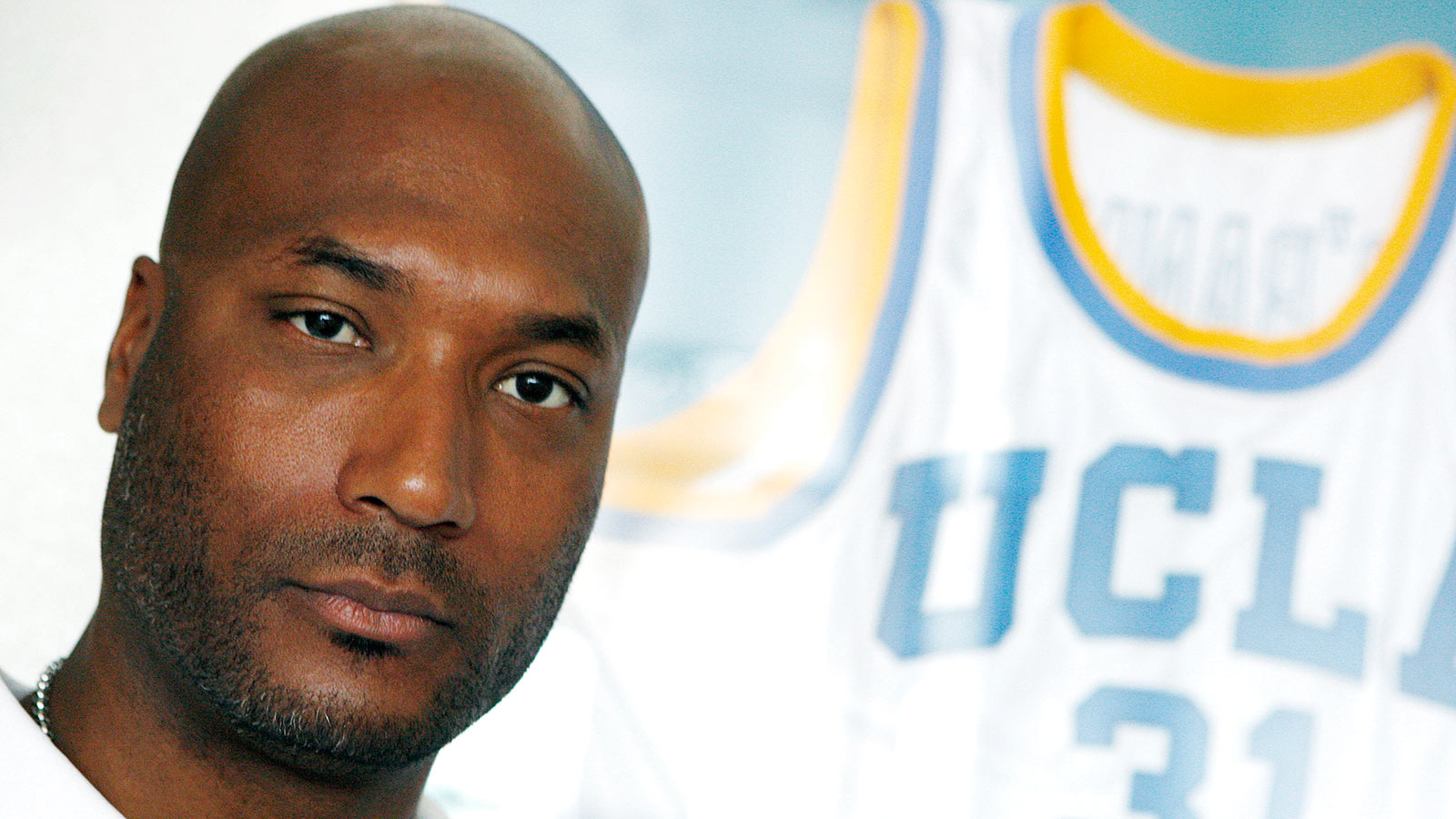 A federal judge ruled on Monday the NCAA must pay nearly $46 million after it was found to have violated antitrust laws in the Ed O'Bannon case last fall.
US Magistrate Judge Nathaniel Cousins awarded O'Bannon's lawyers $44.5 million in fees and another $1.5 million in costs and expenses for August court victory against the NCAA.
The NCAA kept former football and men's college basketball players from earning money off of the use of their image and likeness. The next step for the NCAA is to attempt to reduce the fees significantly, reportedly to $8.5 million.
(h/t Sporting News)