NC State juggles roster, coaching roles in bumpy offseason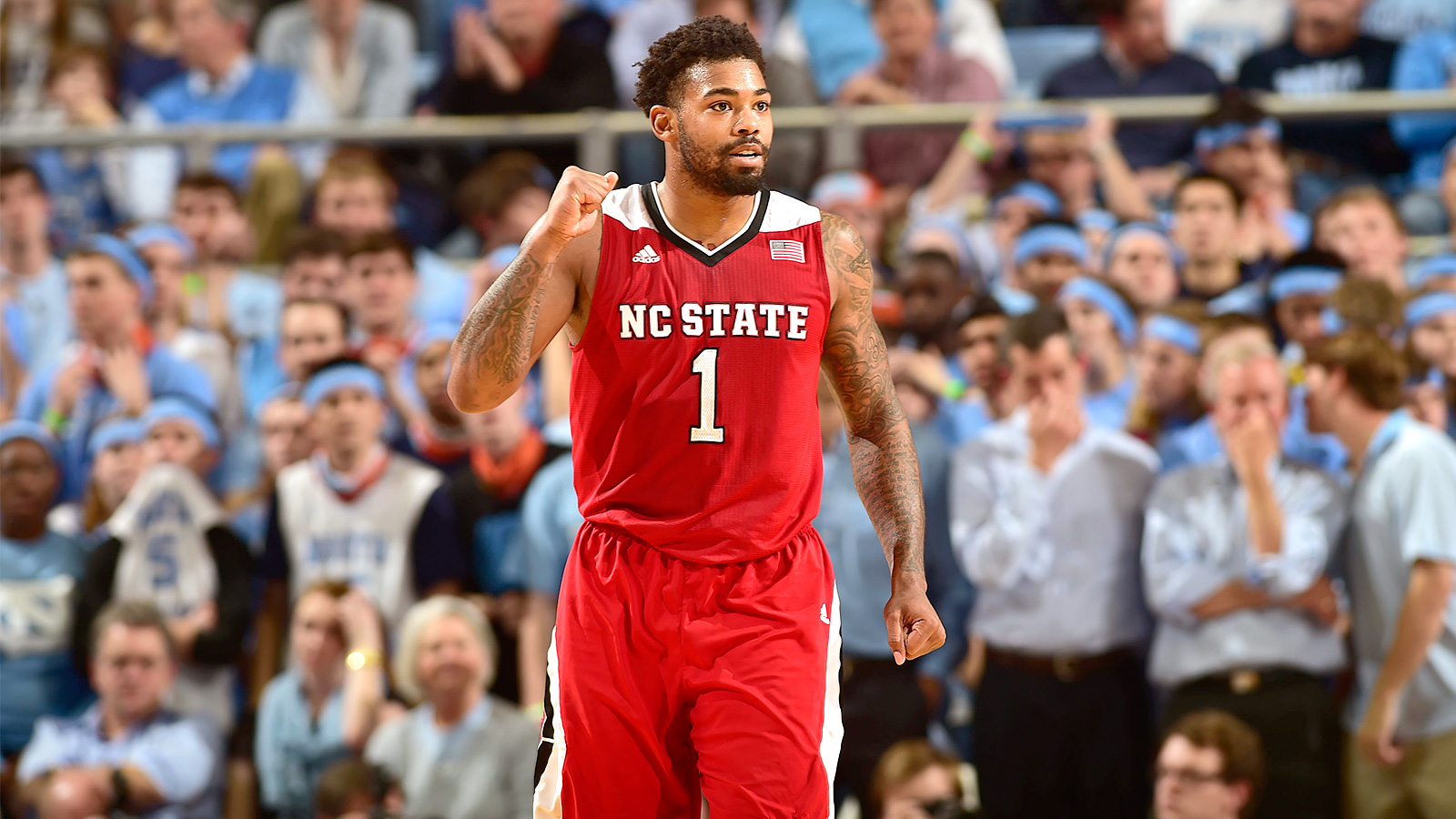 Going into the offseason, it looked as though North Carolina State had it all figured out.
After a prosperous tournament run that saw the Wolfpack upset Villanova in the Round of 32, plenty of key players were returning.
Until they weren't.
There was the unexpected departure of all-conference guard Trevor Lacey for the NBA draft and the transfer of forward Kyle Washington to leave behind a roster of just eight scholarship players.
And the turnover wasn't exclusive to just players.
Assistant coach Rob Moxley is on medical leave after being hospitalized for several days in May.
N.C. State is coming off a fourth straight trip to the NCAA Tournament and a second appearance in the Sweet 16. But Lacey's decision in April to enter the NBA draft a year early was a big blow, robbing the Wolfpack of a veteran who could play either guard spot and had a knack for hitting big shots.
(h/t Houston Chronicle)