Miss Kentucky is sister of Butler basketball player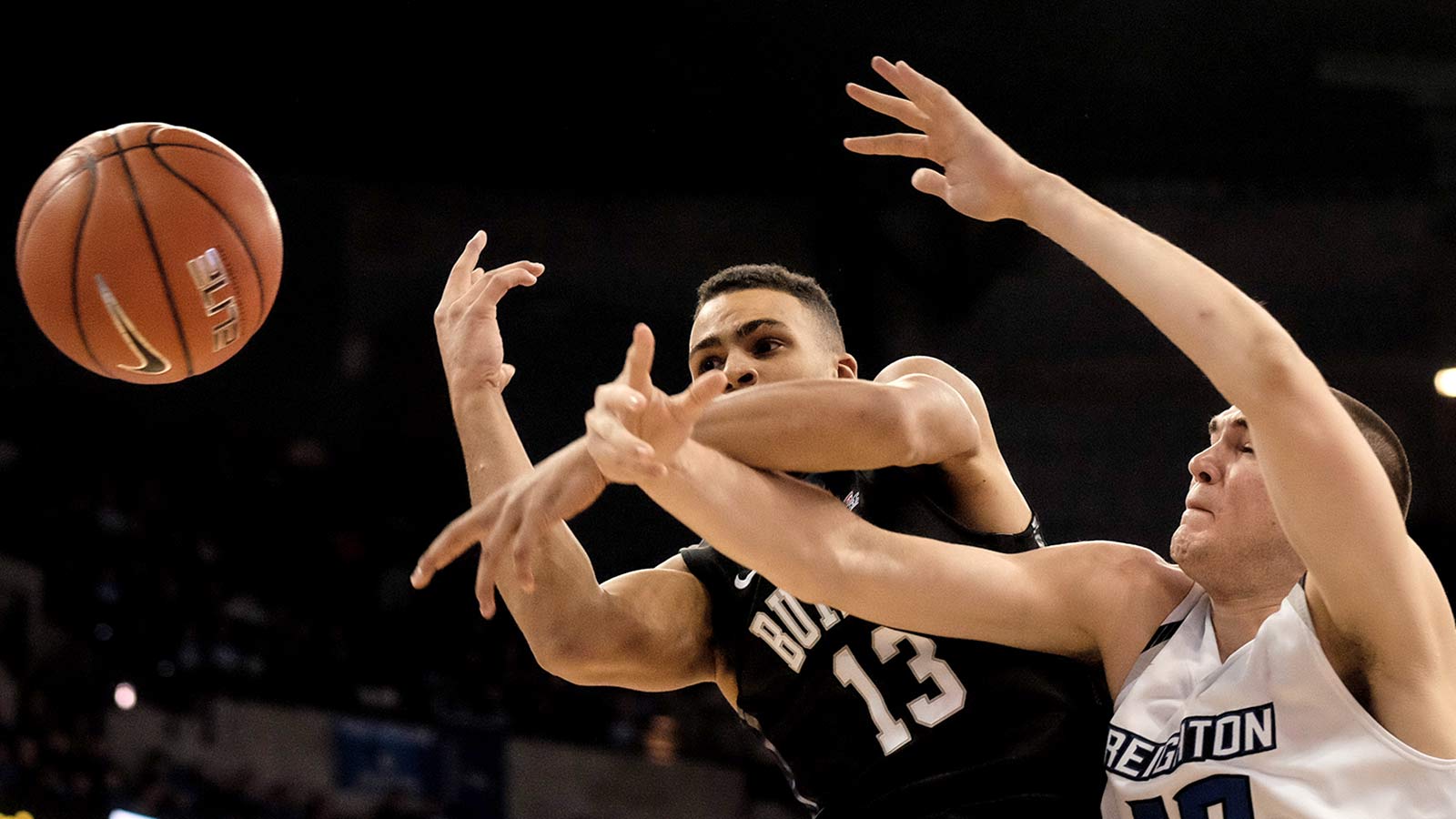 Jackson Davis didn't see much playing time on the court for Butler last season, but with Kameron Woods graduation, he could see some more time this year.
However, he didn't make the most headlines in his own family this offseason. Nope, that distinction would go to his sister, Clark, who was crowned Miss Kentucky on Saturday night.
So, it looks like the Bulldogs will have a rooting interest in the Miss America Pageant, set for Sept. 13 at Atlantic City, N.J.
(h/t Indy Star)