Miami Will Compete in 2017 Diamond Head Classic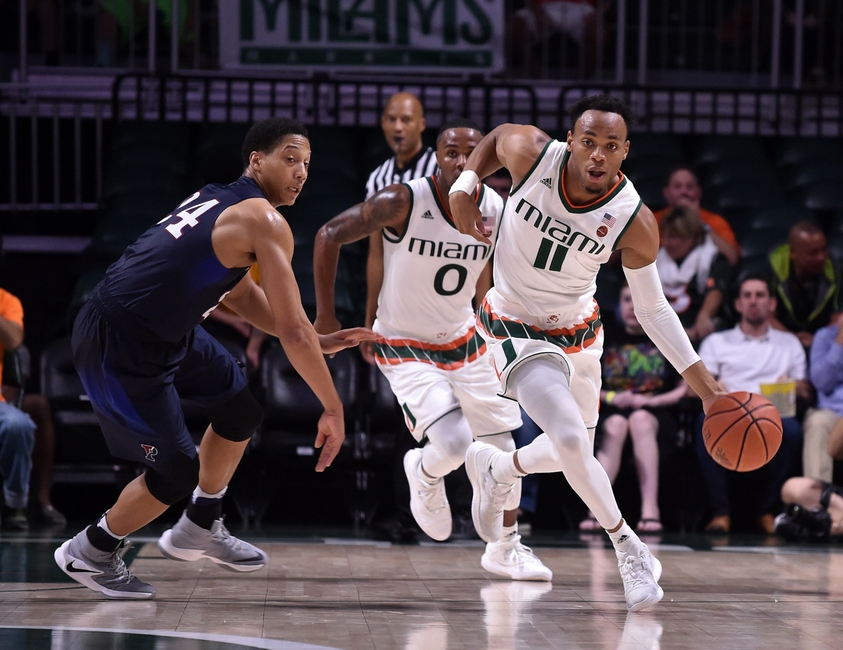 The University of Miami Hurricanes have announced they will compete in the 2017 Hawaiian Airlines Diamond Head Classic on December 22-23 and 25.
Miami will join Akron, Davidson, Middle Tennessee, New Mexico State,  USC, Utah State and Hawaii. Utah State will be the only team in the field that did not participate in either the NCAA or NIT Tournaments in 2016.
Miami has a 6-3 All-time record against the 2017 Diamond Head field. They have never played Middle Tennessee, New Mexico State or Utah State.
The 2017 DHC will be the ninth annual tournament. The Hurricanes other appearance in the Diamond Head Classic was in 2012. Miami finished that tournament 1-2. The Hurricanes won their opening game against host Hawaii 73-58, but lost to eventual Champion Arizona 69-50 in the semifinals and to Indiana State 57-55 in overtime in the third place game.
Oklahoma won the 2015 Diamond Head Classic behind 2016 Naismith Trophy winner Buddy Hield. This year's field is led by 2012 DHC runner-up San Diego State and Utah. The Hurricanes will try to become the first ACC school to win the Diamond Head Classic. No ACC Schools are participating this season.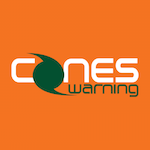 Apply to Canes Warning.
Start your application process by filling out the fields below
The Hurricanes just finished up their only 2016 in-season tournament by finishing fourth at the Advocare Invitational in Orlando. The Hurricanes will also participate in next month's Hoophall Invitational Doubleheader at American Airlines Arena against Wofford.
The 2017 Field is likely not as strong as it was in 2012. Arizona advanced to the NCAA Tournament Sweet 16 in 2013 before losing to Ohio State. San Diego State reached the second round of the 2013 NCAA Tournament before getting upset by Florida Gulf Coast and Dunk City.
The Hurricanes last won an in-season tournament in December 2015. They captured the Puerto Rico Tip-Off Tournament with an 85-75 Title game victory over Butler. The Hurricanes also captured the 2009 and 2014 Charleston Classics.
The in-season Tournaments have been important to the 'Canes. They reached the NCAA Sweet 16 with Shane Larkin and company after playing in the 2012 Diamond Head Classic and played in only their third ever NCAA Sweet 16 last season after winning in Puerto Rico.
Miami's only other trip to the Sweet 16 occurred in the 2000 NCAA Tournament. The Hurricanes split two games in the San Juan Shootout in December of 1999 that season.
The Hurricanes next game is Wednesday Night at 7:15 against Rutgers at the Watsco Center in the Big Ten-ACC Challenge.
This article originally appeared on