Miami Hurricanes Need Freshmen to Play Well to Succeed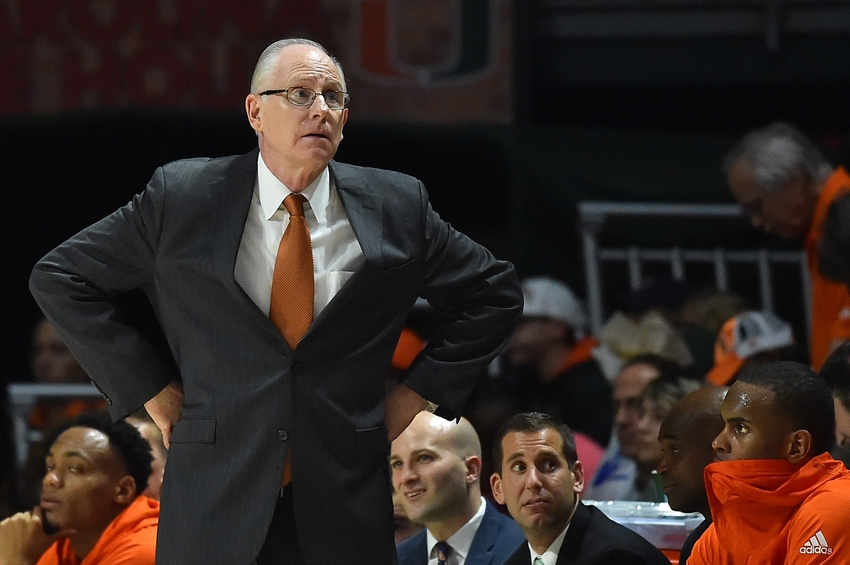 The early part of the Miami Hurricanes season has had some key contributions from the Freshmen class. With a 4-2 start to the season, the 'Canes fortunes have largely gone as the freshman have.
Miami has needed the freshman to step up with only nine scholarship players an un-specified injury to Sophomore Center Ebuka Izundu's lower extremities has made Jim Larranaga have to rely on his freshmen to form a third or more of the early season rotation. The dismissal of Junior transfer Rashad Muhammad put a dent into the Hurricanes depth on the wing.
Freshmen Bruce Brown and Dewan Huell are third and fourth on the team in scoring and classmate D.J. Vasiljevic is seventh. Brown is tied for fourth in minutes with Sophomore Anthony Lawrence at 25.8 and has started the two games that Izundu has missed.
Brown had been the Hurricanes most versatile player His is averaging 9.3 PPG, 6.0 RPG, 2.3 assists per game and 1.5 steals per game. Huell has given the Hurricanes an athletic presence inside. He is averaging 9.5 PPG, 5.3 RPG and is shooting 59 percent from the floor.
Vasiljevic is Miami's best outside shooter. When he struggled shooting the ball at the Advocare Invite in Orlando, so did the Miami offense. The 6'3 guard from Australia is shooting 42.9 percent from three point range on the year. That ties him with Lawrence on ten more attempts.
Vasiljevic shot one for eight on three point attempts in Orlando and scored just eight points in the three games. He began the season averaging 11.6 points per game and making nine of his 18 three point attempts in wins over Western Carolina, North Florida and Penn.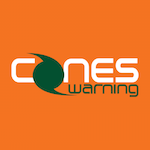 Apply to Canes Warning.
Start your application process by filling out the fields below
In the losses to Iowa State and Florida in Orlando, Huell shot 42.9 percent from the floor and averaged 7.5 points per game and 3.5 rebounds per game. He also had trouble in the 'Canes win over Stanford in the Advocare Quarterfinals against a big frontline. Huell had just three and three rebounds against the Cardinal.
Brown has been far more consistent. After struggling against Iowa State, Brown bounced back against Florida and scored matched his season and career high with 15 points. He's been arguably Miami's second best player behind point guard Ja'Quan Newton when he starts.
In his two starts, Brown is averaging 15 points, 4.5 rebounds, 2.5 steals, is shooting 52.1 percent from the floor and has made 42.9 percent of his three point attempts. He has been a more efficient player in the two starts.
Miami's early season slate should give the freshmen time to grow. They next play Wofford on Saturday at American Airlines Arena. The schedule is not too challenging before they open ACC play when they host North Carolina State at the Watsco Center on New Year's Eve.
This article originally appeared on