Miami Hurricanes Hoops Signs Two in Early Signing Period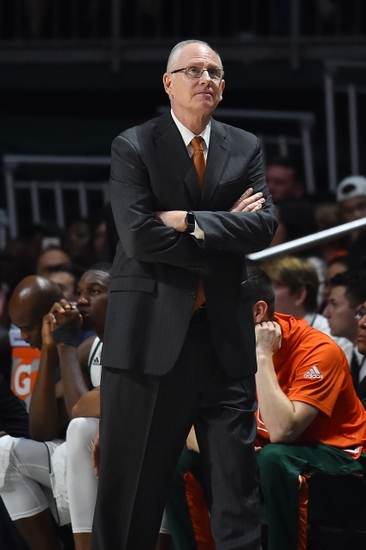 The Miami Hurricanes and Jim Larranaga inked two players to Letters of Intent in the Early Signing Period. Deng Gak a 6'11 Forward from Blair Academy in Blairsville, NJ and 5'7 Point Guard Chris Lykes from Gonzaga Catholic in Washington D.C. will begin playing with the Hurricanes in Fall 2017.
The signings of Gak and Lykes marks the second straight year that two players in the top 100 have signed with the Hurricanes. Freshman Guard Bruce Brown was ranked 26th in the class of 2016 and Forward Dewan Huell 28th. Lykes is 52nd and Gak 93rd in the class of 2017. Gak and Lykes are both four-star recruits.
Sam Waardenburg, a 6'9 205 small forward from Auckland, New Zealand is committed to the Hurricanes class of 2017 but did not sign a letter of intent in the early signing period. Waardenburg, who is not rated, committed in September.
Lykes has been committed to the U since June. He will likely back up current starting Point Guard Ja'Quan Newton in 2017-18 and become the starter in 2018-19. He told Evan Daniels of Scout.Com that the Hurricanes were the first high major to offer him a scholarship.
In their analysis Scout said Miami loves his speed energy, ability to make plays, that he is incredibly fast, a very good ball handler, has three point range and has a floater. The Hurricanes beat out Villanova, Stanford, Notre Dame and a few others to get Lykes.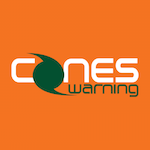 Apply to Canes Warning.
Start your application process by filling out the fields below
Gak chose Miami over Kansas. He is of Sudanese descent, was born in Egypt and raised in Australia before matriculating at Blair Academy. Gak told Scout earlier this year "From watching (Miami's) games last year and some of their practices this year, I really liked how they utilize their forwards and the freedom they have,"
Gak will be counted on to help replace Seniors Kamari Murphy and Davon Reed. Huell is a candidate to leave early. He told 247Sports' Inside the U in July when asked about his NBA Draft Intentions "I'm not going to rush it, but I'm trying to get out of here as soon as possible"
Scout currently ranks the Miami recruiting class 25th nationally. They were impressed with Lykes "game-changing speed", says that Gak has good size, length, mobility, and skill and that Waardenburg "impresses with his skill set and mobility at his size."
This article originally appeared on