Marcus Derrickson rounds out Georgetown recruiting class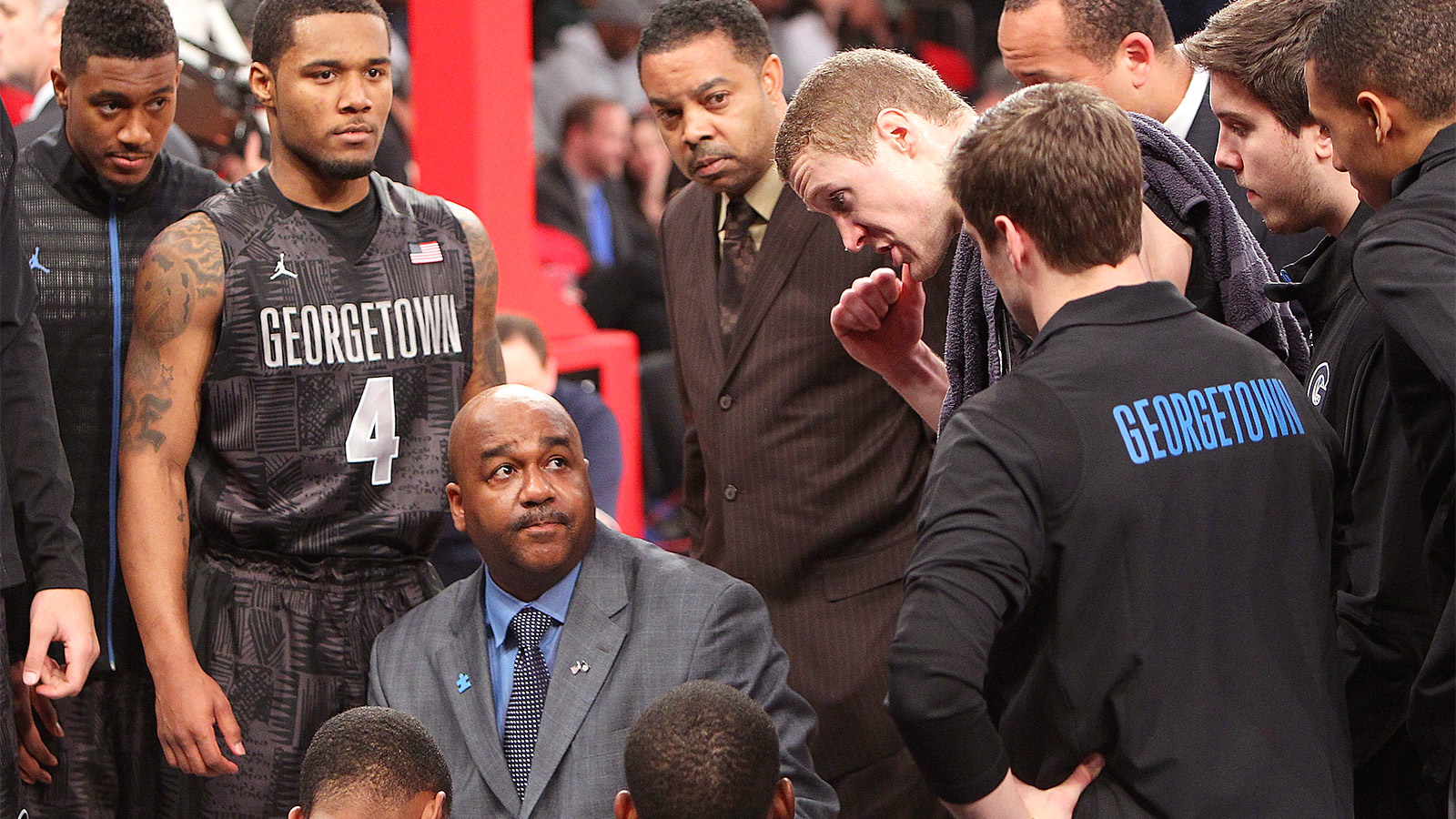 Over the past few years, the Georgetown basketball program has gained a plethora of high profile recruits hailing from the D.C., Maryland, and Virginia area.
With the addition of PF Marcus Derrickson to the Hoyas' 2015-2016 roster, Head Coach John Thompson III's tendency to favor the DMV continues.
Derrickson ranks fourth overall in the state of Virginia for class of 2015 recruits. He holds the 18th spot in the eastern region, and 21st at his position as a power forward. The four-star recruit earned a scouting grade of 82 from ESPN, while scoring even higher on 247sports.com with a 92.
(h/t ISportsweb)