LSU Basketball: Tigers Recruiting Class Building Star Power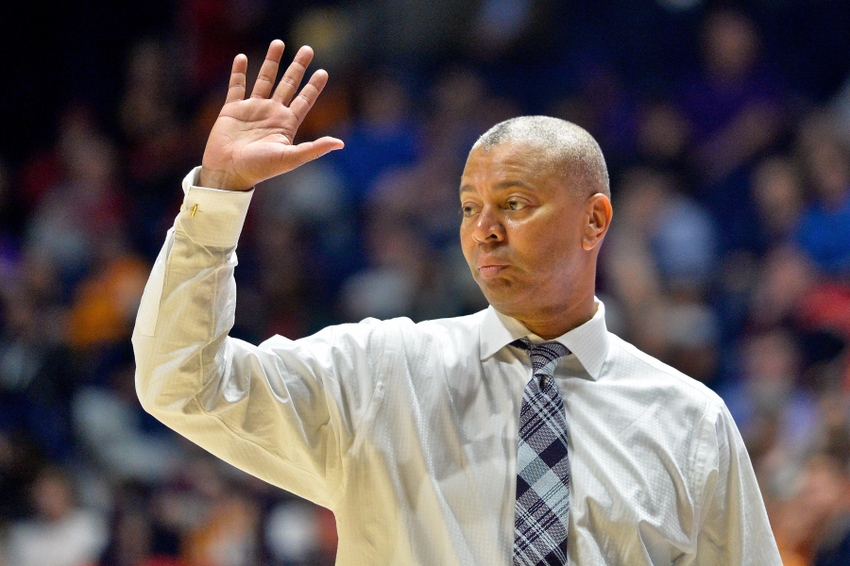 Four-star guard Brandon Rachal is staying true to his roots, and will play basketball in Baton Rouge for the LSU Tigers next season.
On Wednesday, the Natchitoches Central standout announced his commitment to LSU. The 6-foot-6, 220-pound combo guard had reportedly been heavily pushed to join the Texas A&M Aggies, but Rachal is now committed to join Johnny Jones and the Tigers.
Rachal is ranked by 247 sports as the No. 4 combo guard in the 2017 class and the No. 72 prospect in the country.
Here is his announcement from earlier today (via KSLA News 12):
Rachal makes it official……LSU pic.twitter.com/maIcNv0WRz

— KSLA News 12 Sports (@KSLASports) October 12, 2016
Rachal will join Louisiana native Galen Alexander at LSU, who is also a consensus Top 100 prospect. Alexander is highly regarded nationally and sits at number two in the state of Louisiana. He is one spot ahead of Rachal in that category. The two make up a 2017 class that is starting to build momentum and garner some national attention.
The announcement by Rachal to head to Baton Rouge caused the Tiger recruiting class to jump a whopping forty spots in the 247 sports rankings.
Rachal and Alexander make up the Tigers' only two verbal commitments for the 2017 season, but the talent of both has given LSU an average rating of 93.80. Per 247 sports, that number is good for 14th best in all of college basketball, and only six schools in the nation with two committed prospects have a higher mark.
LSU has become as close as you can be to a consistent contender in a conference with Kentucky, and they are looking to build on that and continue to improve in order to give the Wildcats something to think about in the SEC. Recruiting is huge part of that, and Johnny Jones' is off to a nice start with the 2017 class.
More from Death Valley Voice
This article originally appeared on