Larry Brown: 'If [Mudiay] was here we might have won a title'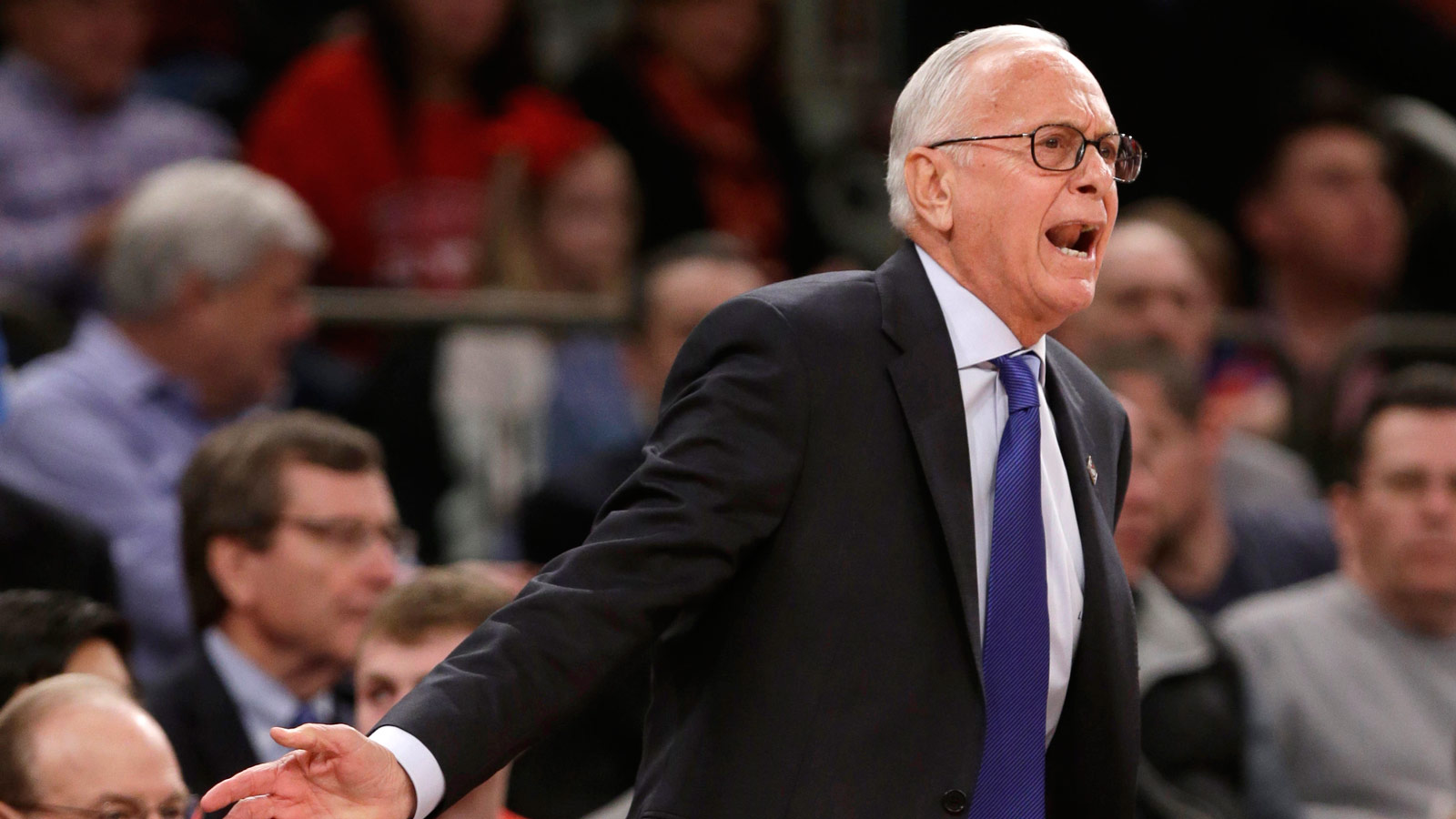 Emmanuel Mudiay was only of the most highly sought after players in the class of 2014 for college basketball. He originally committed to play for Larry Brown and the SMU Mustangs.
But due to several circumstances, Mudiay ended up playing on China, and never suited up for Brown and SMU.
Brown believes his team would have been much more successful had Mudiay been a part of the squad.
"I felt if he was here we might have won a national championship and I was convinced that he would have a chance to be the first pick in the draft," he said during an interview with the Dallas Morning News this week.
Quite the praise from Coach Brown on Mudiay, who has impressed everyone who has watched him play in NBA Summer League thus far.
(h/t Dallas Morning News)