Lady Hokies Now 4-0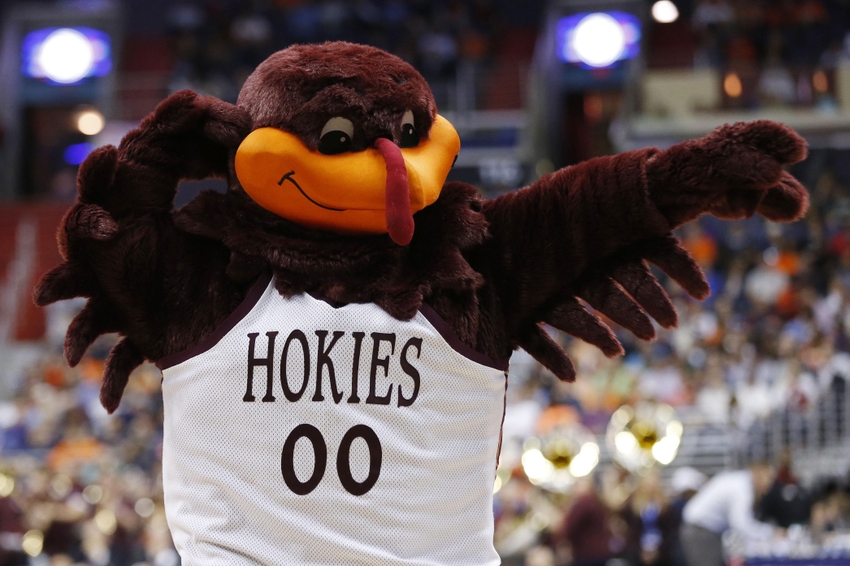 The Lady Hokies went on the road for the first time this season and walked out of Central Florida with a 67-64 win over UCF.
The Hokies women's basketball team improved to 4-0 under Kenny Brooks with the help of Sidney Cook's 17 point and nine rebound performance. Cook shot 6-of-10 from the field and went a perfect 5-for-5 at the free throw line. Chanette Hicks led the way on the assist board with five.
All four quarters were close as neither team had a edge at the end of the first as they were tied at 10. In the second quarter the Hokies tried to pull away but went in to the break with a 26-24 lead.
Central Florida managed to tie game at 46 and outscoring the Hokies 22-20 in the third quarter. The fourth quarter managed to be in the Hokies favor as they outscored UCF 21-18.
UCF had a chance to tie the game with Zykira Lewis three point attempt but it rattled out of the bucket falling in the hands of a Hokie defender to end the game and give the Hokies a 67-64 win.
The Lady Hokies will stay on the road and play Charleston who is 1-2 on the season. After that, the Hokies will return home to face off against the Lady Vols who are currently ranked No. 13 on the season and have a 3-1 record. The Tennessee game will air on the ACC Network with a tip scheduled for 3 PM.
As a team the Lady Hokies went 25-of-65 from the field (38.5 percent) making 10-of-28 shots from three-point range (35.7 percent). The best stat of the night for the Hokies is when they were at the charity strike, there the Hokies went a perfect 7-of-7.
The Knights did manage to outrebound the Hokies 43-39 on the night getting 17 offensive and 26 defensive rebounds while the Hokies got 14 offensive and 25 defensive rebounds.
More from Fighting Gobbler
This article originally appeared on