Kris Jenkins says his mom helped him prepare for buzzer-beater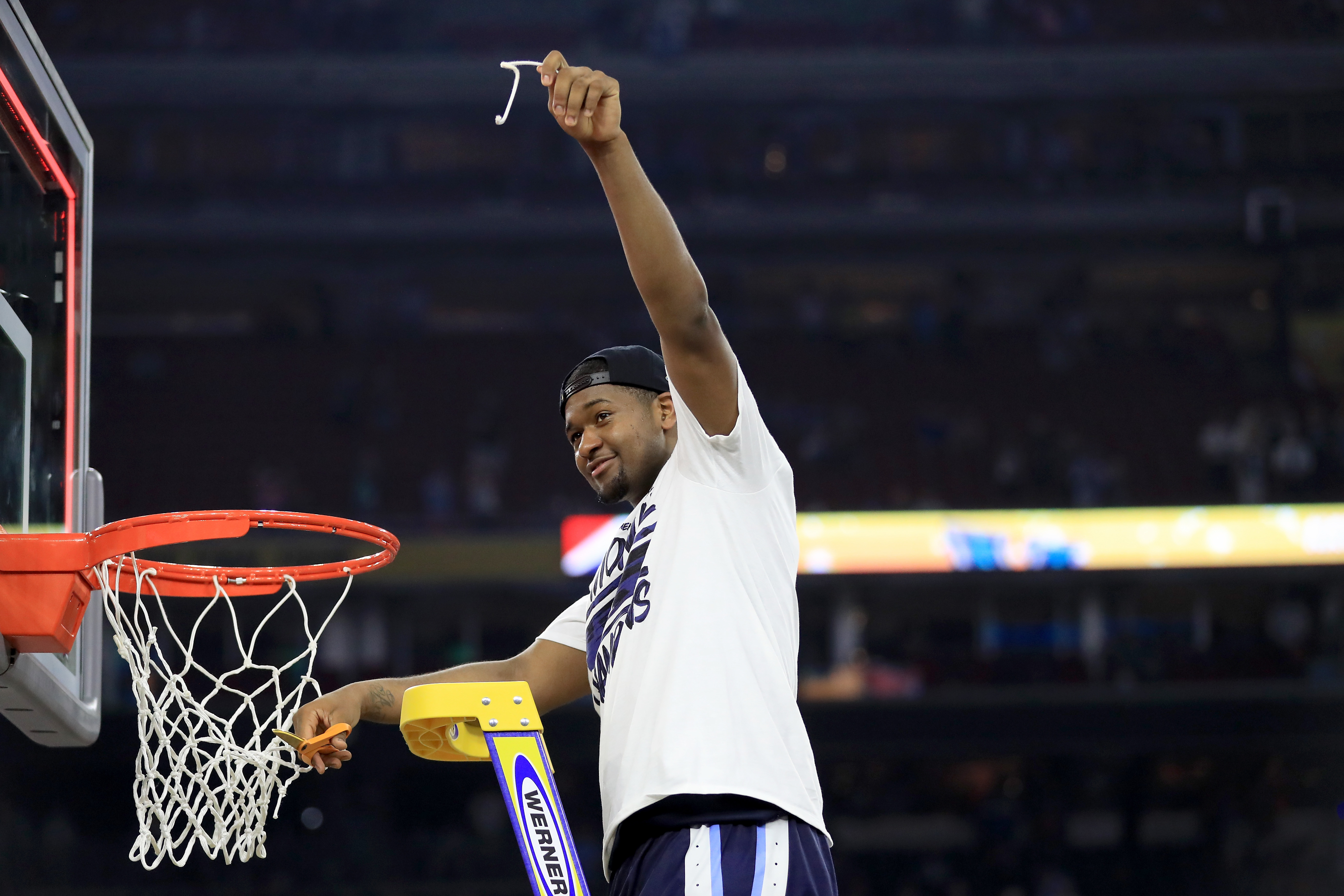 Of all the onion shots, Kris Jenkins had the weightiest.
The Villanova junior forward stepped into a rhythm three in the final moment of Monday night's championship game. And that was that.
Jenkins went on Good Morning America Monday morning to recount his heroics. He told hosts his mom continues to be a main architect behind his shots.
WATCH: "My mom, she taught me a lot about the game." @bigticket2 on @NovaMBB's #NationalChampionship win last night https://t.co/Cms1447JPp

— Good Morning America (@GMA) April 5, 2016
"My mom, she taught me a lot a out the game," Jenkins said. "My shot was one of them. She even still coaches me on my shot to this day."
Mom always knows, guys. Always.
Dan is on Twitter. His mom taught him how to make an omelet. She continues coaching him how to do that better to this day.