Joshua Smith hopes he's made enough of an impression with NBA teams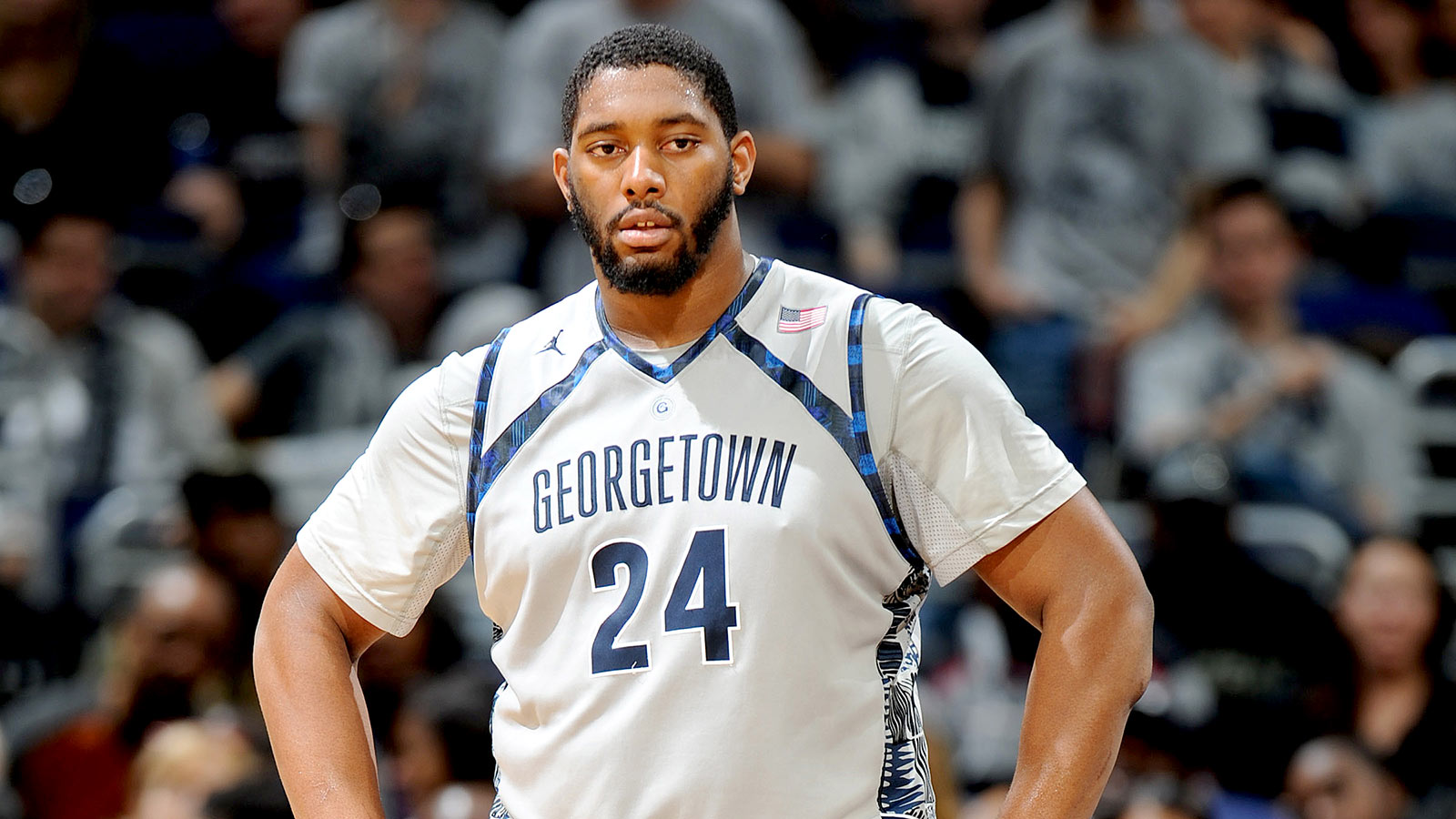 Joshua Smith, the former Georgetown big man, not the Houston Rockets power forward – is anxiously awaiting the NBA Draft on Thursday. The Los Angeles Times did a profile on Smith, and the following is an excerpt from the piece:
"The knocks could make things especially hard for Joshua Smith on Thursday if NBA teams decide the massive center's upside isn't enough to offset concerns that make him an iffy selection in the draft. Smith's weight at UCLA and Georgetown vacillated from 343 to 390 pounds and he currently checks in at 350, which is none too svelte even for his 6-foot-10 frame."
However, Smith has a feathery touch inside and is more agile than folks give him credit for. But in an NBA world where mobility from bigs is more valued than ever, Smith could face an uphill climb to make a roster.
(h/t Los Angeles Times)