J.J. Redick opens up on Grayson Allen and the anti-Duke narrative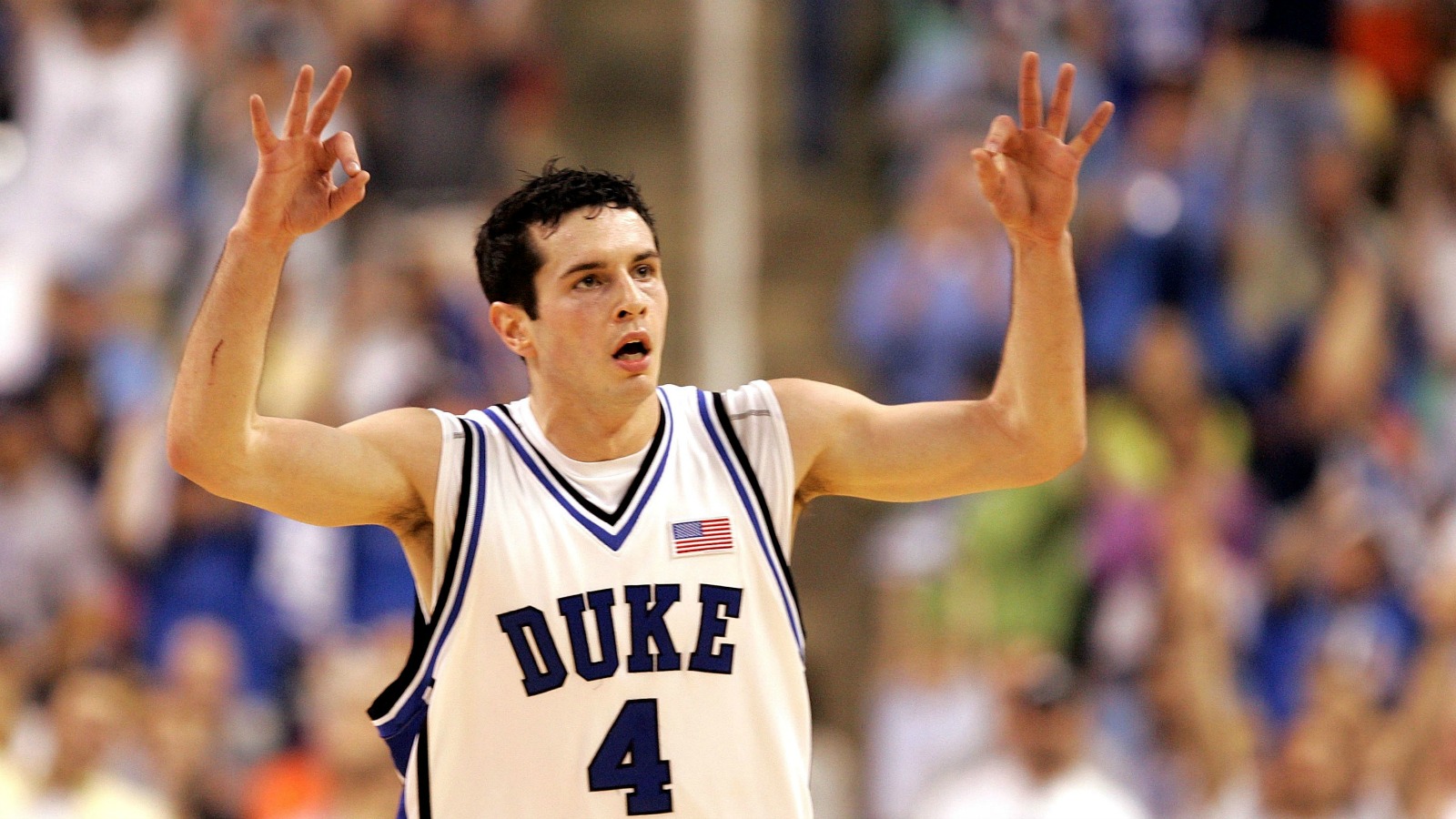 Duke's 2015 national championship game savior Grayson Allen, one of the best sophomores in the nation, has become arguably the most polarizing player in college basketball this season after appearing to deliberately trip two players.
J.J. Redick, who ranks not far behind Christian Laettner as college basketball's greatest villain, said he believes there's a "natural tendency" to hate star white Duke players earlier this month, and elaborated Tuesday in an interview with Dan Patrick. Redick argues that college basketball fans have been conditioned to view Duke's top player as a villain, which affects the attitude of a player and can lead to on-court incidents.