Indiana Basketball: Early tests are a good thing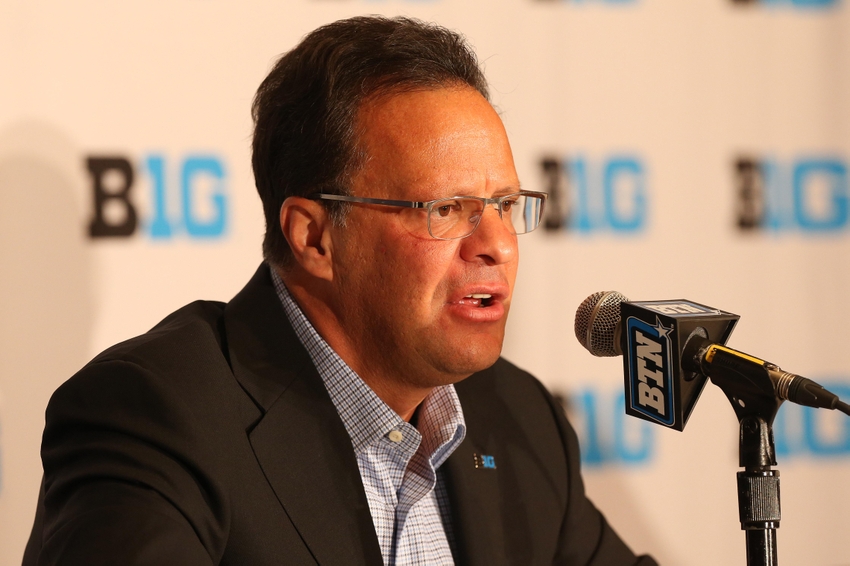 The Hoosiers have arrived in Hawaii! We are only two days away from their season opener against Kansas. Indiana has been ranked #11 compared the Jayhawks who start their season at #3 in the AP top 25.
This will be the first time in Tom Crean's stint with Indiana where he opens up with a ranked opponent, and the earliest they have faced a top 5 opponent since they played #1 Duke in their fourth game of the regular season in 2005.
To be honest, it is a nice change of pace. The Hoosiers always start off with easy opponents and then suffer for it down the stretch. This was evident last season when started with games against Eastern Illinois and Austin Peay, and then shortly lost to Wake Forest and UNLV in the Maui Invitational. Indiana did record a solid win versus Creighton in-between to their credit, though.
Teams like Michigan State always start with tough matchups, and they always have one of the better looking squads going into conference play because of it. Take for example this year they face Arizona and then Kentucky back-to-back. It seems that Tom Crean is finally taking a page out of his old mentor Tom Izzo's playbook.
More from

Hoosier State of Mind
Indiana is going into the contest as 6.5 point underdogs, which is fair. Indiana is an extremely young team and have a lot of new key parts that haven't had a chance to find their place yet. Josh Newkirk, De'Ron Davis, and Freddie McSwain Jr. are all new Hoosiers who should expect to see a lot of playing time. Kicking off their careers against Kansas is rough, but they showed poise in the two exhibition games, for whatever that's worth.
Another reason that the Hoosiers are taking the underdog role is due to matchups. While they maintain a slight advantage in the back-court with stars such as OG Anunoby and Thomas Bryant, Kansas has a lopsided advantage in the front-court, especially if James Blackmon Jr. has another night like the one he had against Bellarmine. Frank Mason III and Devonte' Graham are two guards to watch out for this year, and are facing up against new transfer Josh Newkirk, as well as Blackmon Jr. who has been criticized for his lackadaisical defense.
Following the Kansas game, Indiana has four games before they have to go up against #6 North Carolina, and then faces #13 Louisville on New Year's Eve. This is one of the hardest non-conference schedules the Hoosiers have had in quite some time, and it will be a good learning experience for the young bunch.
Kudos for Tom Crean and Indiana for finally scheduling some early, big games. It might be just what they need come tournament time when they face these types of teams again.
More from Hoosier State of Mind
This article originally appeared on