Illinois Basketball: The Kipper Nichols 2016-17 Preview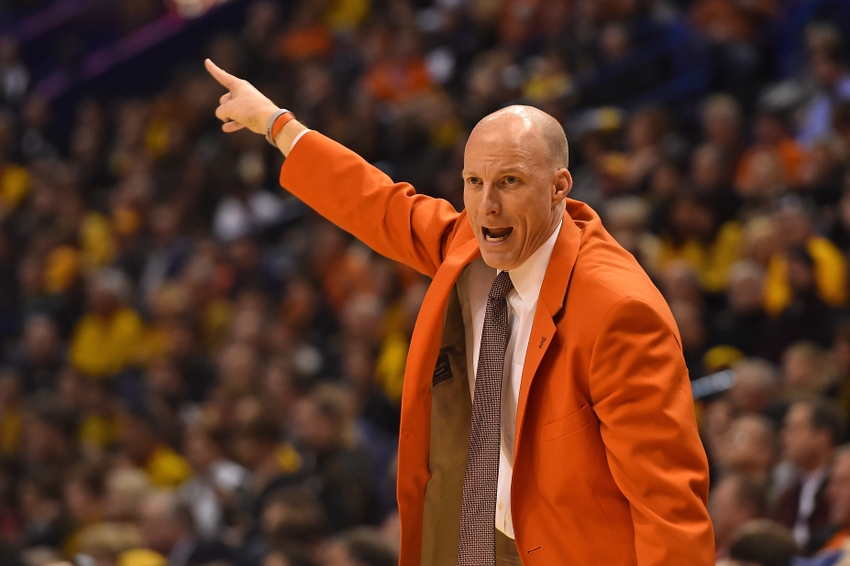 For half the season last year the Illinois basketball team had a player on the bench but couldn't play him.
This player was Kipper Nichols.  He transferred into the program and had to sit out the entire time he was with the Illini and he has to sit out the first semester this season as well.
But, the addition of Nichols is still huge for Illinois.  He brings a lot to this program that needs depth and talent at the forward position.
Nichols is a 6-foot-6, 225-pound, forward that transferred in from Tulane University.  When he becomes eligible, the Illini will likely use him to back up multiple positions.
John Groce has multiple players that can play multiple roles on the team.  Nichols is one of those players that can play the small forward and the power forward position.
I think Groce will go small at times this season and this will give Illinois a more athletic feel to them.  This is where Nichols would play the power forward role.
Nichols would give more athleticism to the power forward and that would cause mismatches for opposing teams.  In addition to that, he is big enough to match up against Big Ten power forwards as well.
The main role for Nichols is likely behind Malcolm Hill at the small forward position.  He would provide a nice change of pace from Hill.
When Hill would need a breather, Nichols would then come in and he is able to make a basket but can also get to the rim for an easy two.
The expectations this season for Nichols are pretty simple.  I want to see him become the best utility player in the Big Ten.
When I say utility player I mean he can do a little bit of everything on the basketball court.
The average stat line per game should read something like 12 minutes per game, 5 points per game, 3 rebounds per game, 1.5 assists per game and 1 steal per game.
This stat line is roughly what I think Nichols could bring the Illini.  If he can do this off the bench then I think Illinois will do well this year.
I am curious what Nichols will be able to do against Big Ten competition.  We haven't seen a hybrid player like Nichols in a long time.
This article originally appeared on