Illinois Basketball: Taylor Bruninga is an Interesting Illini Target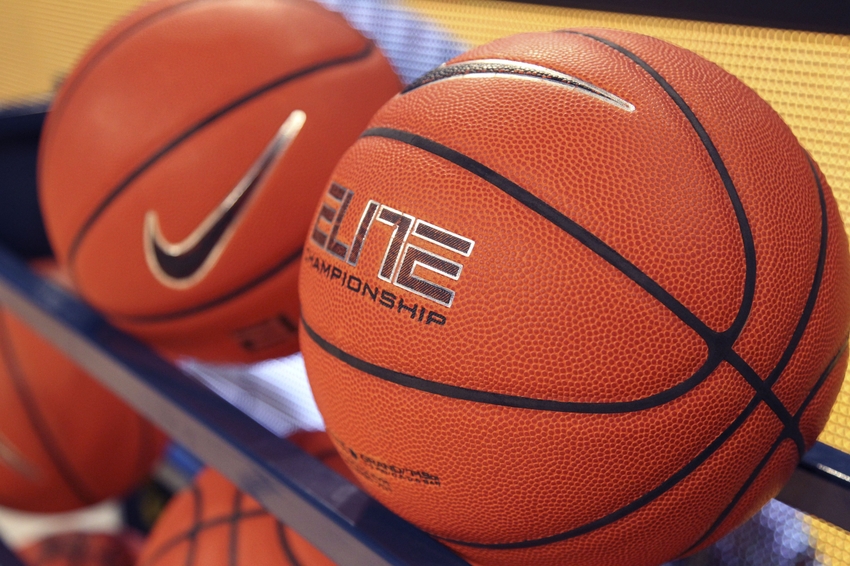 Almost a week ago, a new name surfaced that the Illinois basketball team is targeting for the class of 2017.
The Illini only have two scholarships left for 2017 and the choices are getting narrowed down as time continues to pass.
One of those slots could be filled by Illinois native, Taylor Bruninga.
Bruninga is someone who I wasn't familiar with and most Illini fans are probably in the same boat as I am.  This is a kid that looks interesting, to say the least.
Illinois currently has an eclectic group of players, but they are a little light at the forward position.
Right now, the Illini sit with DJ Williams, Kipper Nichols and Leron Black that are all true forwards.  These there can guard the 6-foot-7 to 6-foot-9 guys.
Illinois Football: Jeff Thomas Is Priority No. 1 for the Illini
But recently, John Groce hasn't been giving Williams much playing time.  That makes him a question mark for the future.
Nichols hasn't suited up for the Illini as well.  That automatically makes him a question mark because we haven't seen him on the basketball court.
So, that really leaves Leron Black as the only stable forward Illinois has on the team right now.
The explanation above is why Bruninga is becoming increasingly important to the class of 2017.
Bruninga is off the radar for many major programs and he isn't listed on the recruiting websites.  In addition to that, he is also a project for the Illini.
There are some things that I really liked about Bruninga's game, though.
Bruninga used to be a point guard his freshman season and then he grew about six inches into a 6-foot-7 forward who can handle the ball.
The pure fact that Bruninga can handle the ball well as a bigger player will only benefit him at the college level.
I think Bruninga also has a nice perimeter shot as well.  He can step back and hit a three-pointer, but he can also drive the lane and get to the bucket.
All of these attributes are nice and would benefit the Illini in the future.
Do I think Bruninga would step in day one and be an impact player?  No, I don't think that.
I believe that Bruninga would be redshirted year one and then play some minutes year two as he continues to grow and get bigger so he can play Big Ten basketball.
Bruninga's junior and senior year is where the Illini would benefit.  I could see him turning into a Tyler Griffey type of player with a big body and a nice three-point shot.
This article originally appeared on