Illinois Basketball: Overall Evaluation of the Detroit Titans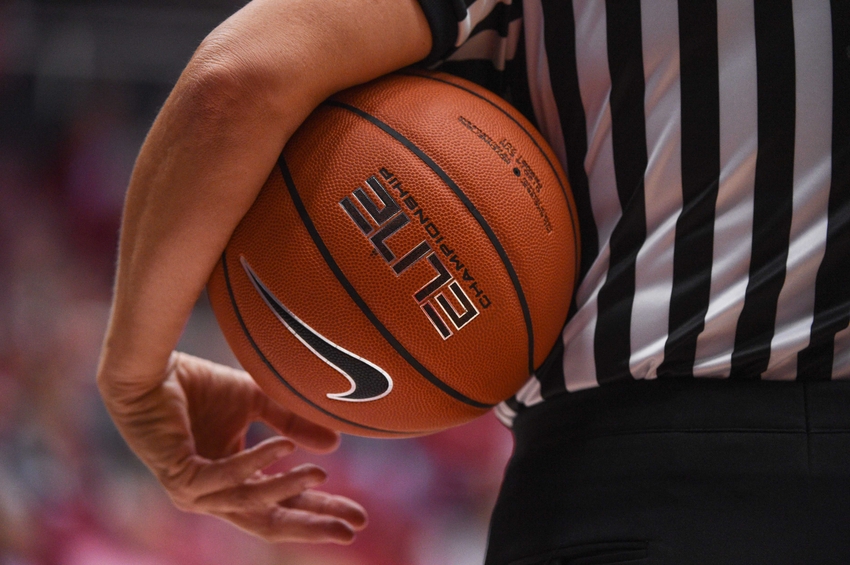 The Illinois basketball team continues their 2016-17 season against the Detroit Titans.
Illinois is currently 3-0 and is heading into their toughest matchup of the young season.
Here is an evaluation of Detroit.
Detroit Titans Overview
Detroit is currently 1-1 on the season with their only win coming against DIII Adrian College.
Leading Scorer
The current leading scorer for Detroit is guard Josh McFolley.  He is averaging 16.5 PPG.
In the first game against Adrian, McFolley didn't play much because this was a tune-up game for the rest of the season.
Illinois Basketball: Jeremiah Tilmon Signs With Illini
But, in the blowout loss to Eastern Tennessee State, McFolley put up 25 points on 8-of-17 shooting from the field and 7-of-9 from the three-point line.
McFolley isn't a big player, standing at 6-foot-1, and should be able to be guarded pretty easy by the trio of Illinois point guards.
Illinois needs to make sure they keep on him beyond the three-point line, though.
Leading Assister
DeShawndre Black is the leading assist man for the Titans.  He is averaging 3.5 APG to go along with his 4.5 PPG.
Black doesn't get a ton of minutes.  He played 16 minutes against ETSU in their last game, but still put up some solid numbers.
It sounds like Black is a nice, well-rounded, player for Detroit.  He isn't a huge scoring threat but he makes the offense flow better.
The quick hands of the Illinois defense shouldn't have a problem with shutting Black down, though.
Leading Rebounder
Detroit isn't a very big team and this will help the Illini tremendously in the rebounding department.
The leading rebounder for the Titans is a 6-foot-3 guard, Jarod Williams.
Williams leads the team in rebounds with 5.5 RPG.  He also has put up 13 PPG as well.
Illinois is pretty quick on the defensive end so they should be able to get to the rebounds over the Detroit players.
In addition to the quickness, Illinois also has three players 6-foot-10 or taller on their team.
I wouldn't be surprised if the rebounding margin is astronomically in favor of the Illini tonight.
Overall Evaluation
Illinois is a much better team than Detroit.  This game shouldn't be close because the Titans are smaller than the Illini and just aren't as good.
I see the Illini winning this game big.  They should be up by 30-plus points by the time this one is finished.
This article originally appeared on