Illinois Basketball: Jacob Epperson's Role With the Illini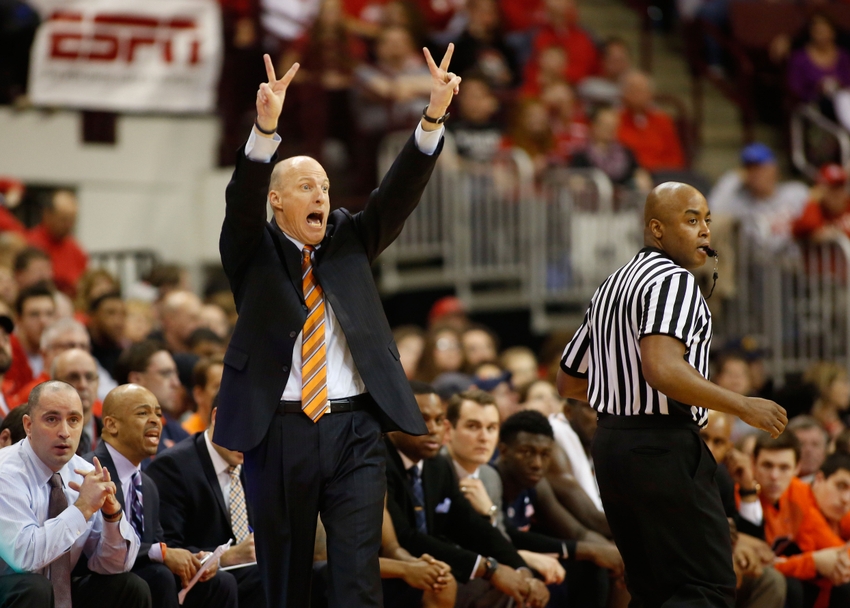 It is interesting to see what players continue to be recruited by the Illinois basketball team.
I think it is pretty clear who the Illinois Fighting Illini want to come to Champaign.  The recruitment for 2017 seems to be down to about three players now.
Kris Wilkes is still in the hunt for John Groce and the Illini.  He is a powerful forward who can do just about anything on the basketball court.
Mayan Kiir is another player the Illini are after.  He is a crazy athletic combo forward-center who can run the floor but also has decent touch around the rim.
The final player Illinois is really targeting is Jacob Epperson.
Epperson really wasn't on my radar until a few weeks ago.  He is a talented player from Australia but he has been playing for La Lumiere up in La Porte, Indiana.
I think it is pretty clear what type of player Groce is going after to finish out his great class of 2017.  He wants a big man that can run the floor and spell some minutes for Jeremiah Tilmon next season.
That is where Epperson would fit into this Illinois basketball team.
I don't see him starting for the Illini year one.  He stands at 6-foot-11 and weighs 210-pounds.  He is essentially a thinner Michael Finke with elevated skills.
But, I just don't see Groce playing both Tilmon and Epperson at the same time very often.  This would give Illinois a major disadvantage with speed on the court.
With that being said, though, I think the combination of Epperson and Tilmon in a rotation would be the most dangerous one-two punch under the rim in the Big Ten.
Tilmon is more of your stereotypical center who is huge.  He is a big player who can get rebounds and block shots.  This is what will be starting for Illinois day one.
When Tilmon gets tired Groce would then bring in Epperson.
I honestly don't believe Illinois would lose a ton with the switch of Tilmon and Epperson.
Epperson has a lot that I love on the basketball court.  He is a great shot blocker because of his long reach.  He really reminds me a lot of Nnanna Egwu when it comes to this aspect of his game.
I love Epperson's touch from inside 10-feet as well.  He can make a move on the defender and either pull-up or drive to the basket.  That is a big-time threat in college basketball.
Another area that I really like, that not a lot of big men can do, is he can space the floor.  I am amazed by Epperson's ability to space the floor and still be able to be in the play because he is athletic.
There is no wonder that Epperson is the No. 58 player in the class of 2017.  He is extremely talented and a recruit that I would love for Groce to snag.
This article originally appeared on