Illinois Basketball: Evaluation of the Winthrop Eagles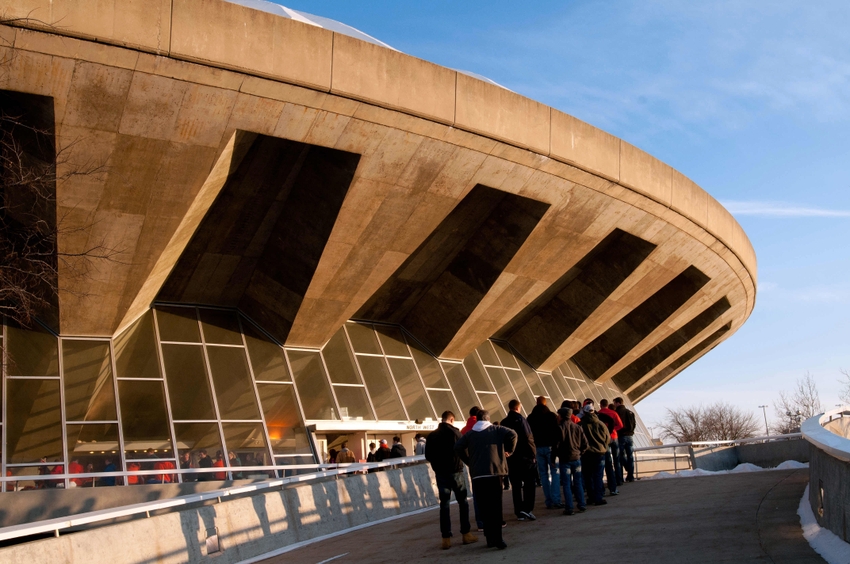 Tonight at 7:00PM CT, the Illinois Basketball team takes on the Winthrop Eagles.
Illinois needs to win this game so they can move to 5-0 on the season and help solidify their legitimacy.
Here is an evaluation of Winthrop.
Winthrop Eagles Overview
Winthrop is 2-1 on the season with their only loss coming to a really good Florida State team, 100-86.
Leading Scorer
The leading scorer for the Eagles this season is Xavier Cooks.
Cooks is averaging 16.7 points per game while also pulling down 5.3 rebounds per game.  He is a very athletic player that could cause problems for the Illini.
Illinois Basketball: 3 Observations From the Detroit Victory
In the last game against Florida State, Cooks shot 9-of-16 from the field which included 1-of-3 from behind the three-point arc.
Cooks reminds me a lot of former Illinois player Brian Randle.  He does everything on the basketball and is super athletic.
But, one thing that makes Cooks even scarier is that he can handle the ball well.
Illinois needs to make sure to contain Cooks or it could be a long night.
Leading Assister
The main ball distributor for Winthrop is Bjorn Broman.
Broman currently leads the team in assists with 3.3 assists per game.  He has also put up 7.7 PPG and 2.3 RPG as well.
Winthrop doesn't have great ball movement and the fact that their leading assist man averages 3.3 per game is great for the Illini.
But, I do warn that Broman can score at times as well.  He isn't a prolific shooter but he can put it in the bucket if he needs to.
Leading Rebounder
The leading rebounder for the Eagles is Duby Okeke.
Okeke is a 6-foot-8 athletic center who doesn't play but 18.7 minutes per game.  But, in that time he is extremely effective.
It is nice to see that Okeke is only 6-foot-8.  Illinois has roughly five players who are at least that tall that will be on the court.
Okeke has been able to take advantage of some smaller teams so far this season.  I don't think he has played a team as big as the Illini.
Overall Evaluation
Winthrop brings some talent to the basketball court.  They have some extremely athletic players who can run the floor.
Ultimately, I think Illinois just has more talent and size than Winthrop.  These will prove to be key in this game.
This article originally appeared on