Illinois Basketball: Evaluation of the West Virginia Mountaineers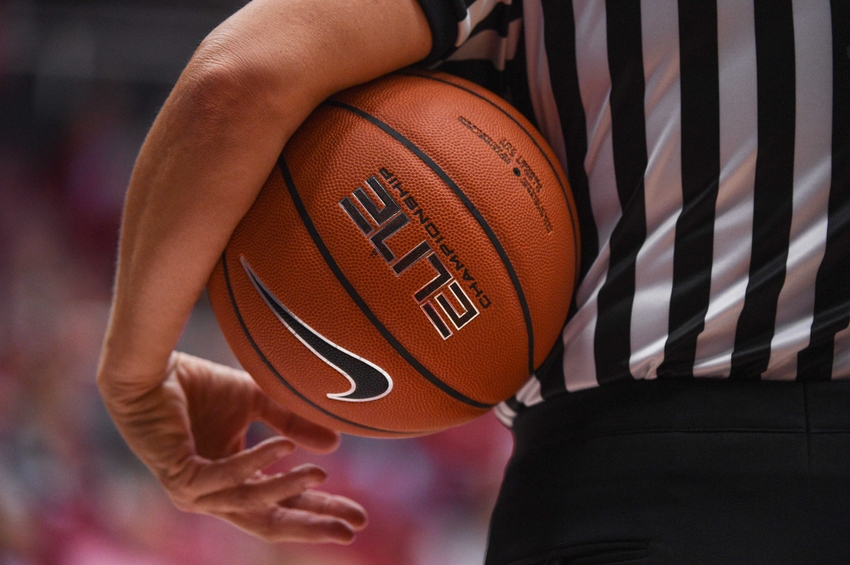 At 2:30PM ET on Thursday, the Illinois basketball team will try to get back on the winning track with a victory over West Virginia.
This is going to be a tough game considering the Mountaineers are a top 25 program.
Here is an evaluation of West Virginia.
West Virginia Mountaineers Overview
West Virginia is a pretty good team that is ranked No. 19 in the nation.  They are currently 3-0 on the season with an average margin of victory of 42 points in each contest.
Leading Scorer
Nathan Adrian is the leading scorer and overall best player on this Mountaineers team.
Illinois Basketball: 3 Observations From the Winthrop Loss
Through three games, Adrian is averaging 13.3 points per game.  This is a solid number and he is someone the Illini should focus on containing on Thursday.
Adrian is a 6-foot-9, 235-pound, big man that went from playing reserve minutes to a go-to-guy on the team.
This season has been a big step so far for Adrian.  Last season he only averaged 4.5 PPG in the 18.1 minutes per game was receiving.
Now, Adrian is getting 25.7 MPG and dropping 13.3 PPG in that time frame.
But Adrian is not your typical big man either.  He can step back and hit the three-point shot when he needs to.  He is shooting 41.7-percent from deep this season.
Leading Assister
There are two players tied for the lead in assists on West Virginia.  Adrian is one of the two and he averages 4.3 assists per game.
The fact that Adrian is not only a dynamic scorer, but he is also a ball distributor is scary.  This kid can do everything.
Jevon Carter is the other player that averages 4.3 APG.  He is more of your stereotypical point guard that can distribute well.
Carter has been a main staple for West Virginia the last three seasons.  In addition to his ability to dish the ball, he can score as well.  He is averaging 10.7 PPG this season.
Both of these players are dangerous and Illinois needs to make sure they are communicating on the defensive end.
Leading Rebounder
There has been one constant in this evaluation of West Virginia.  That one constant is Adrian.
The leading rebounder for the Mountaineers is Adrian as well.  He averages 8 rebounds per game this season.
I think it is clear who the Illini have to focus on come Thursday.
Adrian is a physical beast, but he also has all the other tools that make a player great.  If Illinois doesn't shut him down then it could be a long day.
Overall Evaluation
I think there is one great player for this West Virginia team and then a lot of above average role players.
The Mountaineers have five guys averaging double-figures in scoring, but that could be due to the fact they haven't played anyone.
Illinois needs to keep the focus on Adrian in multiple ways.  If the Illini do fall in this game it will be because they didn't do enough to stop him.
This article originally appeared on