Illinois Basketball: Evaluation of the McKendree Bearcats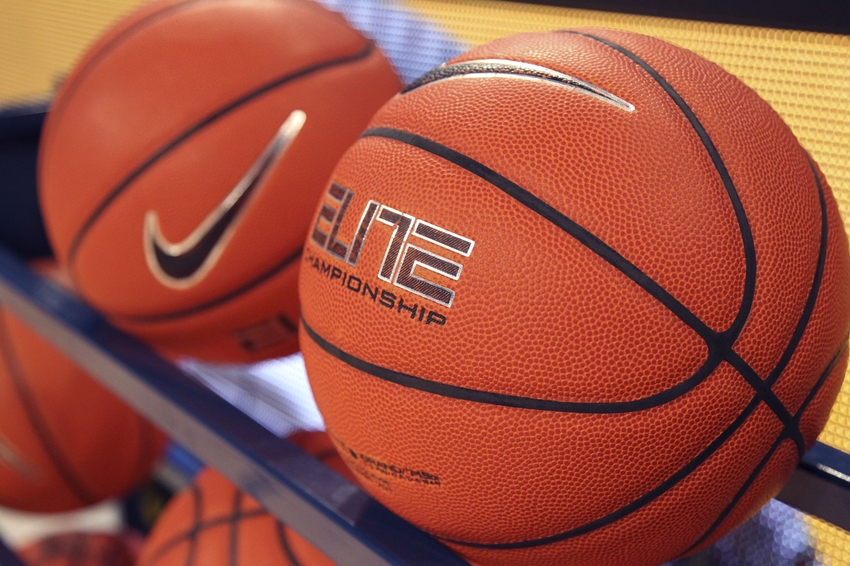 The Illinois basketball team is 2-0 on the season and looking to move to 3-0 after a win against McKendree.
This should be a pretty easy game for the Illini.  Here is an evaluation of the Bearcats.
McKendree University Overview
The McKendree University Bearcats are a DII program from the Great Lakes Valley Conference.  They are currently 1-0 on the season.
Leading Scorer
The Bearcats have only played one game this season and that was against Robert Morris-Springfield.  They beat Robert Morris 97-57.
Justin Blanks was the leading scorer for McKendree and the main player that Illinois will need to keep an eye on.
Illinois Basketball: 3 Observations From the Northern Kentucky Victory
Blanks dropped 27 points on 8-of-13 shooting.  He also shot 3-of-6 from the three-point line and 8-of-8 from the free throw line.
If Illinois can just collapse on Blanks and force him to take tough shots then he won't be a problem.
Leading Assister
Kyle Yates is the leader in assists for the Bearcats.  He had 8 assists against Robert Morris in the huge blowout victory.
There are limitations to Yates' game, though.
Yates did not attempt a shot in the entire game against Robert Morris.  He had 7 rebounds and 8 assists in the 19 minutes he played.
Having Yates on the floor will limit the scoring threats for McKendree and will help the Illini on defense.
Leading Rebounder
The leading rebounder for McKendree is 6-foot-9, 230-pound, Nolan Gerling.
Gerling played 22 minutes against Robert Morris and managed to pull down 8 rebounds to go along with his 14 points.
In DII, Gerling will probably have a pretty big season, but against Illinois, he will likely struggle.
The Illini bring 6-foot-10 Maverick Morgan, 6-foot-10 Michael Finke and 6-foot-11 Mike Thorne to the table.
This will be all that Gerling can handle tonight.
Overall Evaluation
I think we can sum this game up in a few sentences.  It is a cake walk for the Illini, so hopefully they don't come out lackadaisical.
McKendree has this game as an exhibition but believe me they will be playing their hearts out.
Illinois should still win this game by 30-plus points.
This article originally appeared on