How non-US college players fared in the U19 World Championships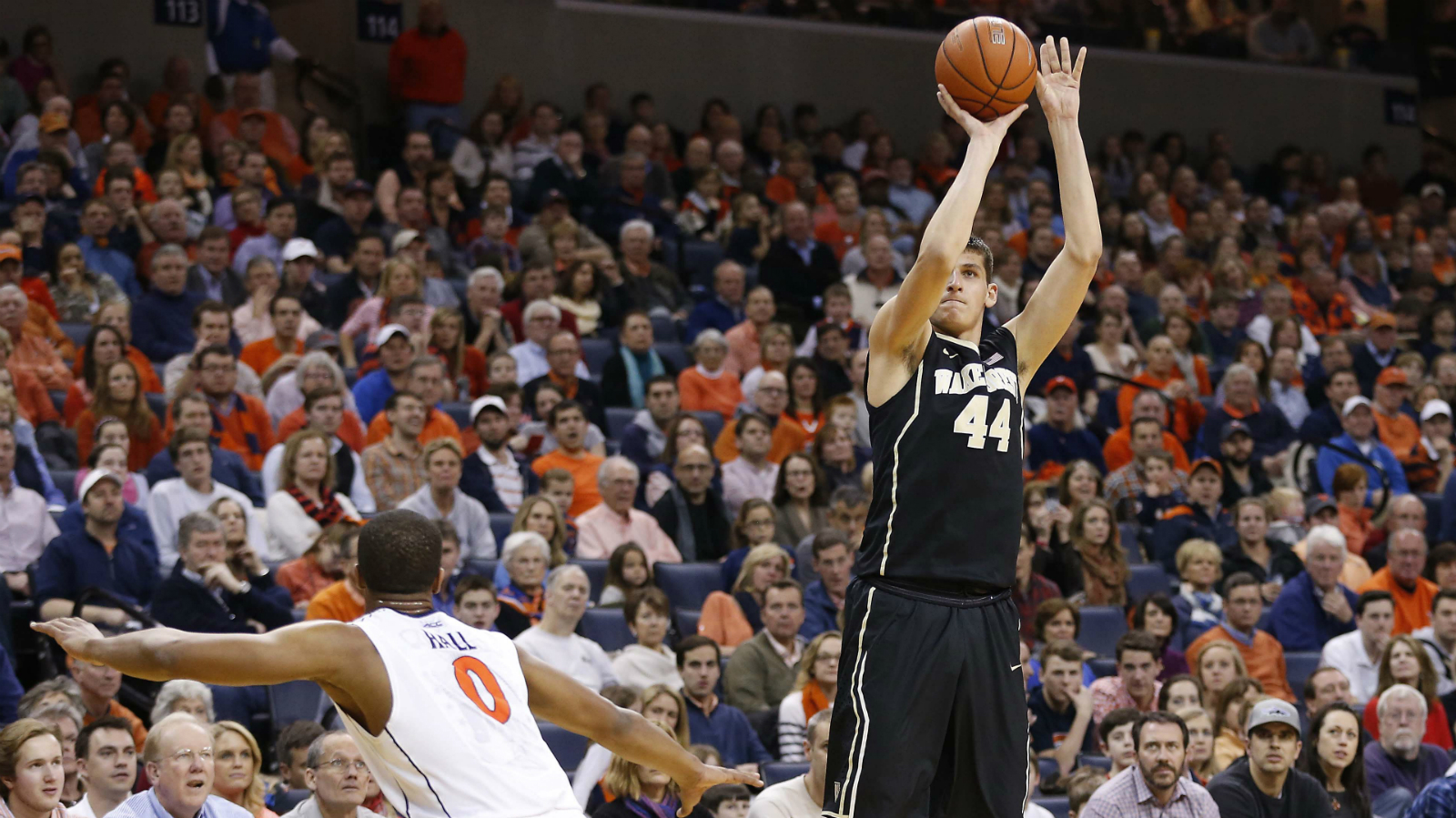 Much was made of Team USA's impressive performance, but here's a look at how those players performed through the last few weeks.
Jack McVeigh (Nebraska): The future Nebraska wing was second on the team at 11.1 points while also pulling in a team-leading 5.7 rebounds per contest for Team Australia.. McVeigh shot 47 percent from the field and was up to 54 percent from the field when not including his 0-for-9 3-point shooting.
Dillon Brooks (Oregon): One of the better players in the event was the 6-foot-7 Oregon rising sophomore. Brooks averaged 18.8 points and 6.2 rebounds per game for Team Canada.
Konstantinos Mitoglou (Wake Forest): The Wake Forest big man averaged 9.7 points and 7 rebounds per game. A 6-foot-11 rising sophomore, Mitoglou also shot 45 percent from the floor for Team Greece.
Find out more at NBC Sports.
(h/t NBC Sports)