Hokies Big Man Johnny Hamilton Out for Season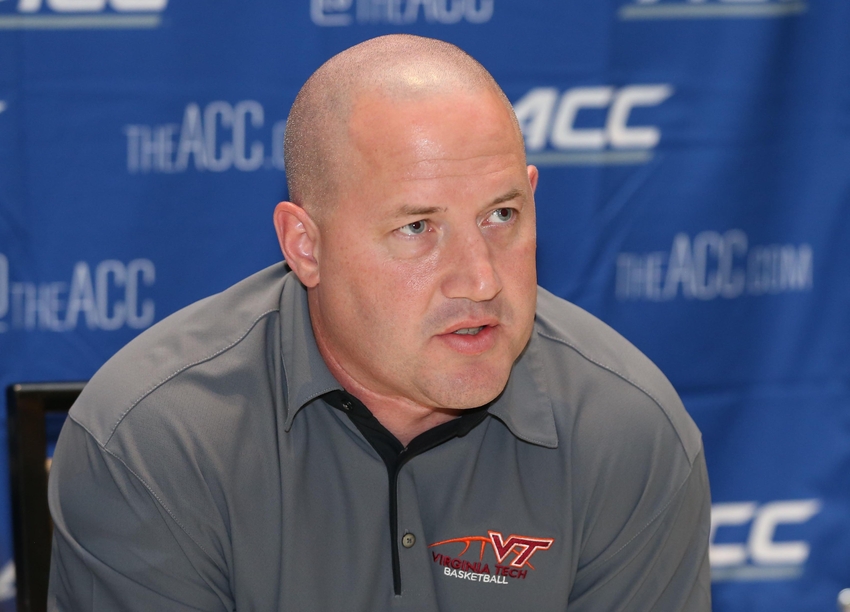 Senior big man Johnny Hamilton will have season-ending surgery next week to repair a flexor tendon in his left thumb according to a release from Virginia Tech.
Hamilton averaged 3.7 points and 2.1 rebounds per game in limited action this season. He transferred to Blacksburg prior to last season from Jacksonville College in Jacksonville, Texas where he averaged 9.0 points and 8.9 rebounds per game and shot 61.7 percent from the field as a sophomore.
"Johnny has worked hard in his time at Virginia Tech and will continue to be a valuable member of this team, though, unfortunately, he will not be able to play," head coach Buzz Williams said in the release.
"Johnny will now concentrate on achieving the main goal of any student-athlete, that of earning his college diploma."
The injury has been bothering him for weeks which explains, at least in part, his lack of playing time despite Tech's depth issues in the frontcourt.
The Hokies will now rely even more heavily on senior Zach Leday (17.4 Pts, 7.3 Reb) and true freshman Khadim Sy (5.9 Pts, 4.4 Reb) for scoring in the paint and rebounding.
The Hokies (7-1) return to action Sunday at noon when Ole Miss (6-2) comes to Cassell Coliseum.
The game will be broadcast on ESPNU. It's just the fourth meeting between the two programs and the first since the 2007 NIT.
While the team has played well of late, a win against a competent Ole Miss team may propel the Hokies into serious consideration for the Top 25.
Stick with Fighting Gobbler for the latest on this story, as well as our coverage across the Virginia Tech landscape.
More from Fighting Gobbler
This article originally appeared on