Harry Giles to transfer to Oak Hill Academy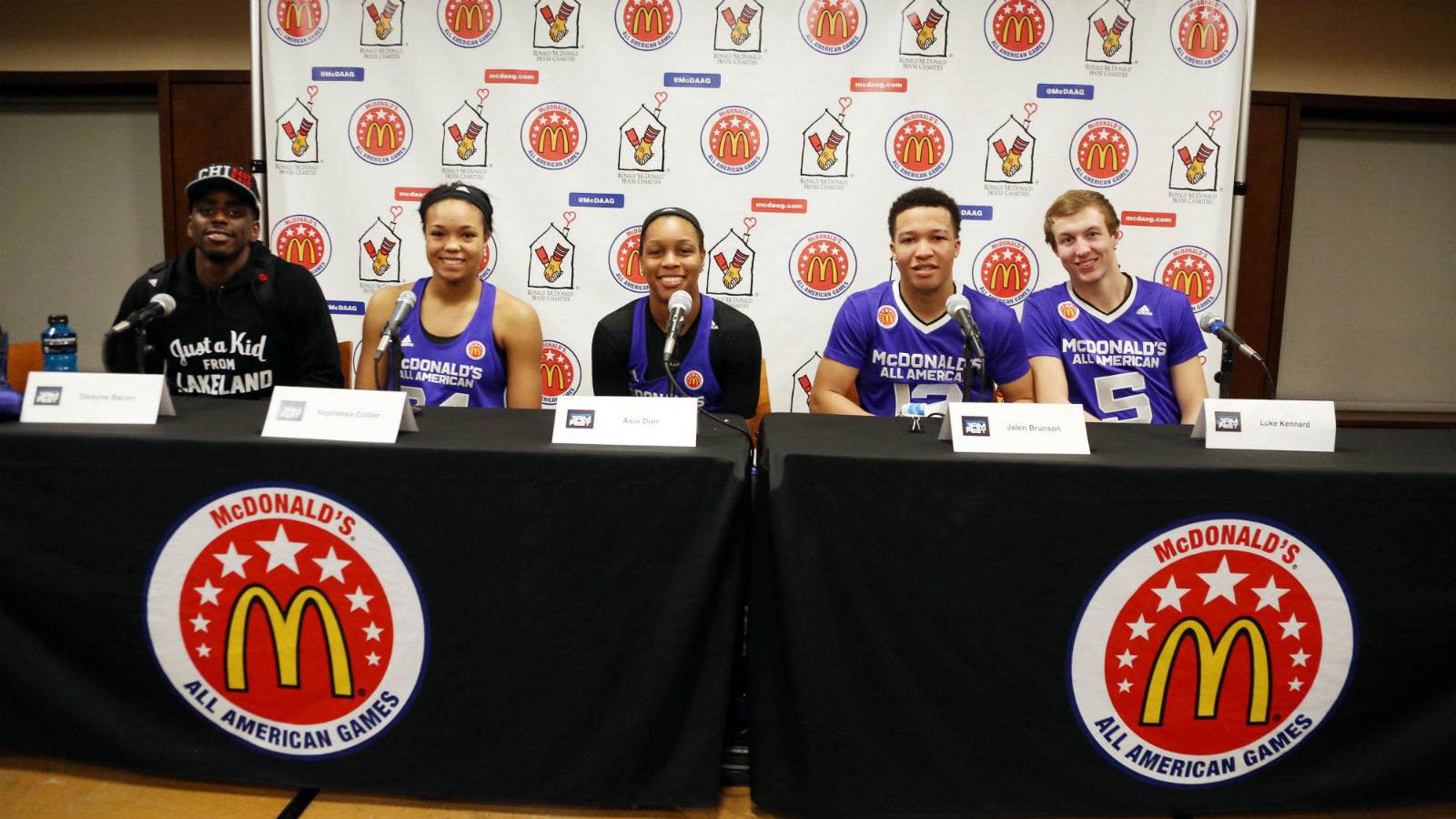 Harry Giles, the best player in the class of 2016, is leaving the state of North Carolina for his senior basketball season. He announced on Twitter yesterday that he'll be taking his talents to Oak Hill Academy.
Several high school prodigies have historically made the switch to Oak Hill, an amateur hoops powerhouse for years, late in their high school careers.
— Harry Giles (@TheReal_HG3) July 29, 2015