Eight things only Hoya fans would understand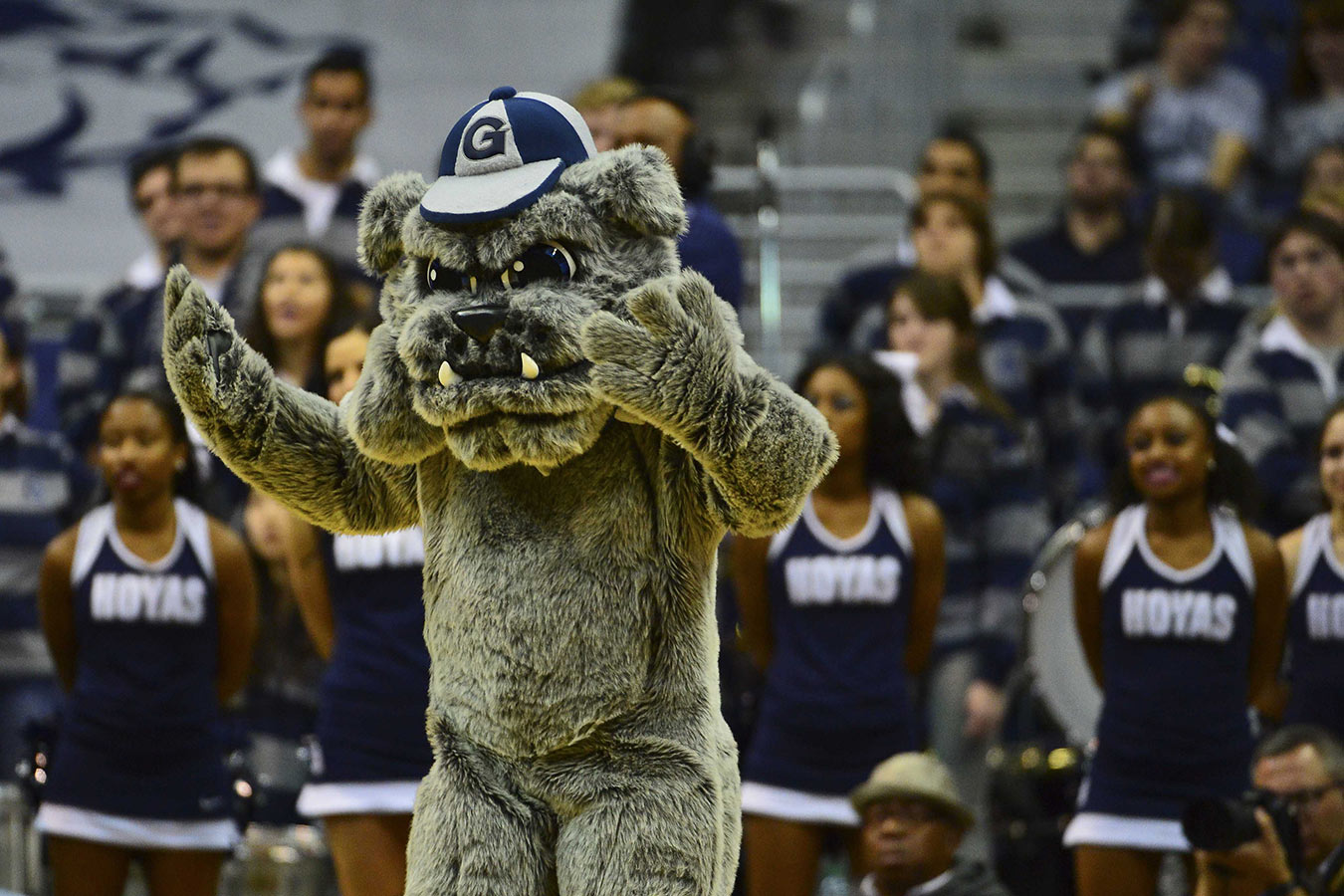 The Georgetown Hoyas have been one of the gold standards in college basketball for over three decades. Plenty of people have hopped on the bandwagon, but here are eight things only diehard Hoya fans would know:
1. "Hoya Saxa"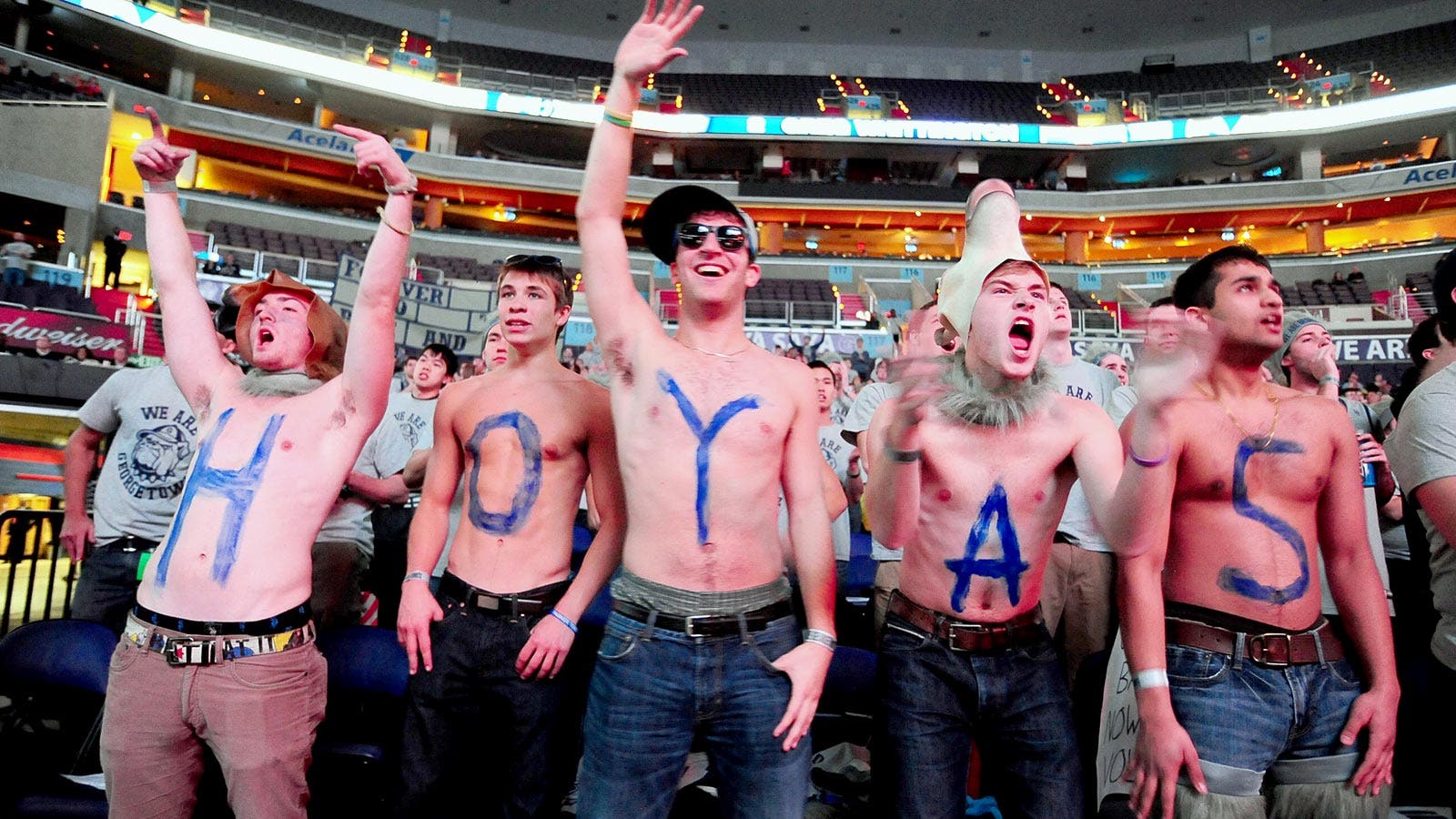 The official cheer of the Georgetown Hoyas at sporting events, with one group of fans starting the volley yelling "Hoya!" and another group returning a "Saxa!"
2. Jack the Bulldog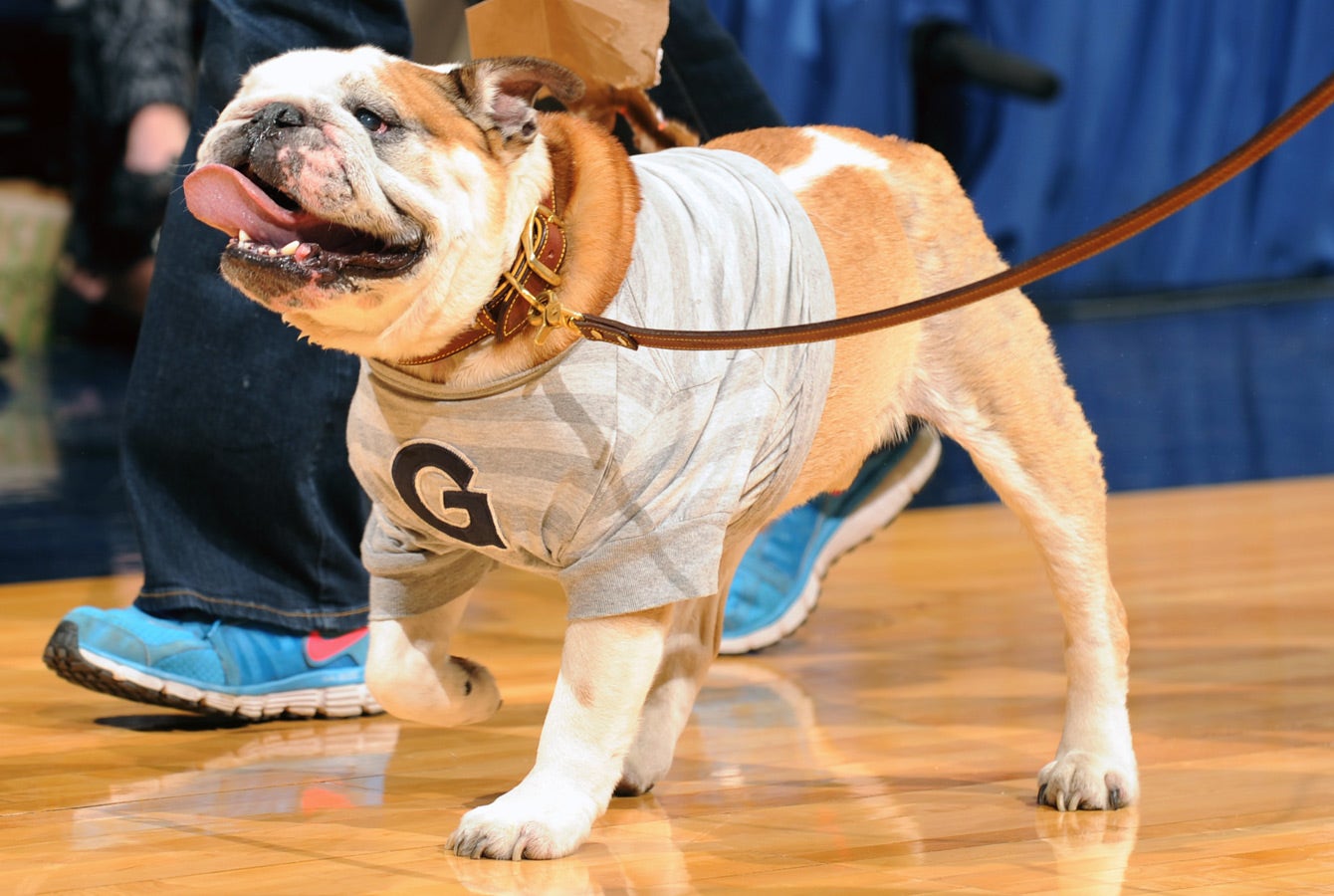 The official mascot of the Hoyas. The first Jack was brought to campus in the early '60s, and has been a staple at athletic events ever since. Jack has been known to get the fans pumped up by ripping up boxes with opponents' logos and riding skateboards.
3. "There Goes Old Georgetown"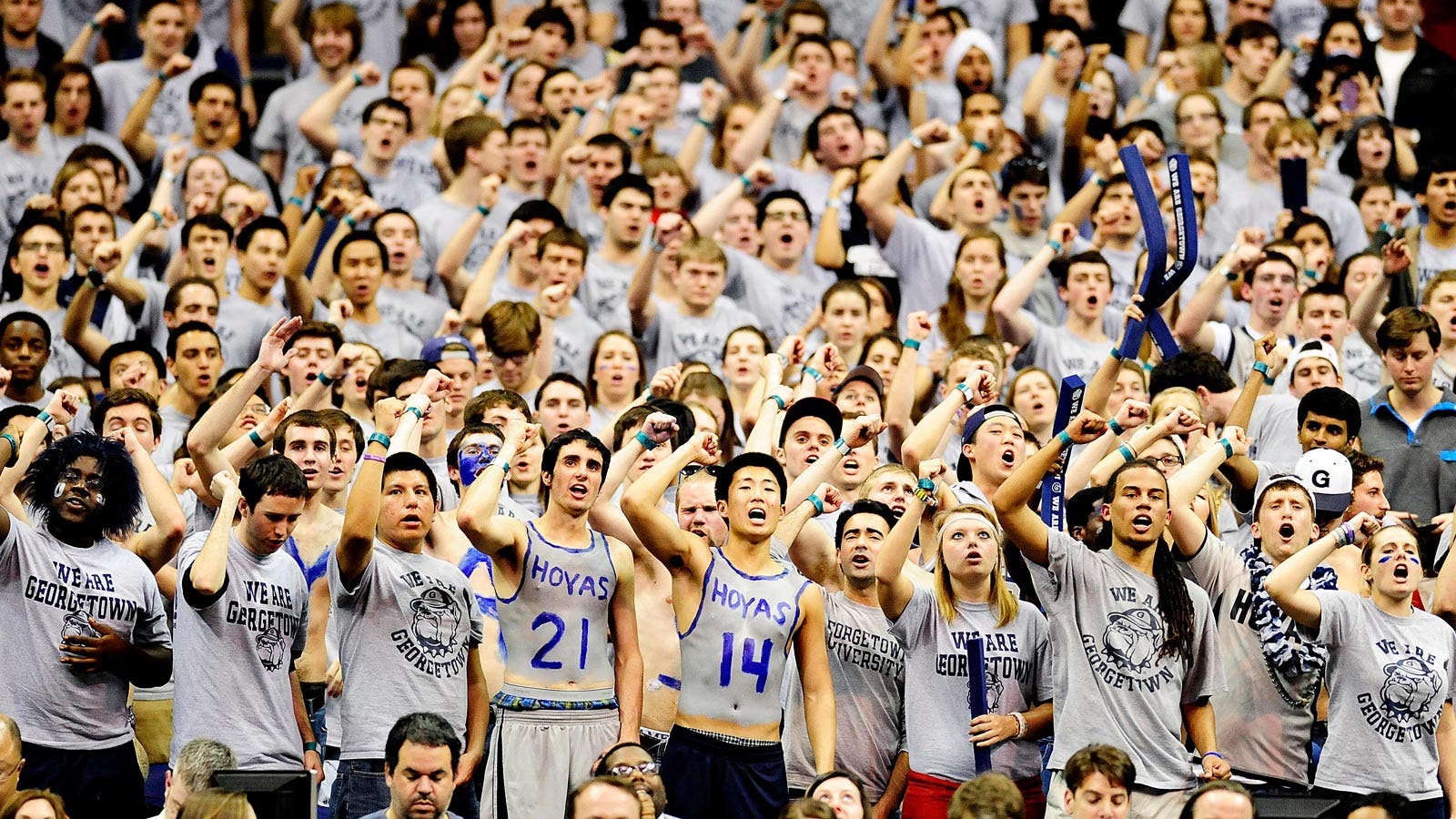 Georgetown's fight song is actually a composite of three songs dating back to 1913. It is also one of the rare university fight songs that actually mentions — and mocks — previous rivals by name.
4. The Hilltop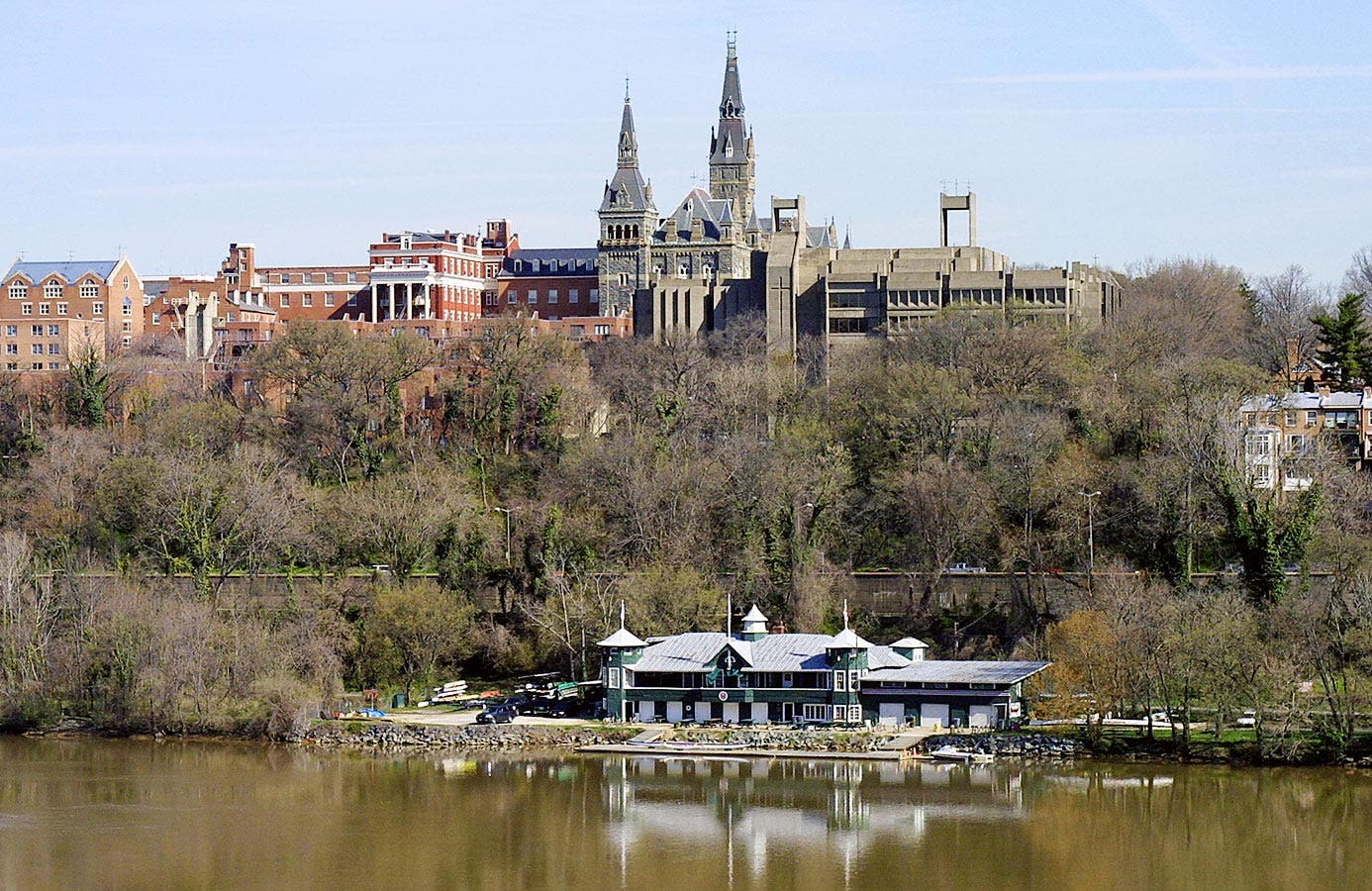 Georgetown University is often referred to as "The Hilltop," where the undergraduate and medical buildings are situated on an elevated site above the Potomac River. "Hilltoppers" was also the name of Georgetown's athletic teams prior to adopting "Hoyas."
5. John Thompson's white towel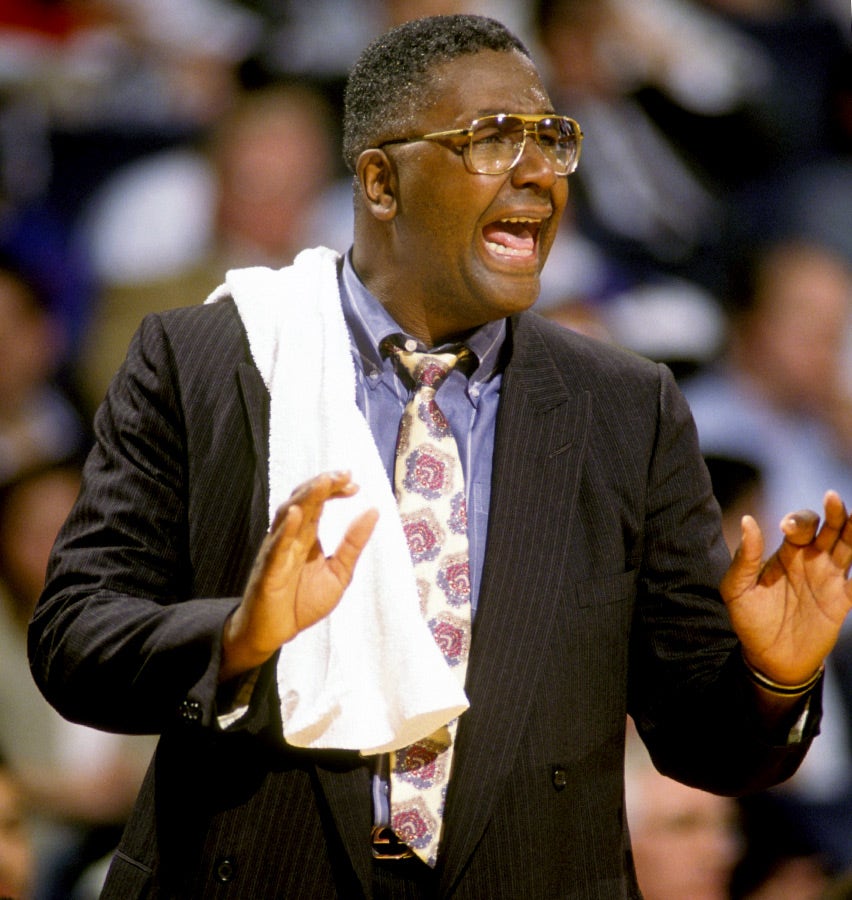 Thompson, an imposing figure on the sidelines, was often noted for the trademark white towel that he carried on his shoulder during games. After inheriting a Georgetown team that had been 3-23 the prior year, Thompson coached the Hoyas for 27 years, making the postseason 24 times, reaching the Final Four three times, and winning one National Championship.
6. The "Sweater" Game
After snapping the Hoyas' 29-game win streak, St. John's coach Lou Carnesecca continued wearing his "lucky" sweater. In a rematch one month later, Thompson got his revenge in a victory, donning a replica T-shirt of the sweater, and reclaiming the No. 1 spot in the national poll.
7. 1984 National Championship
The nation's two best centers, Georgetown's Patrick Ewing and Houston's Akeem Olajuwon, faced off in the national championship game. All five of the Hoyas' starters scored in double figures, Ewing won MOP, and John Thompson became the first African-American men's college basketball head coach to lead his team to a title.
8. Rivalry with Syracuse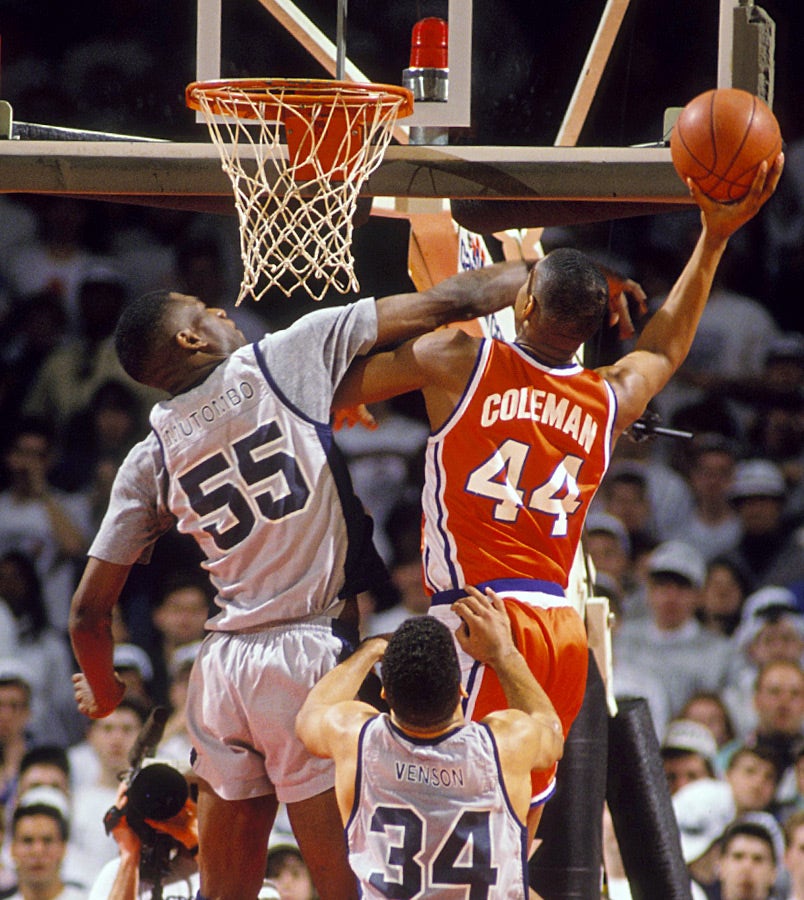 The two teams have met 90 times; Syracuse leads the series 49-41, but Georgetown has won four of the last seven. Moreover, the Hoyas have produced 40 NBA All-Star appearances compared with just 17 for the Orange. The rivalry resumes next season at the Verizon Center.