FSU Women's Basketball Week In Review: December 1st-7th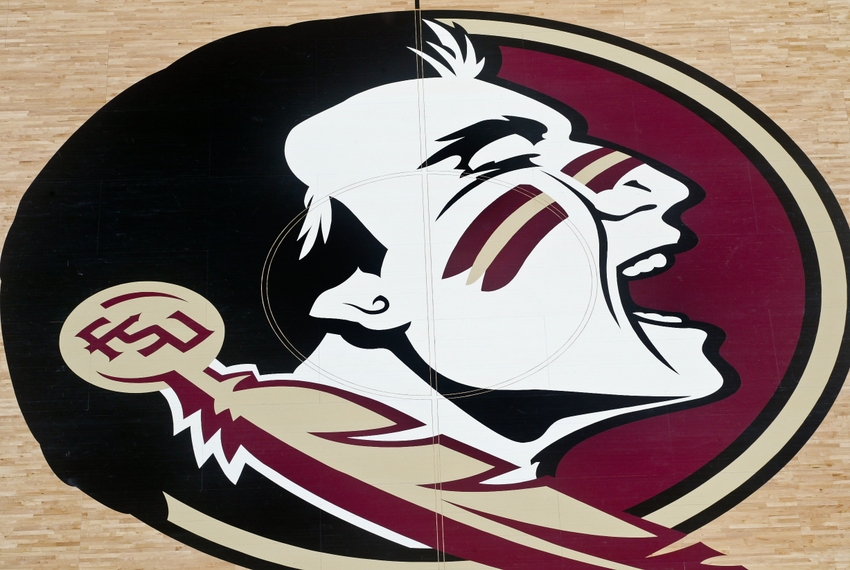 Here's a recap of the last week for FSU women's basketball and a look ahead to what the next week has in store for the Lady 'Noles.
For the last three weeks, the FSU women's basketball team has been playing like a team on a mission. After a two point loss to UConn in the second game of the season, the Lady 'Noles have rattled off seven straight wins – with each victory coming by double digits and some point differentials being as much as 43, 20, 63 and 49 points.
This past week, FSU added two more wins to their total and head into the finals week with two more contest – included a hated rival making their way to the Tucker Center.
Lets take a look at what the last week was like for FSU women's basketball and what the upcoming week will be like.
Week in Review
The Lady 'Noles took part in the annual ACC / Big Ten tournament when they traveled to Minnesota for a meeting with the Golden Gophers. Florida State found themselves jumping out to an 18 point halftime lead, then holding on in the final two quarters for the 75-61 win. Nicole Ekhomu led all scorers with 16 points.
On Sunday, FSU returned home and made quick work of Western Carolina and coasted to a 90-41 victory. Shakayla Thomas led all scorers in this one with 18 points, while Leticia Romero added 16 points as the Lady 'Noles held a 52-12 lead at the half.
FSU Basketball Game Preview: vs. George Washington
A Look Ahead
Thursday night, the latest installment of the rivalry between Florida State and the Florida Gators will take place on the court, with a 6PM tipoff scheduled. The Gators came out with the 10 point win last season, but the Lady 'Noles have won the last three games played in Tallahassee.
On Sunday, the Lady 'Noles will hit the road for a 3 PM tipoff against the UAB Blazers. The teams have met the last two seasons, both wins in Tallahassee by a combined 70 points, but this will be the first meeting in Birmingham since 2007.
This article originally appeared on