Former Hoya Greg Whittington impresses in summer league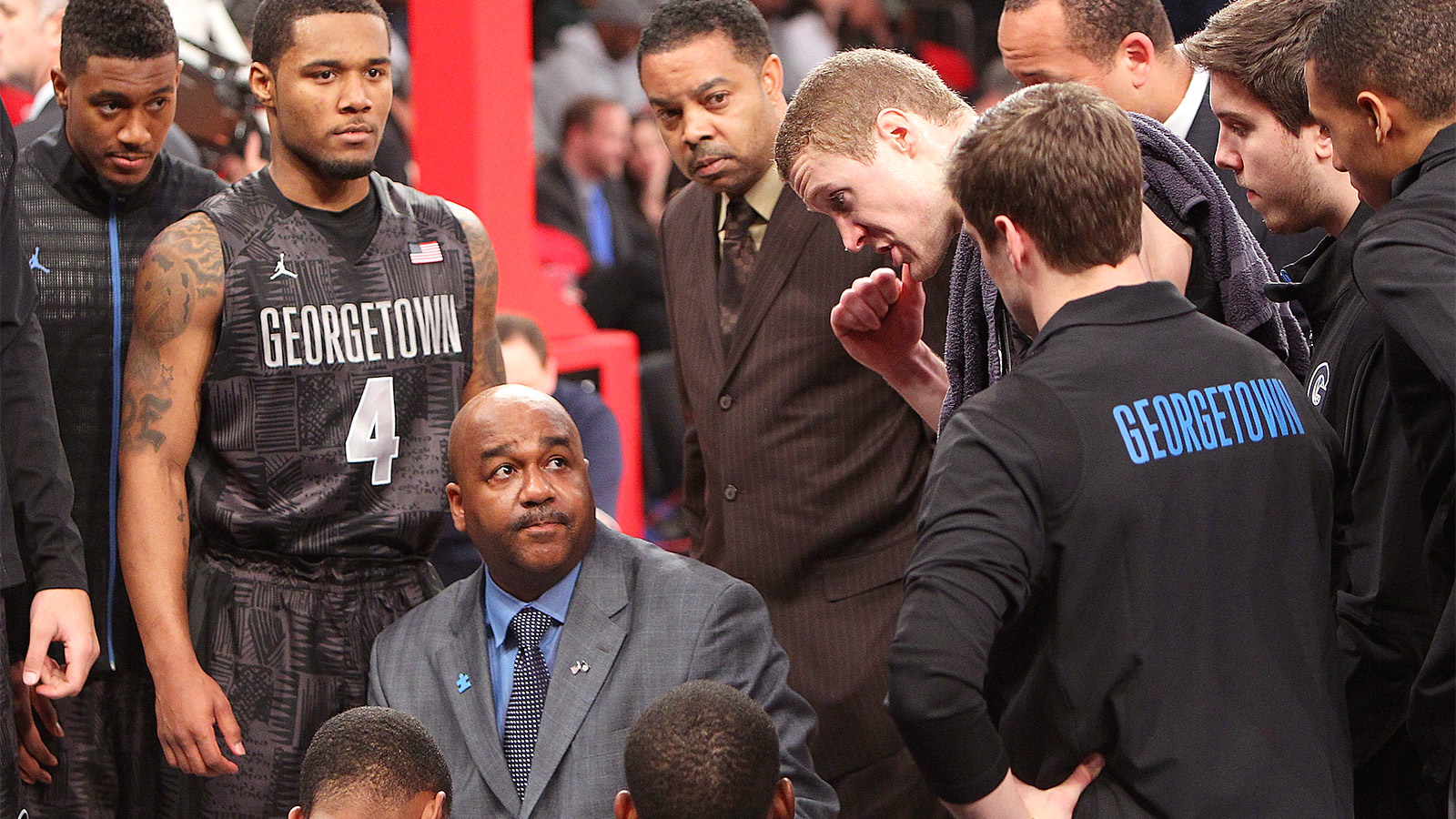 Alongside Otto Porter Jr., forward Greg Whittington was one of the standouts in the Georgetown basketball program during the Hoyas' 2012-2013 season. Averaging 35.2 MPG, 12.1 PPG, and 7.0 RPG, Whittington was a reliable big man who dominated the competition. He only played in 13 games due to academic issues, but he clearly made the most of his time on the court.
Despite all the evidence pointing toward a derailed collegiate career, things are surprisingly looking up for Whittington. He went undrafted in the 2015 NBA Draft, but has been making his mark for the Miami Heat on its summer league team.
Whittington has led the Heat in minutes and rebounds, and received praise from his coach. In an interview with Hot Hoops, Heat assistant Dan Craig reportedly stated that: "He's an athletic player…He's been great at getting us into second situations and then defensively, you can do a lot with him. You can switch him on the perimeters, he can rebound, protect the rim for you, and he can bust out and create breaks so he adds a nice dimension."
(h/t ISports Web)