Former Blue Devil Ryan Kelly Officially Signs With New NBA Team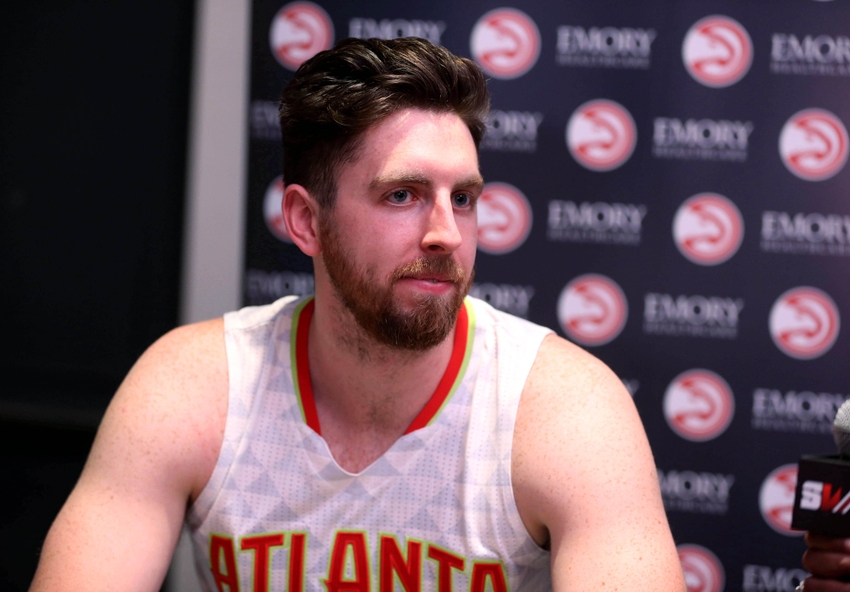 Duke Basketball alum Ryan Kelly was recently signed by the Atlanta Hawks to add depth to their roster in the frontcourt.
The Atlanta Hawks recently announced that they will sign former Duke forward Ryan Kelly to a contract. Kelly competed with the Hawks in the preseason and will rejoin the roster after previously being waived by the team.
Ryan Kelly was drafted by the Los Angeles Lakers in the second round of the 2013 Draft. He played in LA for three seasons but struggled to find playing time and a role with the team moving back and forth between the NBA D-League. The former Blue Devil was released by the Lakers and joined the training camp roster with Atlanta this offseason. He will join the official roster to add depth after a significant knee injury to Hawks forward Mike Scott. Kelly has averaged 6.5 points and 3.3 rebounds per game in his NBA career.
Kelly shined on and off the court during his time with Duke Basketball. The 6-10 forward was part of the 2010 NCAA National Championship team and averaged 12.9 points, 1.6 blocks, and 5.3 rebounds per game for his career with the Blue Devils. He was also a four-time ACC All-Academic Team selection.
The Hawks expect Kelly to come off the bench and be a factor in the offense as a stretch four. Congrats to former Blue Devil Ryan Kelly on the new contract and we hope to see him playing more consistently in the NBA this season.
This article originally appeared on