Florida Basketball: Isaiah Stokes to become a Gator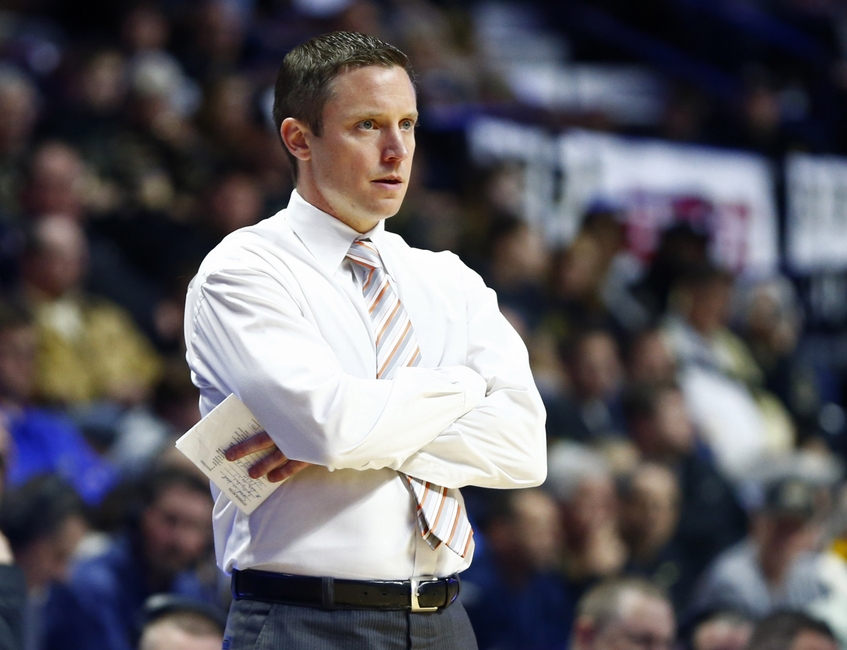 Florida basketball adds offensive production to their front court with the addition of Isaiah Stokes.
Isaiah Stokes, the 2017 forward out of IMG Academy, chose Florida over North Carolina, Iowa State and Tennessee on Thursday. The Memphis, TN product reportedly sent his National Letter of Intent to Florida as early as mid-November, but wished to keep his commitment unknown to the public until he had the time to address his family members personally.
Stokes has emerged as the 60th best player in ESPN's top 100 for the 2017 class after spending much of high school being recruited to play football by major programs including Alabama.
At 6'8″, 285 pounds, Stokes was one of the nation's most talented offensive linemen. Now, he has shed about 30 pounds and has joined a freshman class at Florida that includes two other notable bigs: three-star power forward Chase Johnson and four-star small forward DeAundrae Ballard.
The addition of Stokes is especially relieving for the Gators, who lost their highest-ranked commit of the 2017 class two weeks into November when four-star guard Shai Gilgeous-Alexander de-committed and then announced he would be attending Kentucky.
Isaiah's brother Jarnell Stokes was recently released by the Denver Nuggets. His stellar career as a Tennessee Volunteer, and his family's ties to the Memphis area led many to believe that Isaiah would choose to play college ball in his home state as well. Isaiah's decision was especially shocking given that Florida and Tennessee compete against each other in the SEC.Florida's 2017 class is now ranked 7th in the SEC and 35th in the country according to 247sports.
The Gators are not done though. They will be looking to add a high-caliber guard who they can rely on early and often. A talented shooter to play alongside KeVaughn Allen in the backcourt would make a huge difference for Florida. They will lose Canyon Barry to graduation, leaving them without any consistent scorers at the two-guard.
Regardless, Stokes' commitment is a big victory for the Gators. He will be fun to watch as soon as he arrives on campus.
More from Busting Brackets
This article originally appeared on