Five-star recruit Tatum has basketball world in the palm of his hand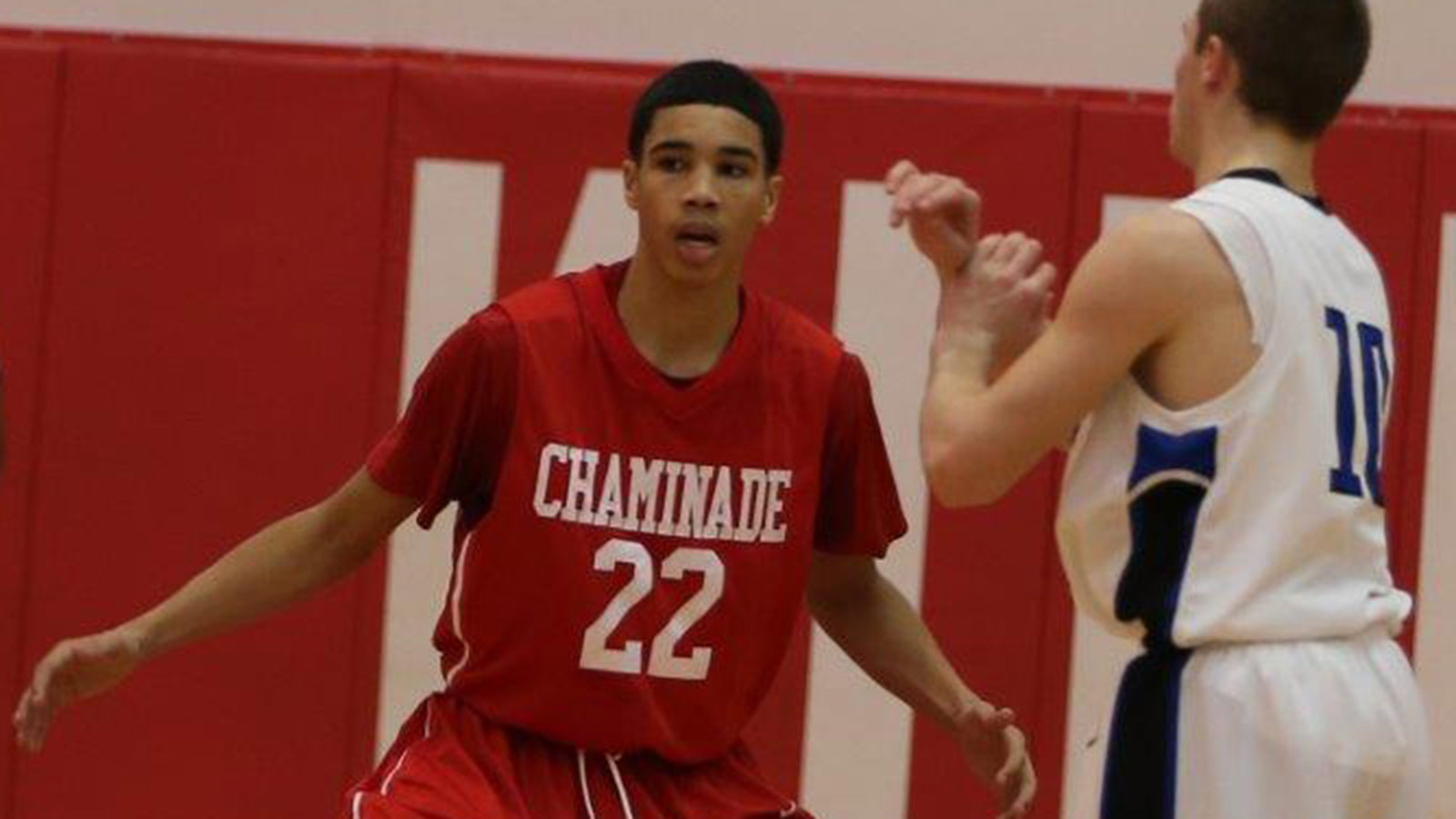 It's not exactly LeBron James holding the entire NBA hostage in the summer of 2014 until he chose where to sign, but Jayson Tatum has a lot of sway in college hoops these days.
The 6-foot-8 athletic freak of nature is generally regarded as the second best player in class of 2016, a near lock to be a lottery pick in the 2017 NBA Draft. And it appears as though he'll pull the trigger on a school any day now.
Tatum flew to Uruguay to put on a USA Basketball jersey for the first time two years ago, just months after his 15th birthday. Two years from now, he's likely to be flying to Las Vegas for his rookie experience at NBA Summer League, a few weeks removed from being selected with one of the top picks in the 2017 NBA Draft.
Ah, they grow up so fast. Duke, Kentucky, North Carolina and St. Louis are Tatum's remaining four choices.
(h/t SB Nation)