Film school: A look at L.J. Peak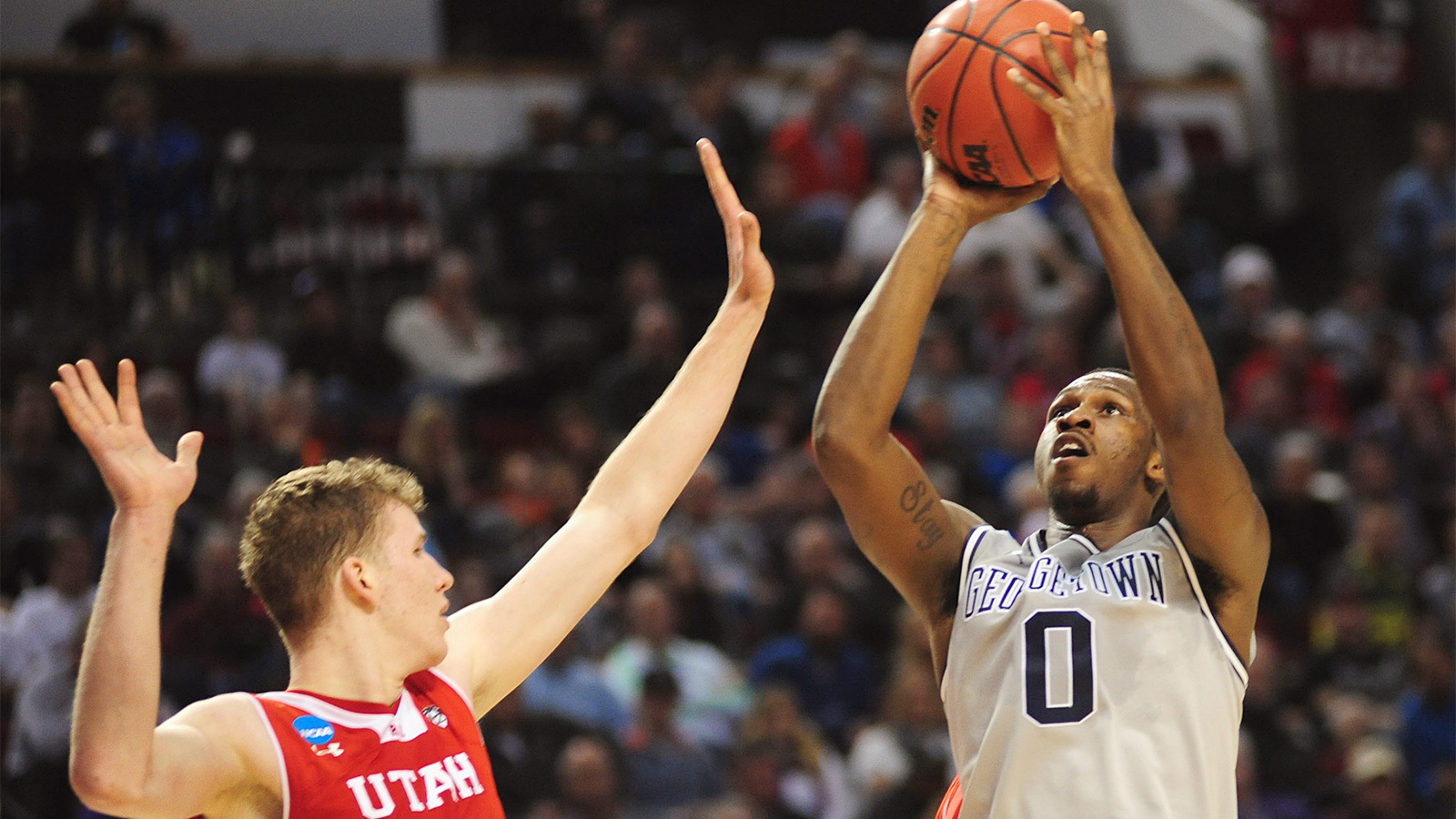 L.J. Peak was among a trio of Georgetown freshmen to get major minutes last season and produce at a high level. He was named to the Team USA U-19 team this week, which will be good experience for the youngster heading into his sophomore campaign.
Peak's most valuable attribute is his defensive versatility. You see it in the NBA now – the more players a defender is capable of switching on to, the easier it is to play defense. Peak is a wizard at getting through screens, but he can also guard so many players that he's equally able to simply switch on to them. Read more about Peak's film study at Casual Hoya.
(h/t Casual Hoya)