ESPN100 G Shamorie Ponds lists three Big East schools in final eight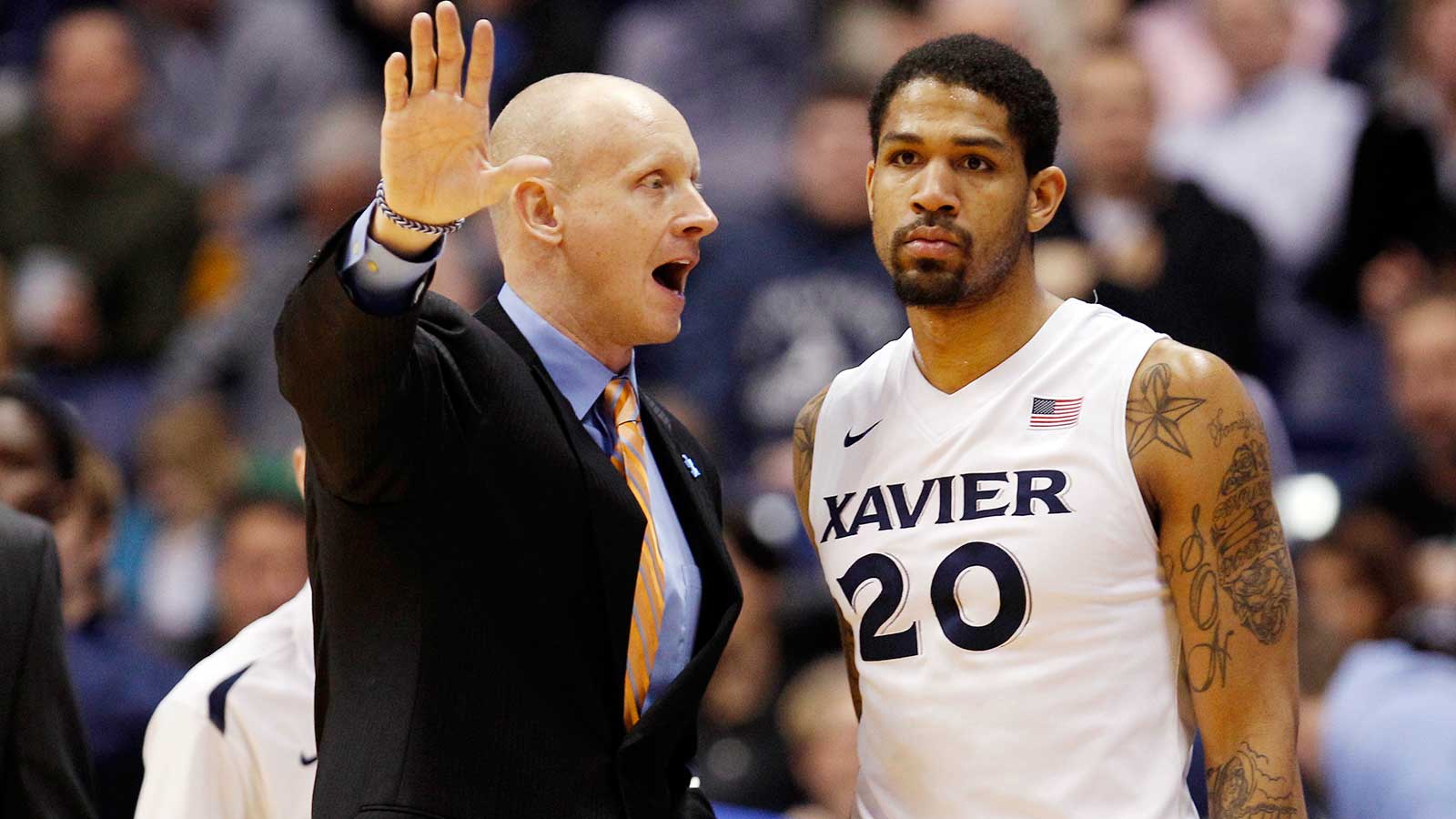 Shamorie Ponds, by all accounts, has a game that matched the flashiness of his name.
List for PG Shamorie Ponds (No. 67): St. John's, Georgia Tech, Xavier, Temple, Seton Hall, Oklahoma, Miami, Minnesota.

— Jeff Borzello (@jeffborzello) June 23, 2015
ESPN's Jeff Borzello reported yesterday that St. John's, Seton Hall and Xavier are all in the mix for the No. 67 prospect in the country.
Ponds is a combo guard with deep scoring range. Though undersize, he is known more for his scoring than his playmaking ability.
(h/t Banners On The Parkway)