These are the only 9 teams that can win the NCAA tournament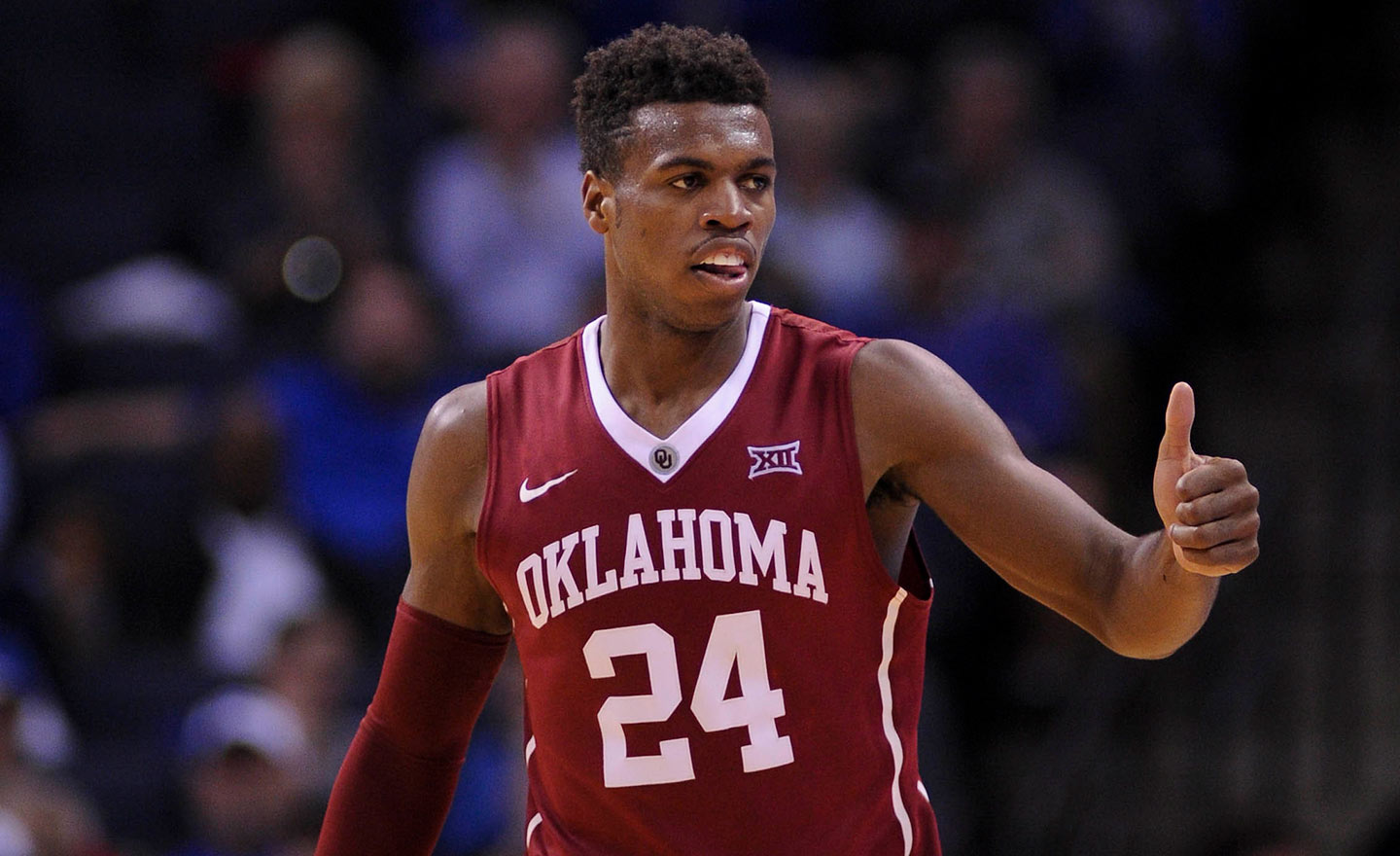 There are two types of years in college basketball: The ones in which there's one or two heavy favorites and everyone expects one of those teams to dominate (example: last year with Kentucky or with Florida/Louisville in 2013). Then there are the years thought to be wide open, with 20-25 teams entering March as a threat to cut down the nets. Clearly this year — one in which the phrase "any team can win it" has been used more than ever — is in the latter category.
But that thinking is backward according to my counterintuitive, qualitative analysis.
Roll with me here: The perception last year was 63 teams had no shot of winning, when in actuality, the one team expected to (Kentucky) had little chance, whereas the perception this year is 64 teams could win, when in actuality there are only nine teams that could win.
Think of it this way: In 2013, there were two massive favorites, Florida and Louisville. But the odds of two teams out of 64 winning aren't nearly as good as 62 of the other 64 winning. But when you have seven or eight teams that enter March as the favorite (whether through record, ranking or quantitative statistical analysis such as KenPom), those teams' combined chances of winning are much higher than when there's just one or two favorites. It's simple math. You'd rather have nine choices than one choice, even when the one choice is a great team. Because, as we all know by now — I'm looking at you, Lexington — the best team doesn't always win. In fact, the best team rarely wins.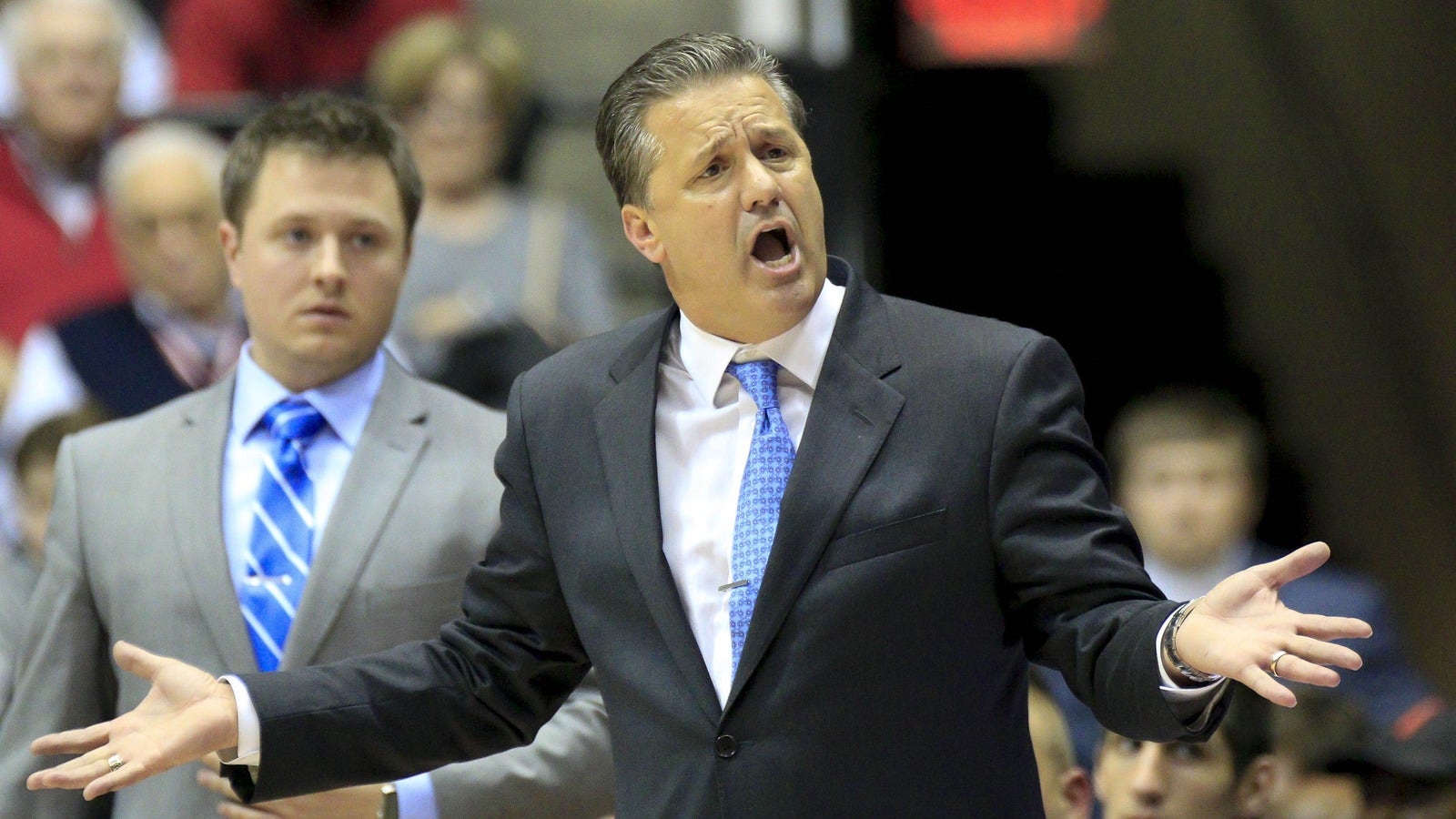 Thus comes our list of nine teams that can cut down the nets on the first Monday in April. (It might look very different come tournament time.) We've used various criteria: KenPom efficiency ratings, past tournament strength, coaching, schedule and the all-important "close your eyes" test." (What's that? Shut your eyes and see if you can you imagine that team celebrating a title You can't? Sorry, Iowa.)
So without further adieu, here are the nine teams that can win the 2016 NCAA tournament, ranked in order. (Note: The number after each team's record is their current ranking in the AP Top 25.)
1. Virginia, 21-5, No. 7
Defense doesn't only win championships in the NFL. This feels like the 'Hoos' year, doesn't it? Malcolm Brogdon is due for a national coming-out party, Tony Bennett is the next big coaching star and Duke and Carolina's ACC reign is bound to end some time.
2. Oklahoma, 20-5, No. 3
One man can win an NCAA tournament title. Buddy Hield is such a man.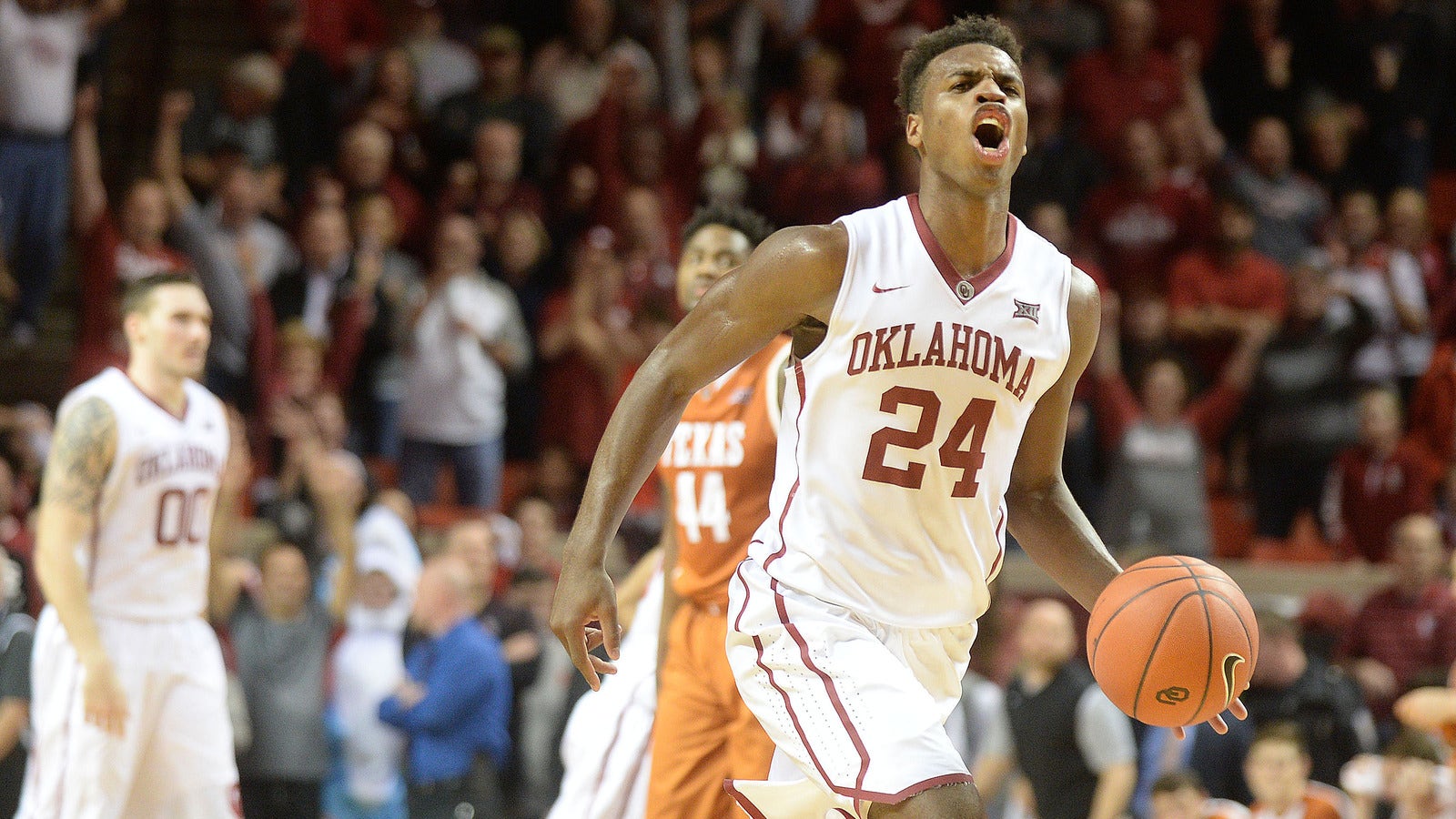 3. Kansas, 21-4, No. 2
Senior leadership in Perry Ellis, a bunch of guys who can step up if others are struggling (e.g. Devonte' Graham on Saturday), the coaching of Bill Self and the certainty of a top-two seed.
4. Duke, 20-6, No. 20
What's the only thing worse than Duke winning a title? Duke sneakily winning a title. Does this team have major trouble inside? Yes. But then you watch Coach K just coach circles around Good Ol' Roy on Wednesday and remember why he has five titles.
5. Michigan State, 21-5, No. 8
You want to bet against Tom Izzo in March? By all means.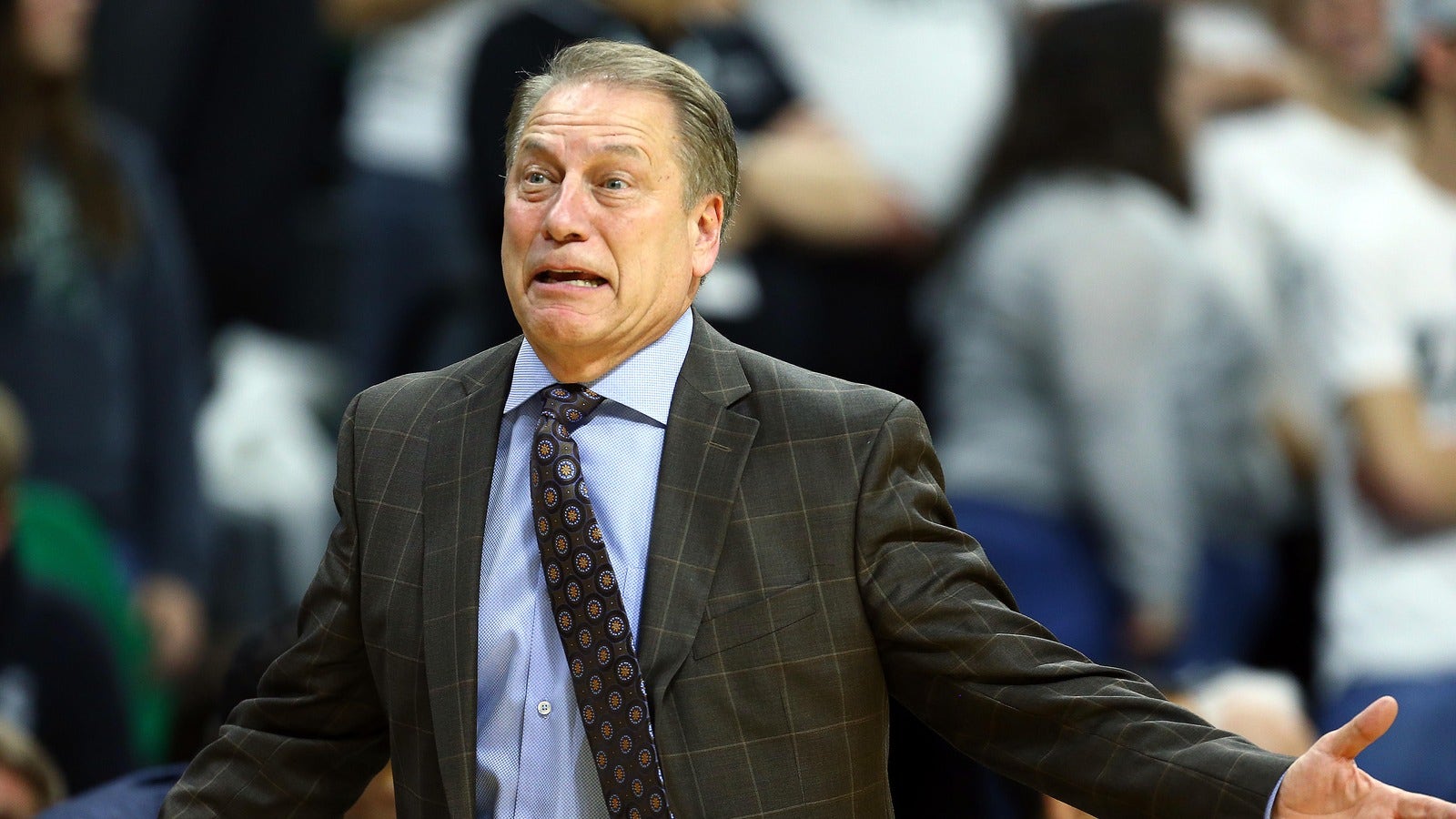 6. North Carolina, 21-5, No. 5
Probably the best talent in the country. Of Duke's four titles before last year, three were followed by an ACC team cutting down the nets. And Duke and UNC have traded consecutive titles twice since 1993.
7. Kentucky, 19-6, No. 14
Remember how Peyton Manning failed to win an expected title with Tennessee and then, the year after he left, Tee Martin did just that? I can see a similar scenario going down in Lexington this year — a title after a major disappointment.
8. Miami, 21-4, No. 11
Something tells me Jim Larranaga isn't done leaving his mark on March.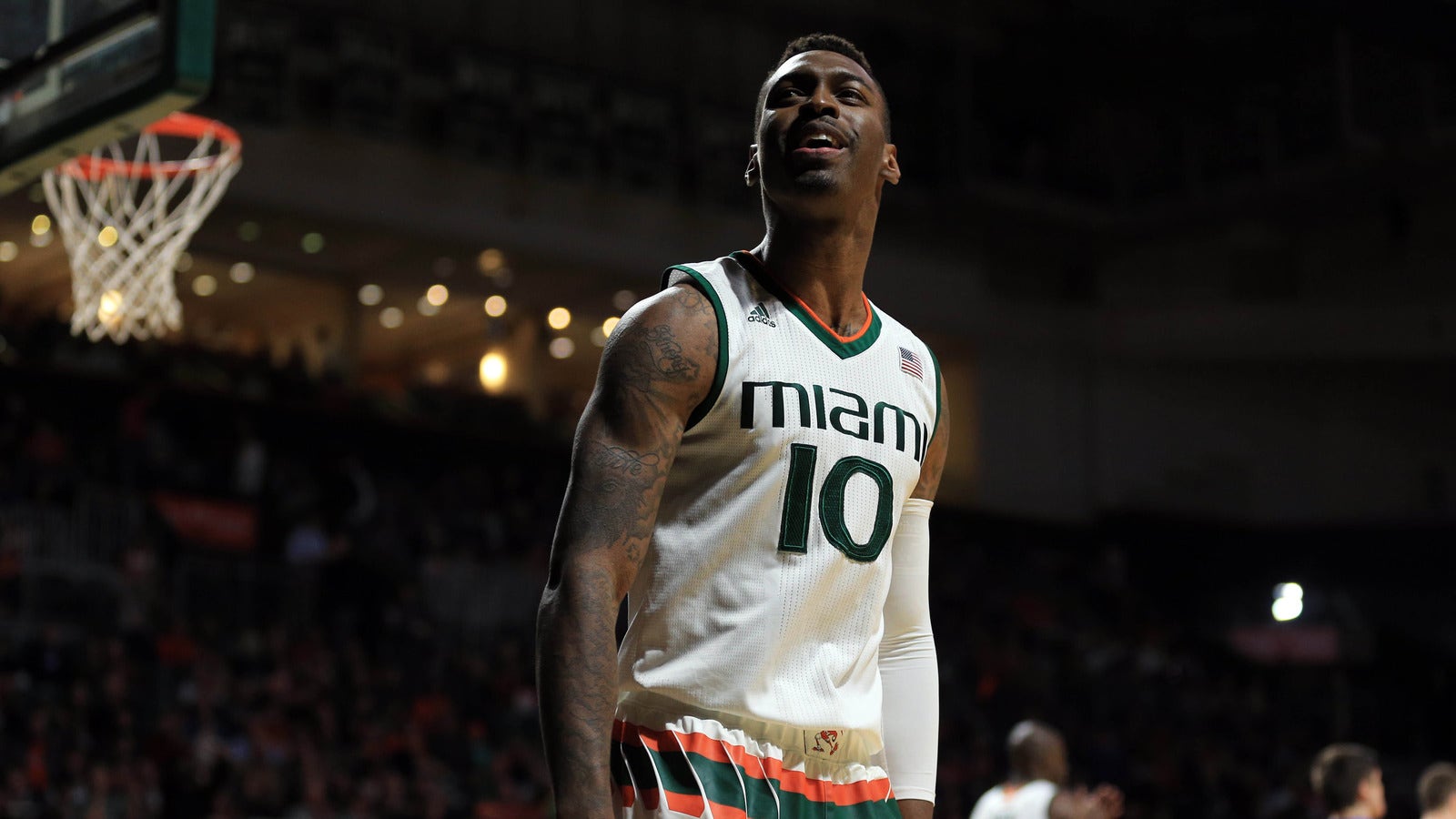 9. Wichita State,19-7, unranked (No. 34 in votes received)
A mid-major (if that distinction means anything anymore) is going to win one of these days. It's not going to be Gonzaga, so why not Gregg Marshall's bunch that played in a Final Four, got a No. 1 seed (and the worst draw in tournament history) and made the Sweet 16 all in the last three years? Plus their defense may be the best in the country.
Sorry we're not sorry: Villanova (an enigma — a very, very good enigma); Maryland (team/Trimble too erratic); Arizona (Pac-12 has two titles since the wizard left Westwood); Iowa State (no defense); Notre Dame (ditto x 100); and West Virginia (too Huggins-y).