Forgrave podcast: Did Miami expose crucial flaw in Blue Devils' game?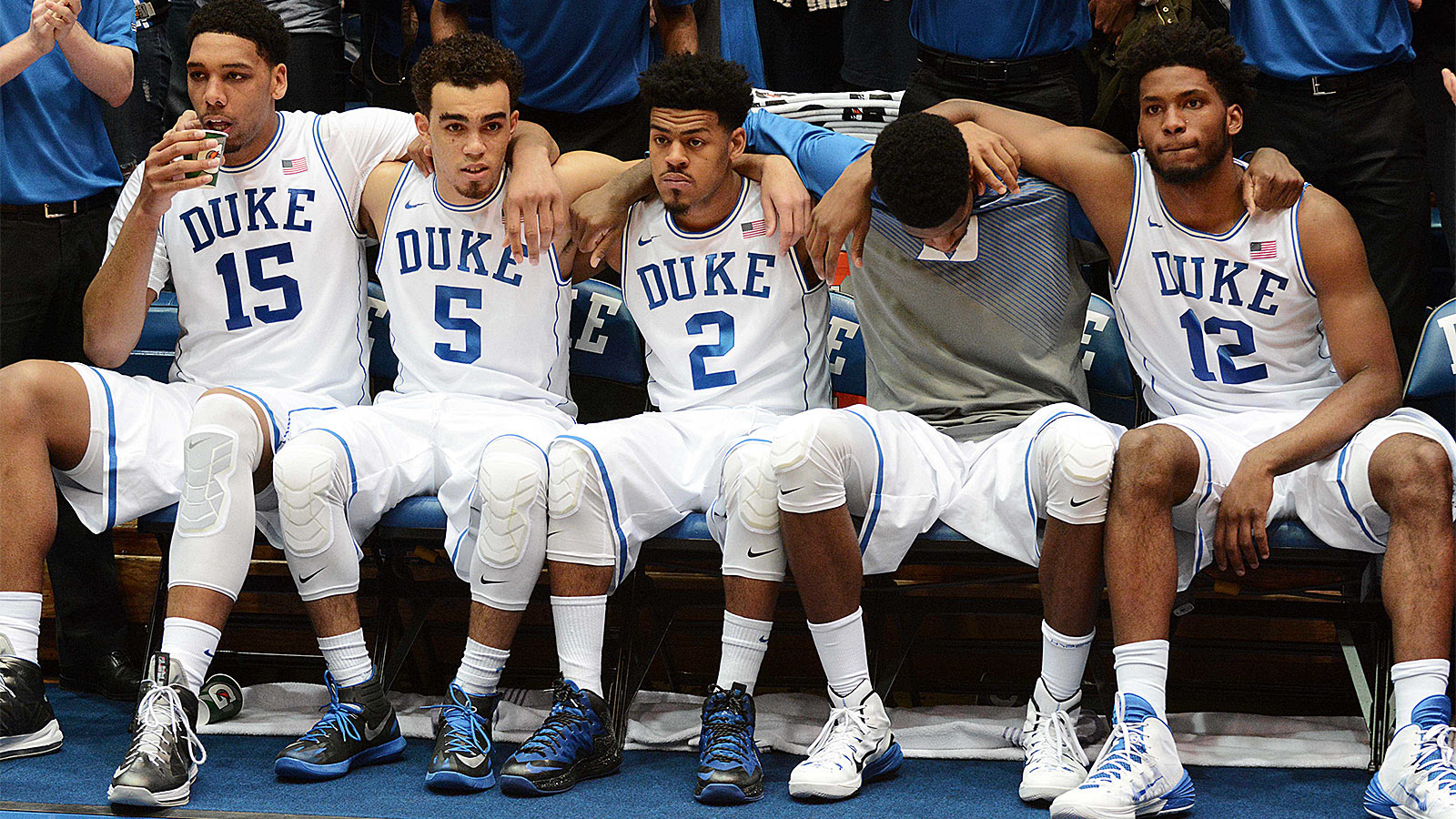 Simply put, Duke isn't used to losing games — let alone three in a row.
But that's what the No. 2 Blue Devils risk happening when they face No. 6 Louisville on Saturday after losses to NC State and Miami earlier this week.
Worst of all, the Hurricanes may have given the college hoops world the blueprint on how to attack Coach K's team.
Reid Forgrave and Tarik Turner weigh in on how worried Blue Devils fans should be about their squad, plus:
To listen to the new episode, click on the player below.