Duke Basketball Recruiting Target Announces Decision Date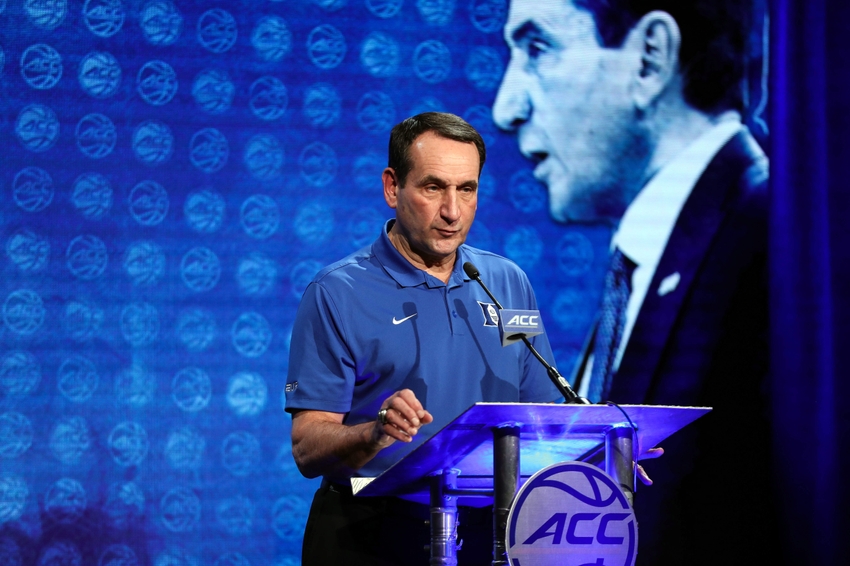 Five-star center Wendell Carter, Jr. has made his decision and will announce his college choice this Wednesday.
Wendell Carter is one of the most talented big men in the 2017 recruiting class, and he is ready to commit to an NCAA team. Carter will announce his college decision on Wednesday November 23rd, the day before Thanksgiving.
Carter was originally planning to wait until the spring to make his college decision, but changed his mind and will instead make his commitment this month. He has considered forming a package deal in college with talented shooting guard and friend Gary Trent, Jr., who recently committed to the Blue Devils. The five-star prospects took their visits to the Duke campus together and were both in attendance at Countdown to Craziness this year before the season began.
Wendell Carter is a very talented and versatile 6-10 center who can play in the post and step away from the basket. He is also a great off the court, and emphasizes he wants to go to school not just for basketball but also academics. His final list includes Duke, Georgia, Georgia Tech, and Harvard, but the Blue Devils are considered the favorites.
The 2017 recruiting class currently has two talented shooting guards, Gary Trent and Alex O'Connell, but adding Wendell Carter would be a huge boost in the post to replace redshirt senior Amile Jefferson and potential one-and-done Marques Bolden if he decides to leave.
This article originally appeared on