Get the look: Dress like Bill Belichick for under $50
Bill Belichick shocked the fashion — and Twitter — world on Saturday when he showed up to the Florida Gators' third-round matchup vs. the Pittsburgh Panthers with a new look.
The New England Patriots coach, better known for his sideline hooded sweatshirts (see below), appeared with girlfriend Linda Holliday while sporting a blue-striped dress shirt and Gators visor.
Saturday's attire was pretty different from one of the coach's more recognizable Sunday looks: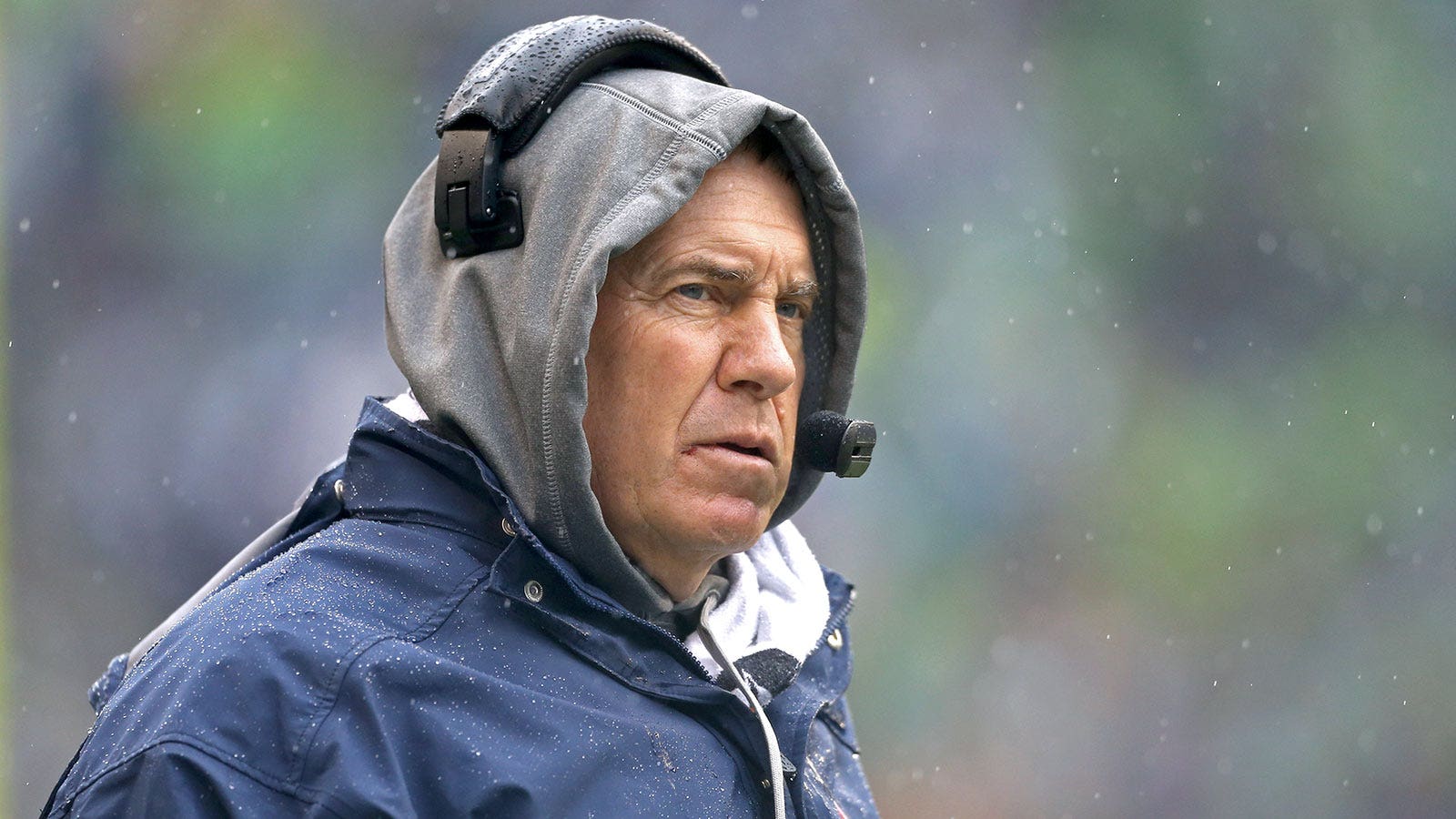 But, hey, those are work clothes, which you can read more on at Bleacher Report. (For now, just take a moment to imagine how great it would be to dress like that every workday . . .)
Anyway, the look got some buzz on social media:
Bill Belichick in a visor? Wait, is he … Smiling? http://t.co/WW06UNCJbB / pic.twitter.com/YBJWTY8maU

— Sporting News (@sportingnews) March 22, 2014
Bill Belichick with a button down (with a few buttons undone) and a UF visor? Ummm… what world is this?

— Mike Solakian (@mikesolakian) March 22, 2014
Bill Belichick living the dream in Orlando at the Florida-Pitt game. Sweet visor. pic.twitter.com/cfPzneogPb

— Mike Cole (@MikeColeNESN) March 22, 2014
Tighten it up, Bill Belichick. You are too relaxed and it's freaking us out. http://t.co/KQTu2R0jwl

— Deadspin (@Deadspin) March 22, 2014
How often have you said you'd like to dress like your favorite NFL coach, whether your fashion icon be the sweater-vested Rex Ryan or the khaki'd Jim Harbaugh?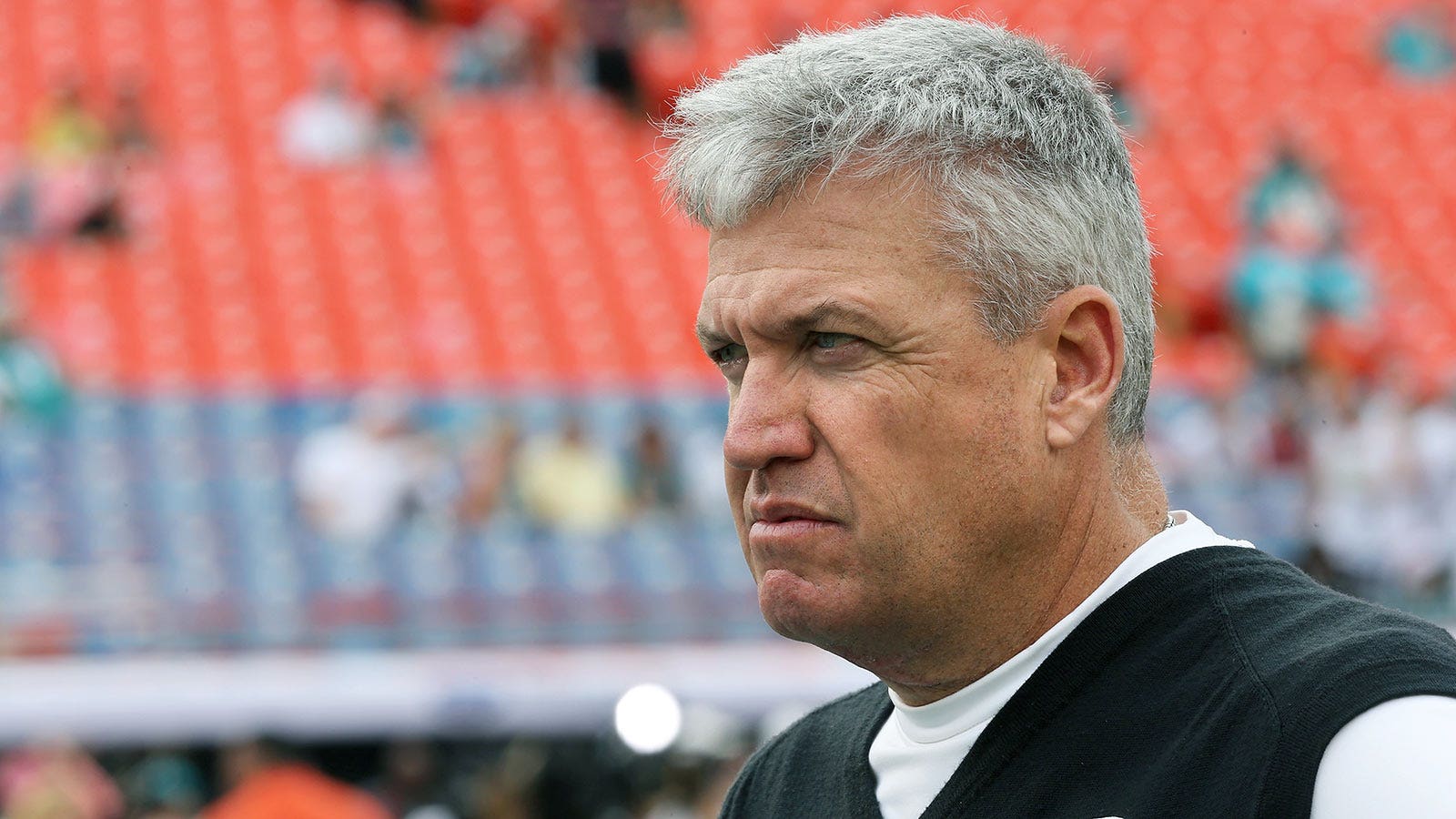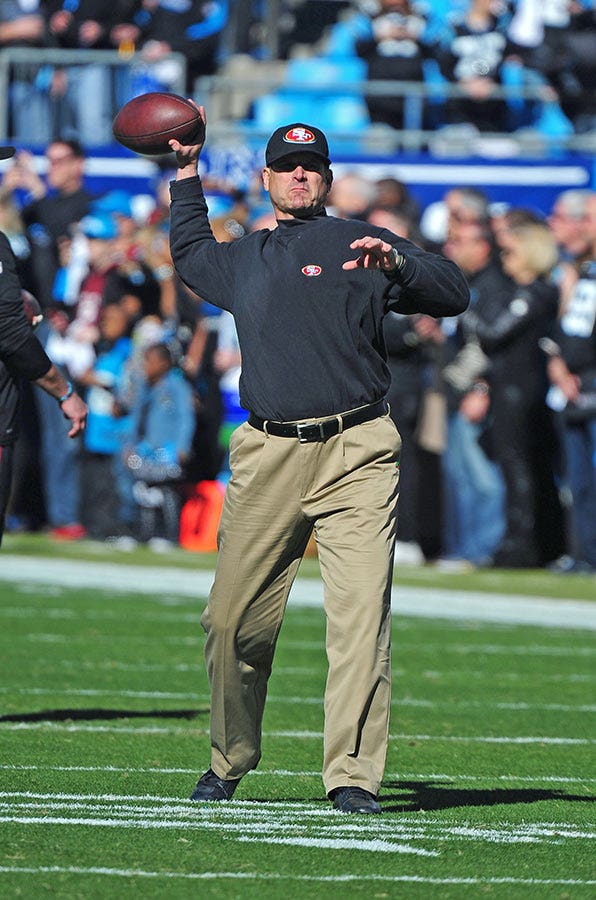 First, hit up the sales rack at Macy's:
Unbutton the shirt to the second button for authenticity.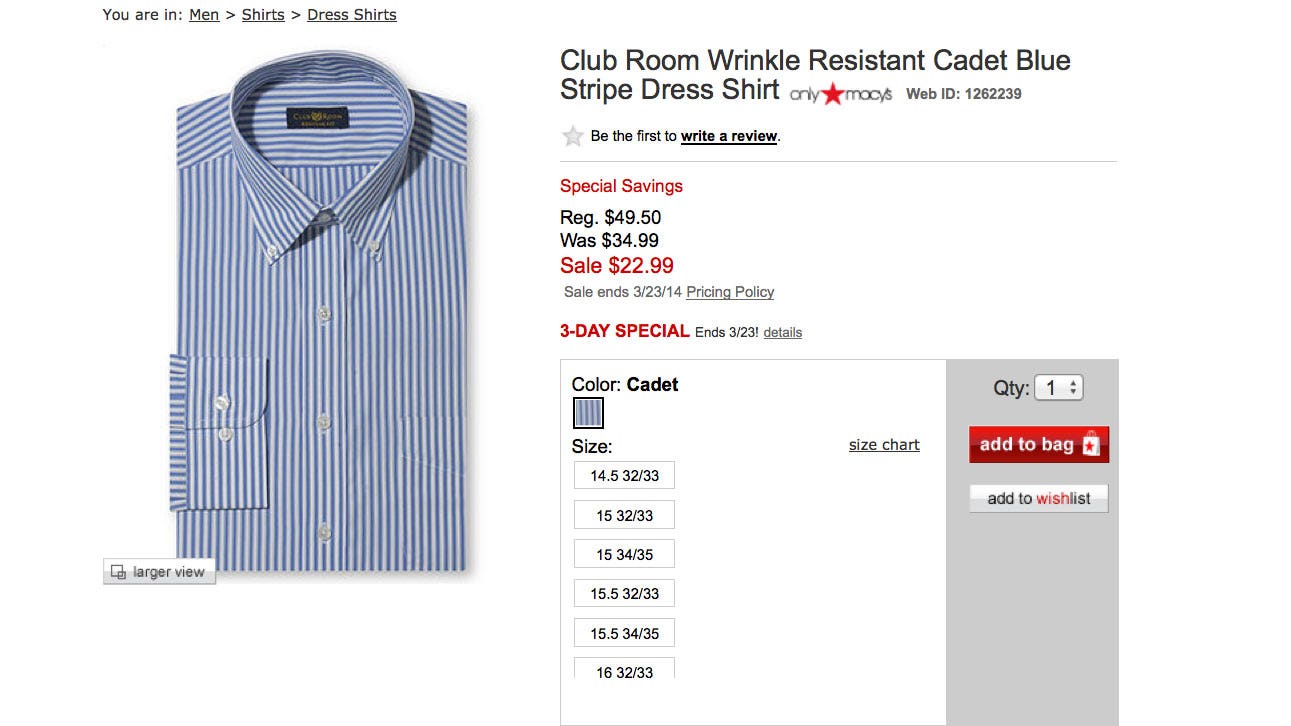 Then, head over to the Florida Gators official store and pick up the visor that pulls everything together:
And, now you're in vogue, Bill Belichick style.
You can see more from the official catalogue of the Bill Belichick collection below, shot in Pebble Beach, Calif.*