Drake to perform at Big Blue Madness for Kentucky?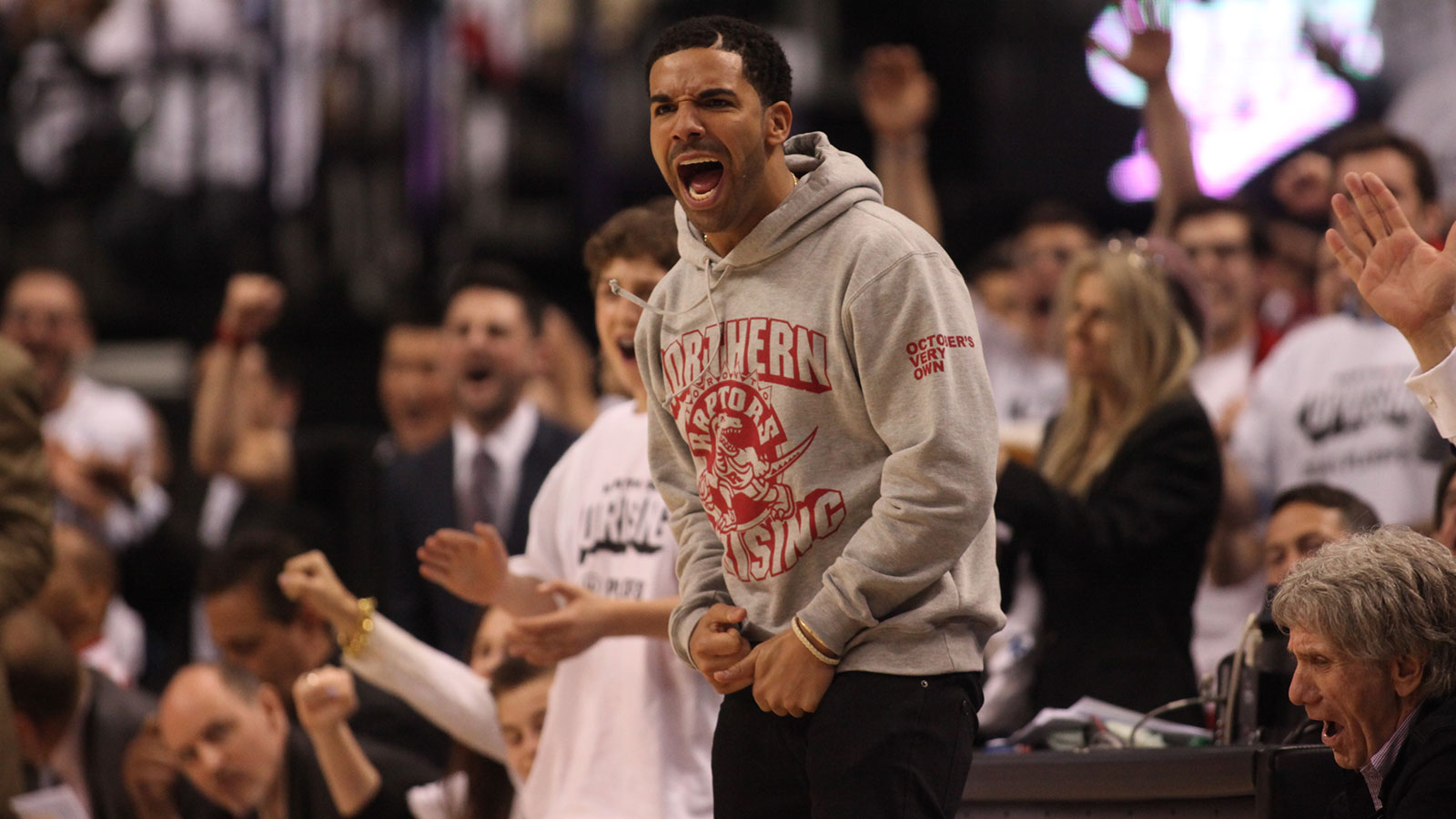 Drake has performed at Big Blue Madness at Kentucky in the past. And while there's speculation that it could happen again this year, nothing is definite, according to Adam Zagoria.
To clarify one more thing, Cal told Rawle that Drake has performed at Big Blue Madness in the past, not nec this year http://t.co/y95RIsDwUB

— Adam Zagoria (@AdamZagoria) July 15, 2015
Rumors spread that Drake's presence swayed coveted recruit Rawle Alkins to visit for the event, as well. For the last few years, Drake has been a fixture at UK basketball games, with his relationship with head coach John Calipari being the biggest reason he's suddenly a fan of the 'Cats.
Oh, what it must be like to be a Kentucky basketball star.
(h/t A Sea of Blue)