Does Big Dance still have a big problem?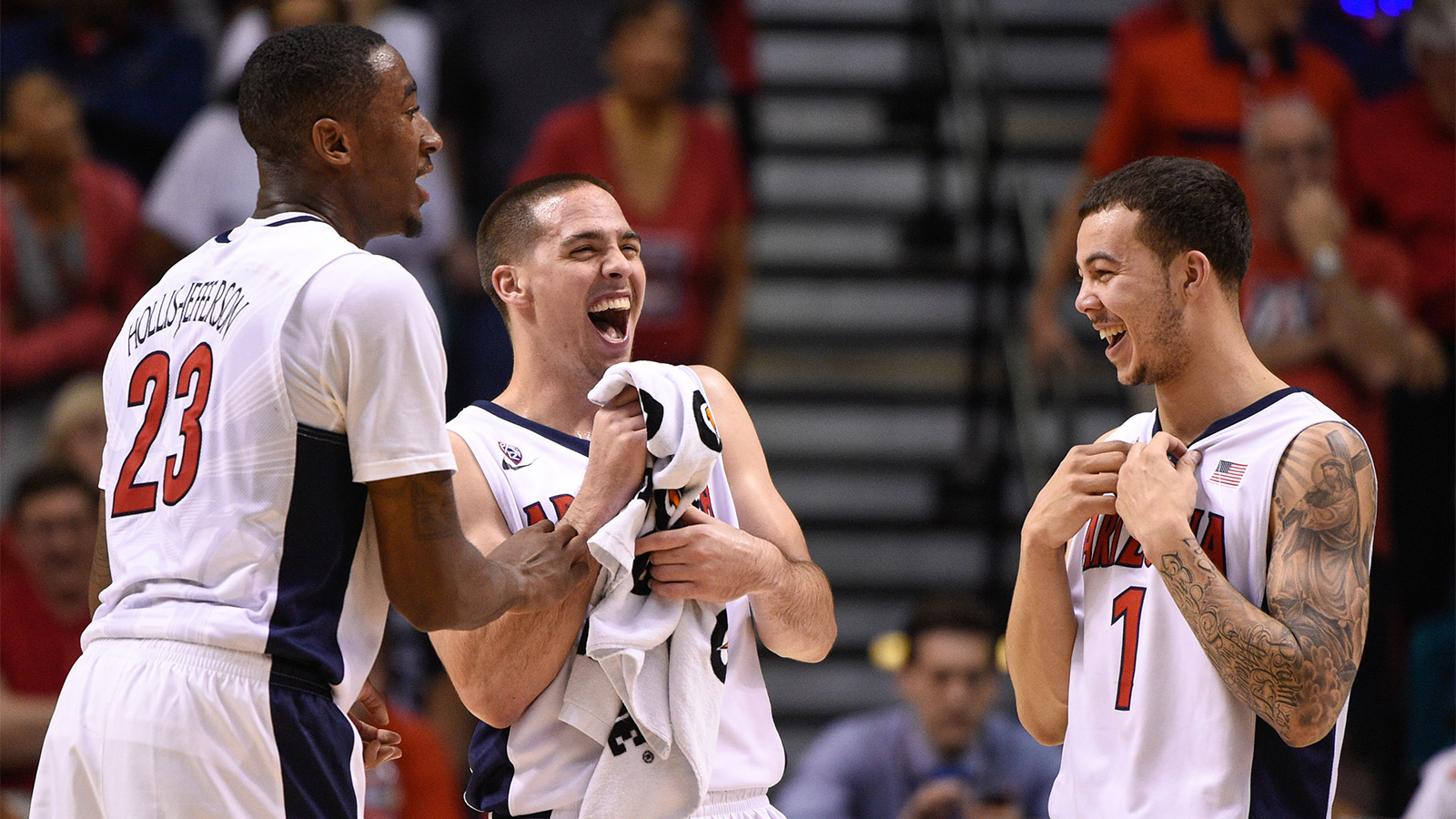 The NCAA recently made some subtle changes to the First Four. And while many have voices their approval of the amendments, SB Nation still sees a major problem in the system that has to do with unfairly stacked regions. Here is an excerpt from the piece:
"Two seasons ago, Wichita State became the first team since 1991 to enter the NCAA Tournament with an unblemished record, and was rightfully rewarded with a No. 1 seed. The committee's rankings of all 68 teams later revealed that the Shockers were regarded as the No. 3 overall team in the tournament, meaning they should have been assigned a region with the second-strongest No. 2 and No. 4 seeds, and the third-strongest No. 3 seed. Instead, Gregg Marshall's team was dealt the remarkably unfair hand of being in the same region as the tournament's best No. 3 and No. 4 seeds (Michigan and Louisville), and its second-best No. 2 seed (Duke). Toss in preseason No. 1 (and eventual national runner-up) Kentucky as a remarkably under-seeded No. 8, and you have one of the most unfairly stacked regions in the history of the NCAA Tournament."
(h/t SB Nation)